Session 5 has started! Yesterday was another whirlwind Arrival Day; campers made their way to Windells from around the world, made new friends and got situated for their session at the "funnest" place on earth!
Snowboard and ski campers are joined by Level 1 and The Gremlinz; they'll be leading awesome activities on hill and off. The 15th Annual Bonfire Pipe to Pipe is happening this Saturday, 7/21/12, at Windells Camp! Check out Bonfire's website for details and more information.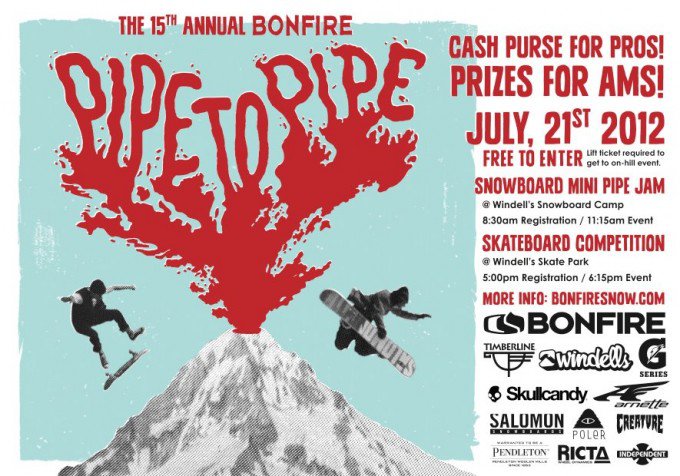 Welcome, campers!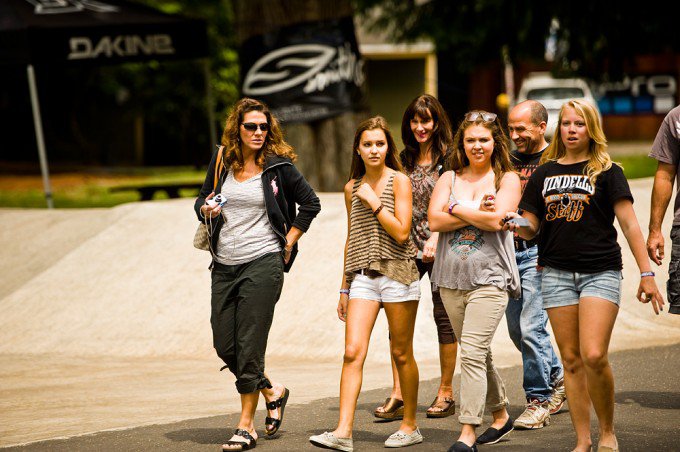 Counselor Kelsey gives tours to campers and parents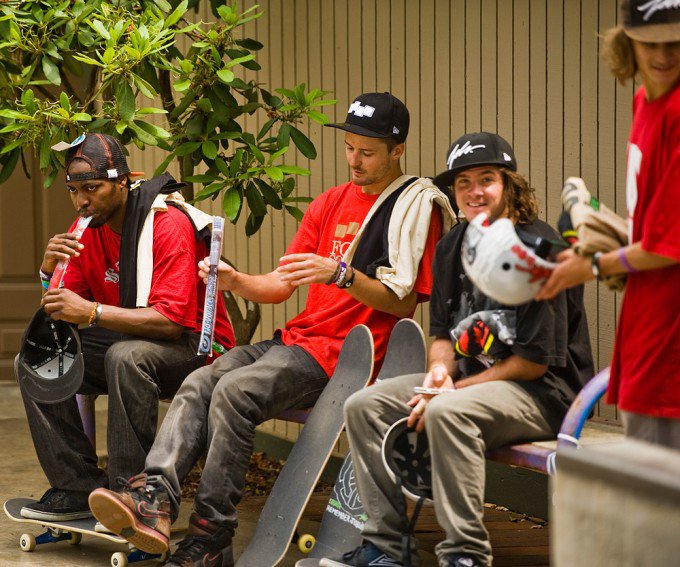 Session 5 visiting pros recharging with Otter Pops out front of Dex's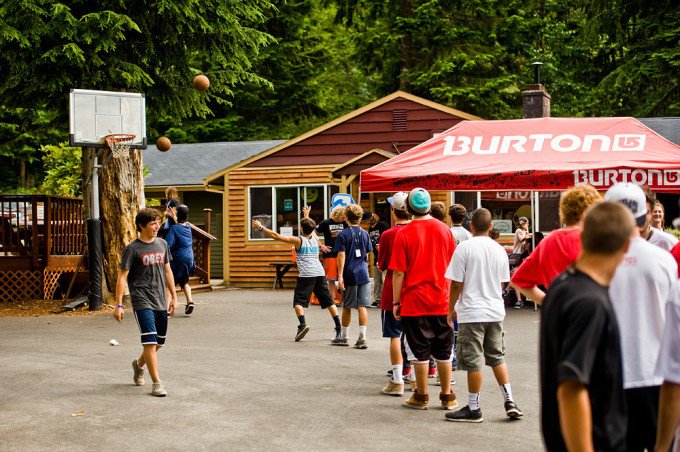 A game of Camper vs Camper Knockout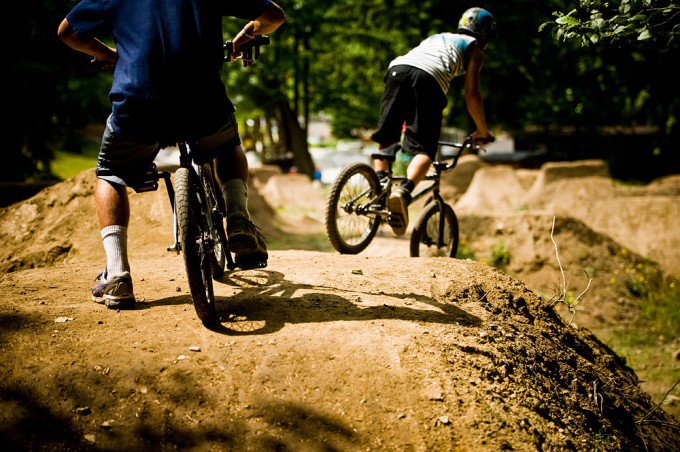 Campers taking laps through Forest Park
 
The post Arrival Day Session 5! appeared first on Windells.