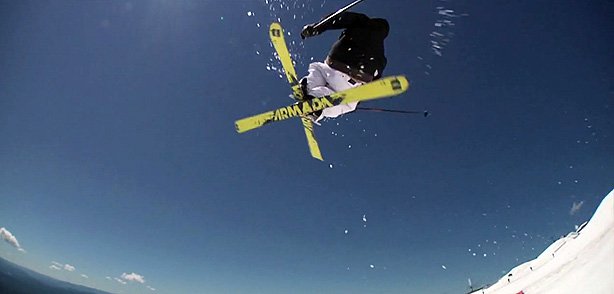 Armada have been busy people haven't they! This latest edit is all about Pat Goodnough and his 2010/2011 season including mid-winter and spring shoots with Level 1 Productions and footage from Windell's Summer 2011. Basically, it ain't half bad!
Filmed by: Blake Kimmel, Level 1 Productions, Jake Strassman, and others.
Edited by: Blake Kimmel
MPORA Action Sports
Related posts:21Lifestyles launches a new project: duality The Freeski Movie Project is designed to represent world class...
Winter Project: Episode 6 Winter Project ends this season with a final episode from...
The Full Circle Project If you haven't heard about The Full Circle Project it's...