Arcade Belts is proud to announce its first full line of summer specific belts.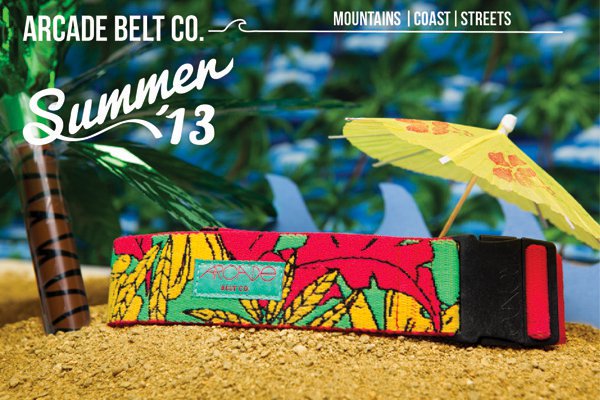 Built for the harsh realities of winter, styled for the laid back vibes of summer. Arcade's comfortable feel and functional appeal have made Arcade belts the best skiing and snowboarding belt in the industry.Arcade has taken that momentum and has launched a full line of belts designed and tailored for all things summer. The perfect fit for skating, out of the way build for biking, updated style for streetwear, weather-proof for hybrid boardshorts. The best belt for summer.
Whatever your adventure is, Arcade makes belts for the Mountains, Coast and Streets. Arcade Belts. Built for Life.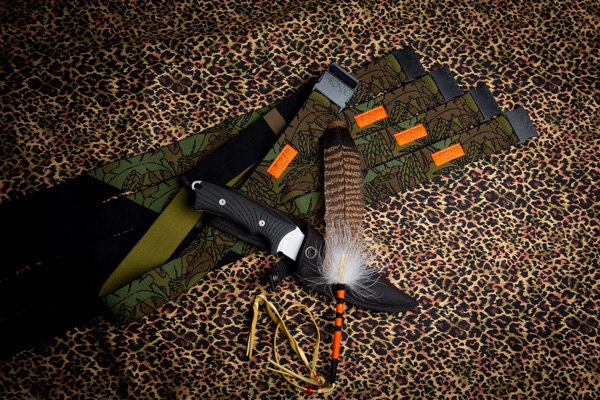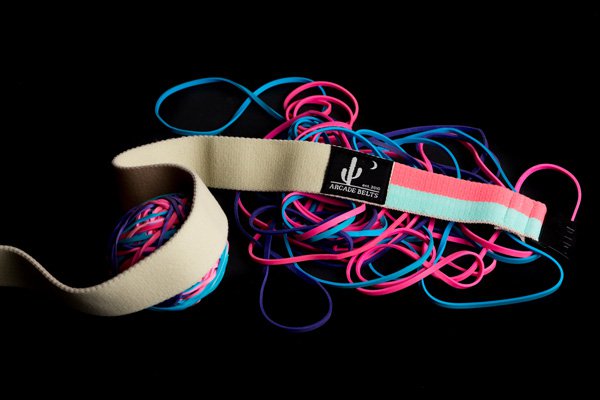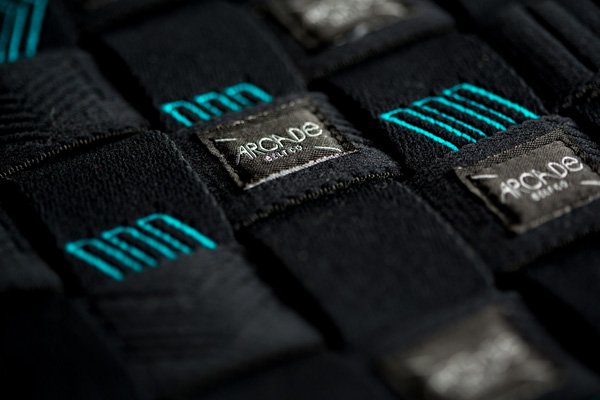 Features:
Slingshot Tech™: Proprietary Elastic Weave for flexible, durable, motion fit.
Lo-Pro Buckle: Out of the way design. No more stomach jabs from oversized belt buckles.
Weather Proof: From the washing machine to the deep end, all conditions, all the time.
One-Size Fits All: Fit to size once. No readjusting, no retying. The perfect fit every time
Commercial-Grade Acetal Plastic: Ultra Durable. Airport metal detectors be damned.
"If you're going to bother to make a belt, you really ought to get it right. Arcade has." –Blister Gear Review
"Every so often a new piece of 'ski gear accessory' enters the ski market that totally transforms the ski world.
Arcade Belts have put out 'that' product...stretchy belts." –Early Ups
"While we're talking gear: After about a month of wearing @ArcadeBelts, I back the shit out of them. " NS founder Matt Harvey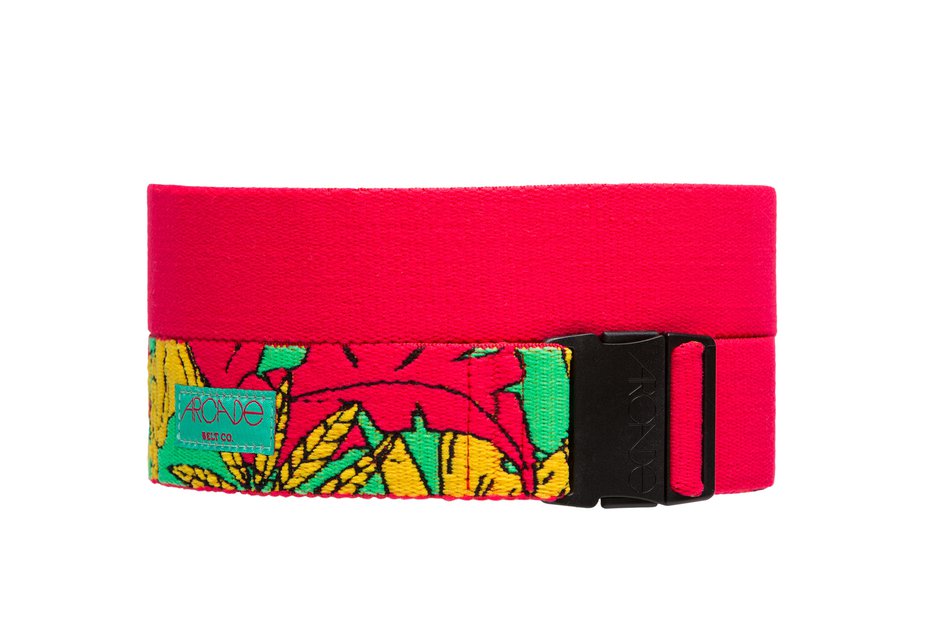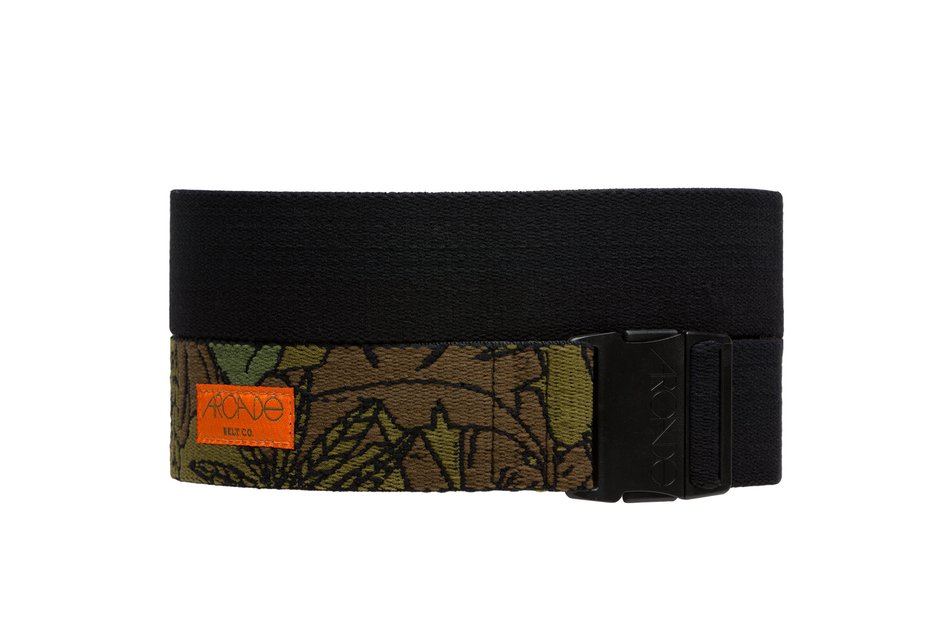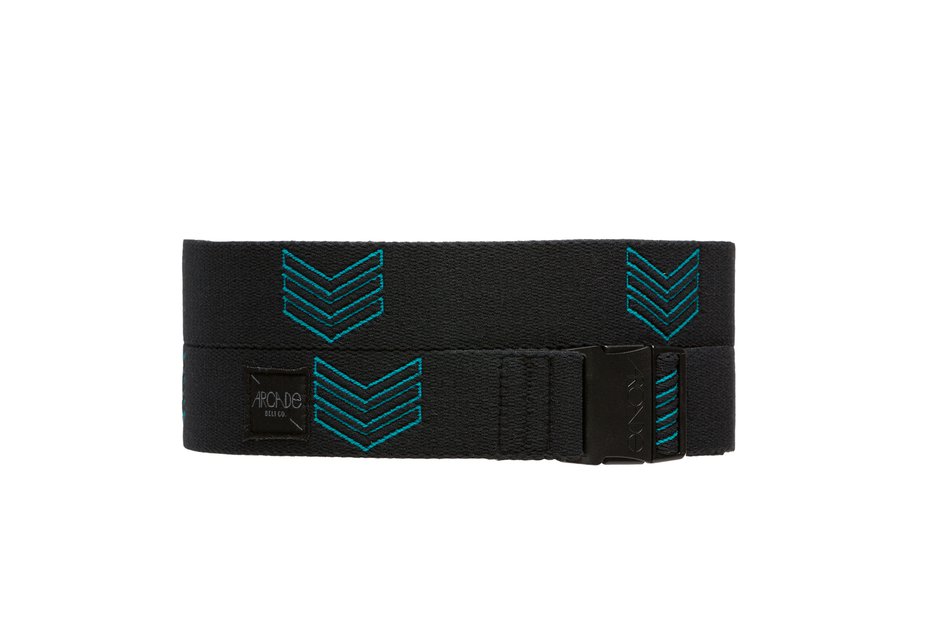 About Arcade
Arcade has created its own niche in the action sports world by designing functional belts for the snow/skate/surf/outdoors lifestyle. Arcade Belts was founded in Olympic Valley, CA in 2010 and is defined by its passion to create more functional, more artistic and more useful belts.
www.arcadebelts.com | contact@arcadebelts.com | 530.580.8089