The good people at Evo have teamed up with NS to revamp the Member of the Month contest. Each month a new member receives a prize pack from Evo and bragging rights for being crowned as the winner.
This month, we're stoked to announce that Erica.MN has won the people's vote! What landed her Member of the month? Probably all of the great articles she's been writing, including interviews with 1337, Ashley Battersby, and Ben Wannamaker along with the midwest diaries.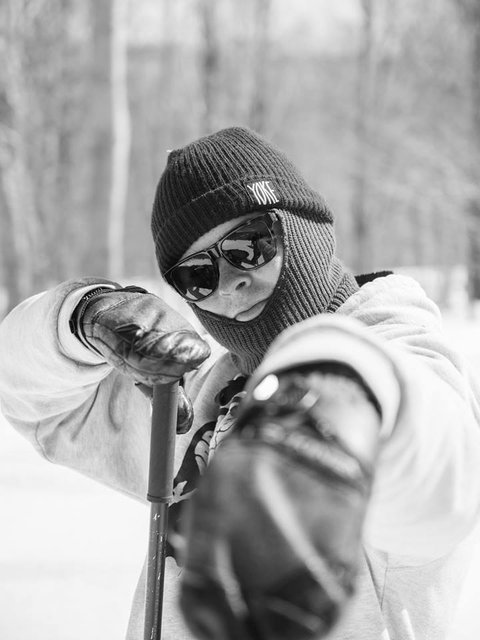 Robert Cummings and I talk to Charlie Dayton about his roots in skiing and what direction he's headed in.
---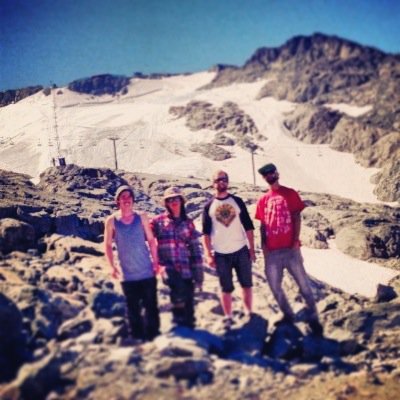 CoC's New Head Digger: Ben Wannamaker
You may know Ben Wannamaker as a skier or a writer, however this summer he will take the position as the head digger at Camp of Champions. I asked him a few questions about how he got to where he is, and what's in store this summer and beyond.
---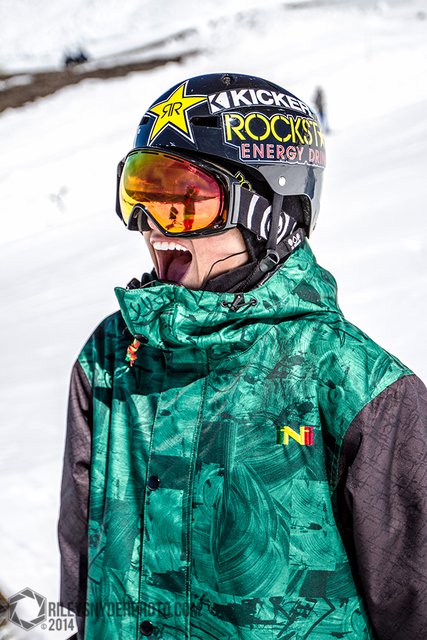 Ashley Battersby is a skier and the owner of her self- run company, A-Bomb Apparel. I caught up with her to talk about life, her company, and the state of women's skiing in an industry primarily dominated by men.
---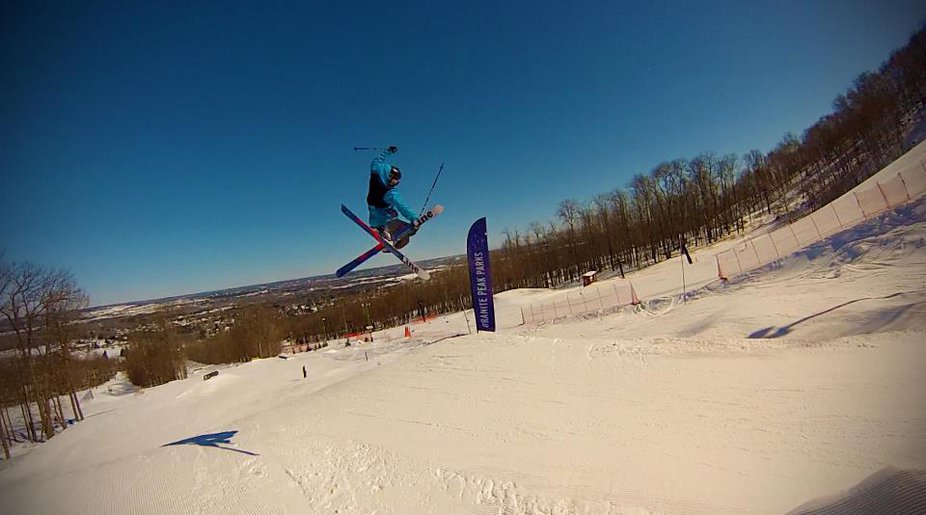 Granite Peak: A Diamond in the Rough
Granite Peak is located in Wausau, Wisconsin and calls itself "Your Modern Midwest Mountain". I took my first trip out to the hill in central Wisconsin and found just that, Granite Peak effectively makes a Midwestern hill feel a little more like a western ski area.
---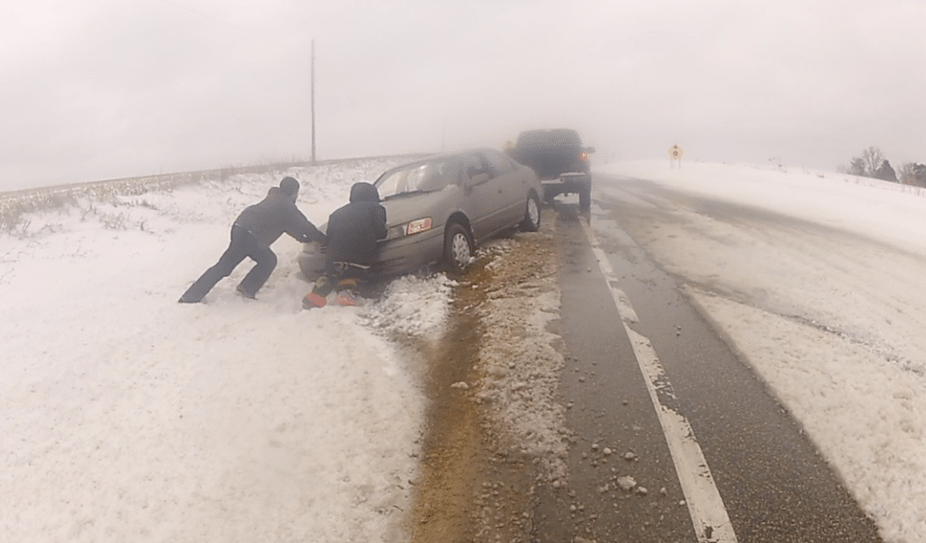 A Series of Unfortunate Events
Have you ever had a day too awful to seem true?
---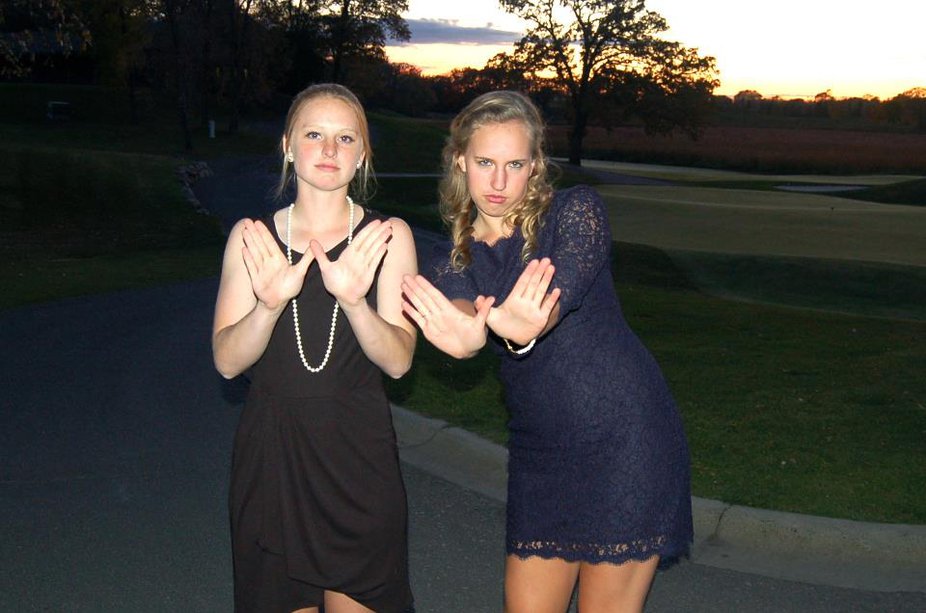 How my big brother & best friend progressed my skiing.
---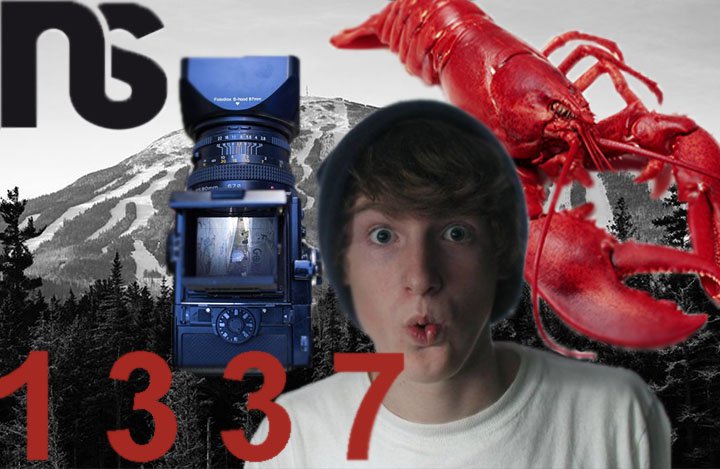 Jamie Walter: The Man, The Myth, The... Red Name?
I caught up with Jamie Walter, Newschoolers Photo Content Manager, to talk sledding, photography, and his future aspirations in the ski industry.
---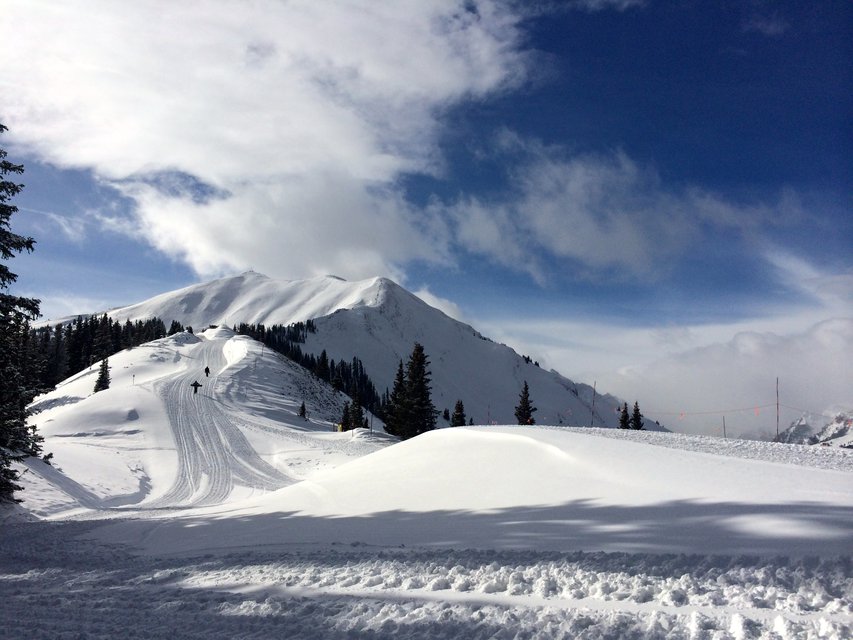 My experiences of Western Riding this past season.
---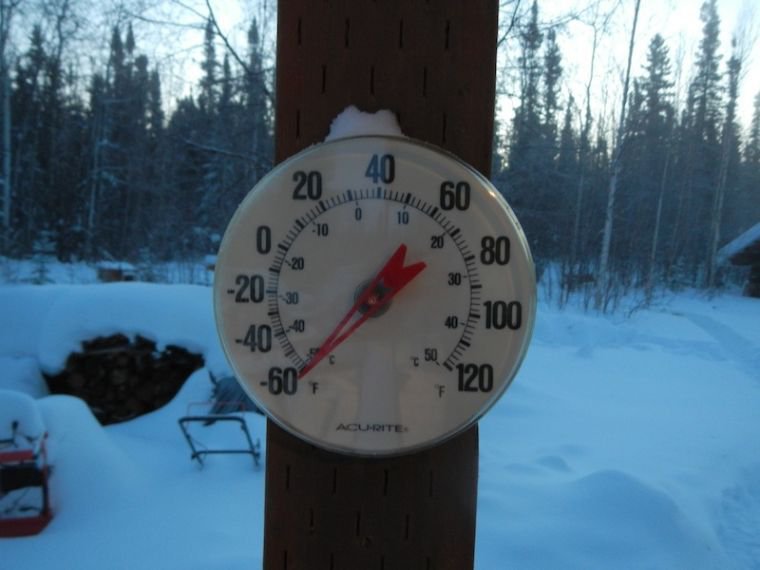 Do you ever get to a point where it is simply too cold for you to ski?
---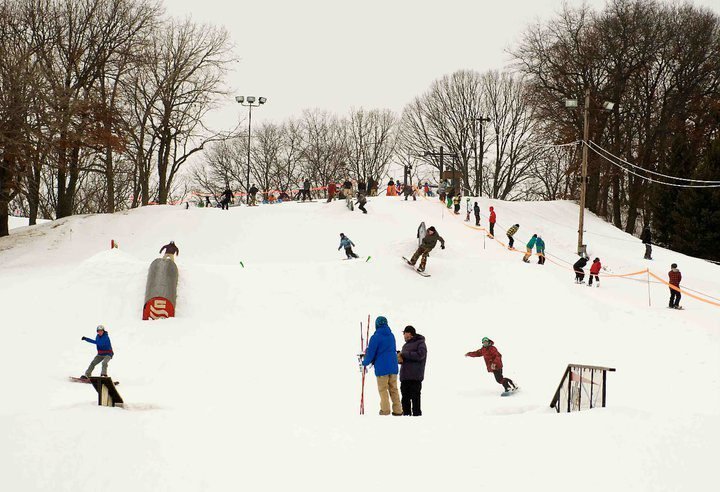 Minnesota Skiing: A Perspective
A perspective on growing up skiing in Minnesota.
---
And here's a couple images of Erica catching some radical airtime!