Session D is 382 week and tomorrow they are having a "battle my crew" contest with a !$3000! prize up for grabs!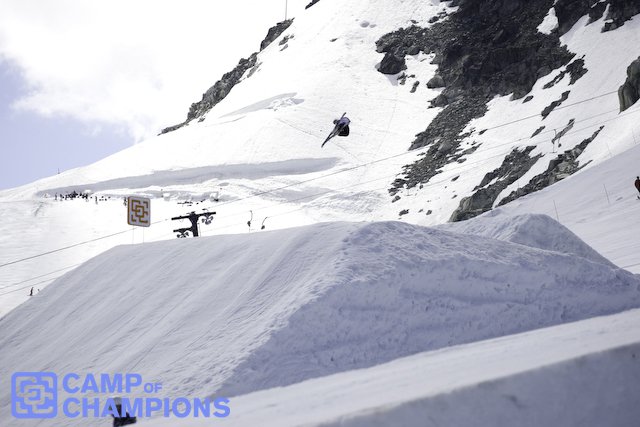 These crazy skiers are still finding speed to hit the jump line even though the snow is like mashed potatoes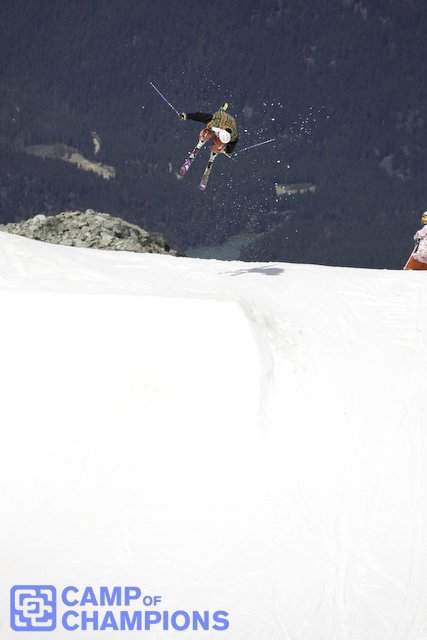 Woooaaah Daanne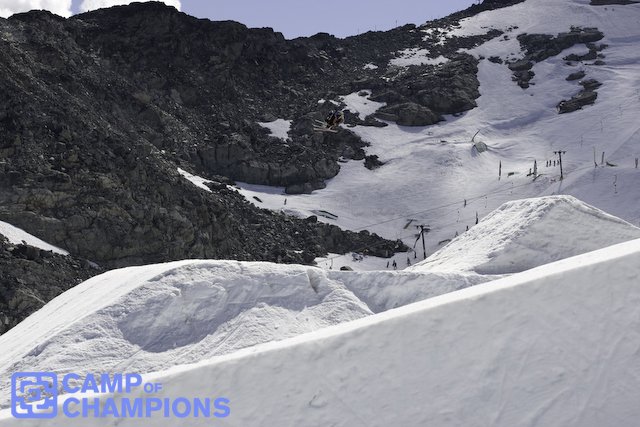 Woaaahh huuge airtime!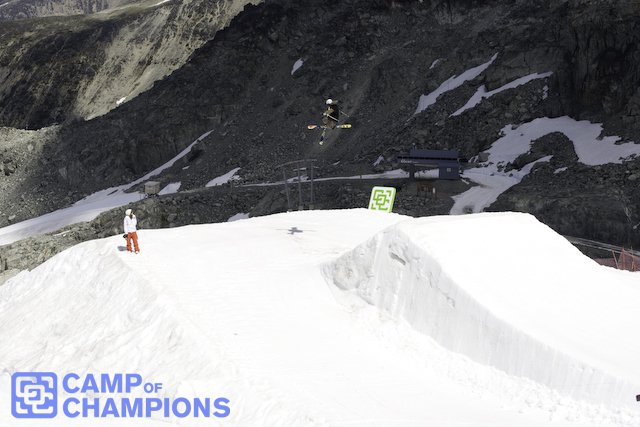 Alex Bellemare has been slaying the lane super duper hard
This jump is awesome for learning some inverted stunts
Daffy time!
Hi Leigh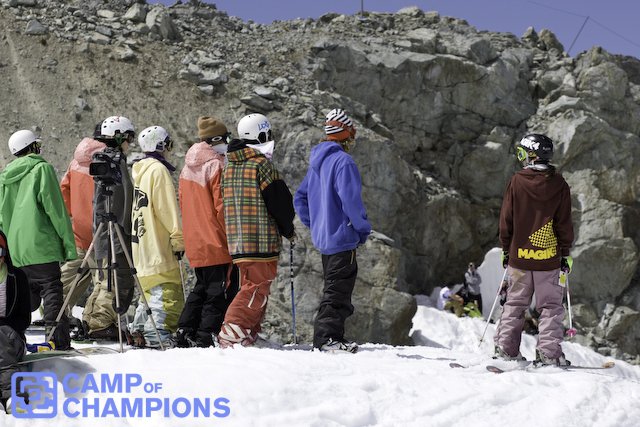 KING! represent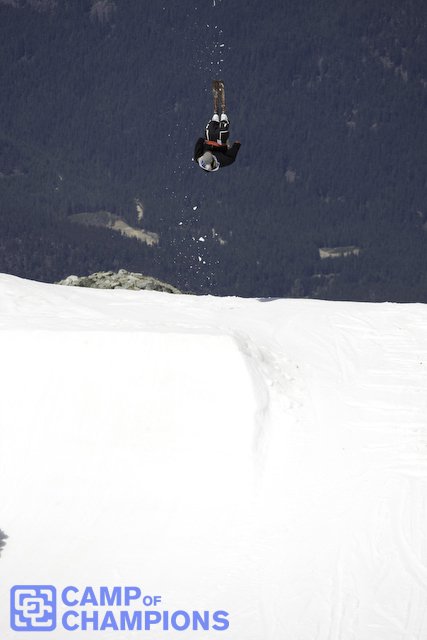 Booyah, I love straight up flippys.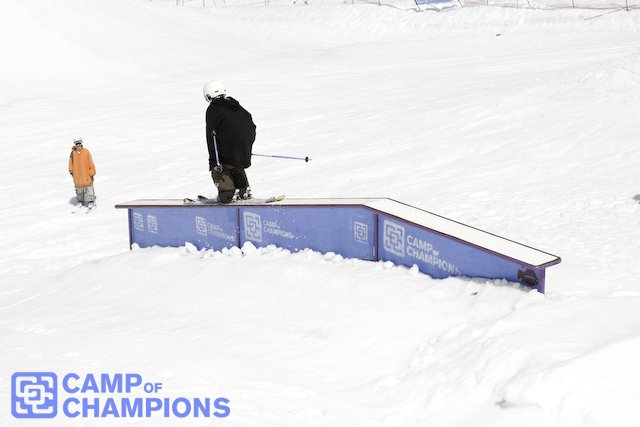 Nipples! progressing like crazy.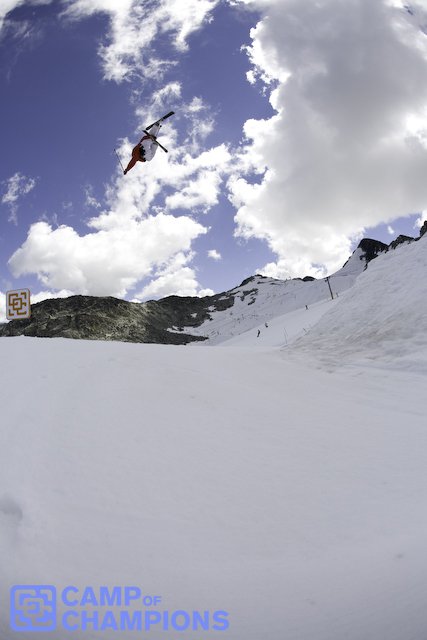 I like flatspins.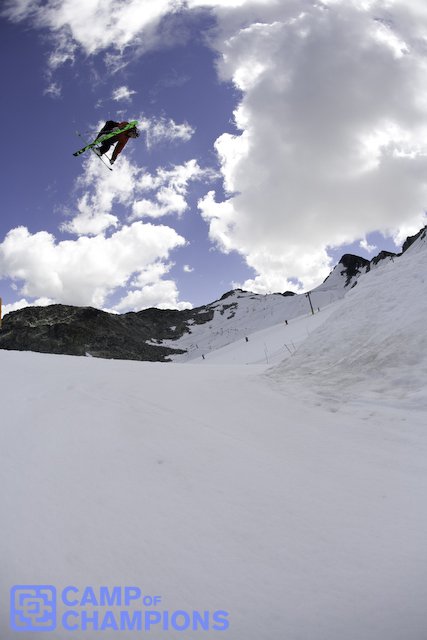 I like Joe.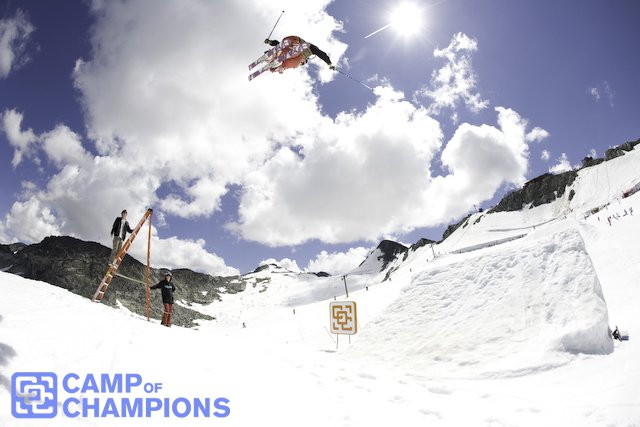 I like no grabs.
I have a backpack full of free NS lanyards and $5 bandanas so don't be afraid to ask me for one!
I look kinda like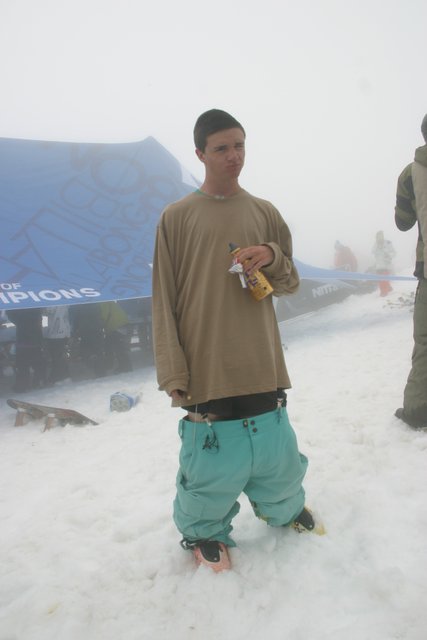 That.
And everyone is welcome to come to room 410 in building 5 to grab some free lanyards and $5 dollar bandanas.
If you want a thugged out ganst shirt that has gold on it, talk to Jeff Schmuck, because he is now in possession off them.
Love Jeff