Both Alex Hall and Hunter Hess had quite the season. Alex's takeover of the competition scene has been a long time coming. Winning X Games Slopestyle, the FIS World Championships and more last winter was likely just the start. And he was filming what those in the know are calling a career-defining part in the Faction movie all the while. Hunter, meanwhile earned his first Halfpipe World Cup podium. He also sent it to into the stratosphere at big events all over the world, from SLVSH Cup to Kimbo Sessions to Total Fight, solidifying his position as one to watch be it at a casual jam session or a stunt ditch shootout.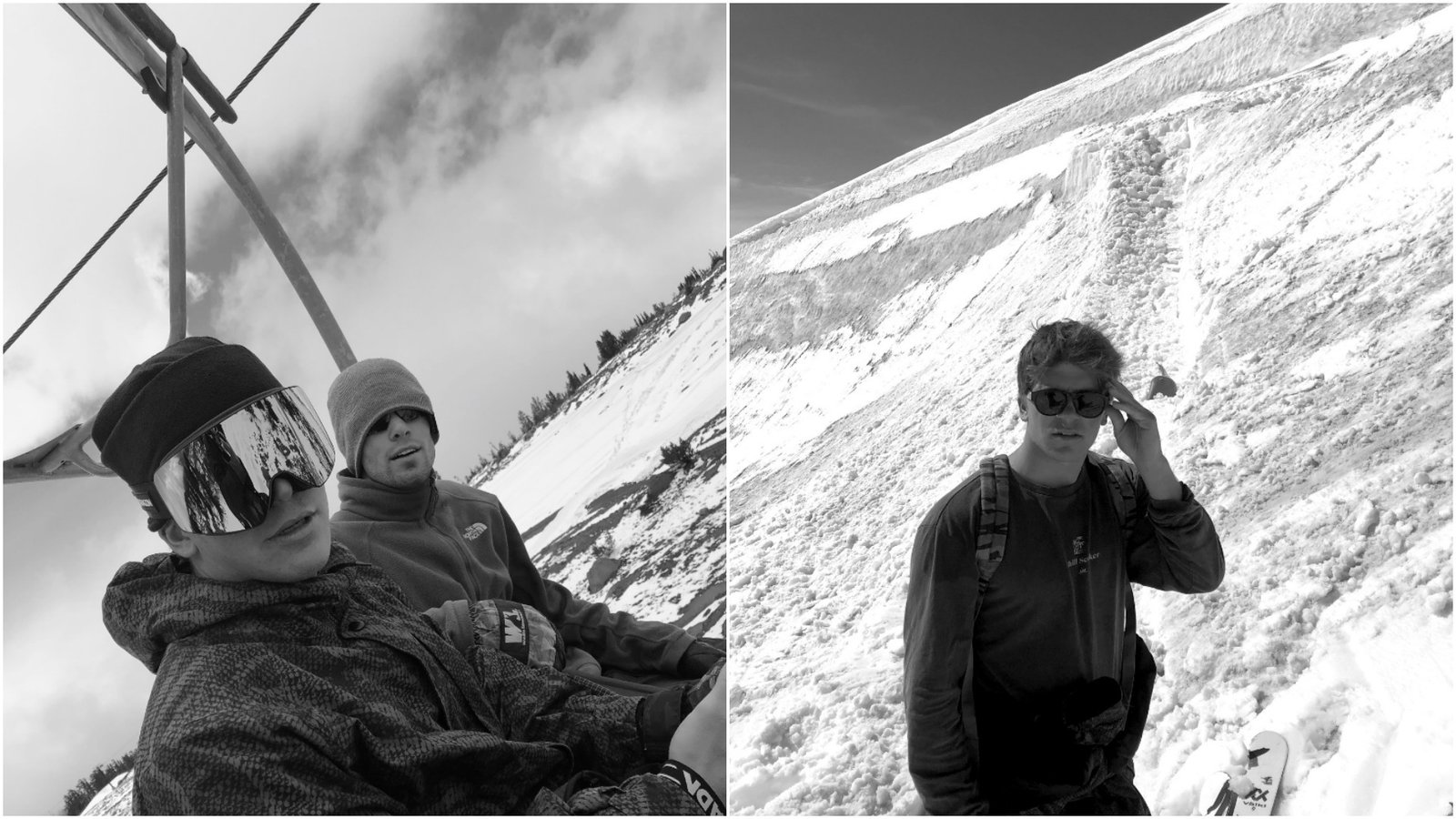 I last saw the pair at Kimbosessions where they were slaying both the park and, in Hunter's case at least, the downtime Mario Kart battle royales. After things drew to a close in Sweden, both flew to Mammoth and kept shredding. The close friends would, therefore, have been more than justified in taking it easy this summer, perhaps enjoying a few chilled laps through the summer parks on Hood and taking advantage of some well-earned downtime. Instead, they ventured out into the sidecountry at Hood with filmer Owen Dahlberg in tow and the three of them made a movie. In a month.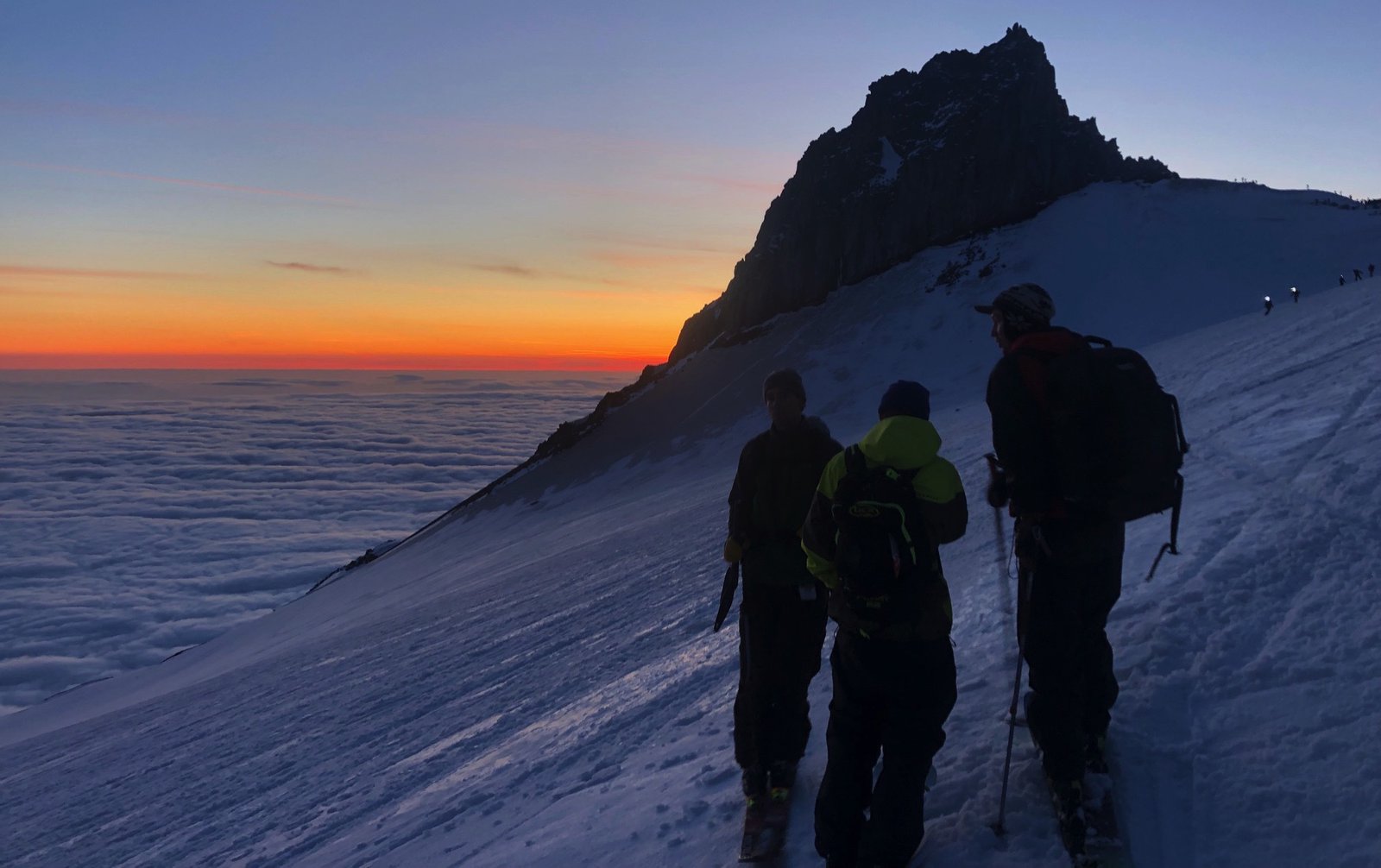 Titled 'Magma' in homage to its volcanic origins, it's a pure passion project from the trio. No sponsors, no budget, just unadulterated ski-rat motivation. Barring a few shots filmed at Mt. Bachelor, the whole movie was filmed on Hood. Hunter tells me that they were inspired by Sammy C's classic 'On Top Of The Hood', which showed how much you can get done at the well-known summer shred destination. Hood is known for its park but there are no park shots here. The crew put in work and hand-shaped all their own features and then sent it to the moon on some visibly sketchy spots. You'll have to wait until after High Fives Festival, and a handful of other premieres for the full online drop, but for now, check the insane trailer and get hyped. You know this is going to be bonkers.
https://www.newschoolers.com/videos/watch/938075/MAGMA-Trailer