Arguably the best event in freeskiing is back, bigger and better than ever before! Once again it's all going down in Les Arcs, France. The important dates for your brain are confirmed as March 11th and 12th, 2016. I was there last year and it was an awesome experience. The very best of skiing alongside the very best of vibes. All photos: David Malacrida
https://www.newschoolers.com/videos/watch/792933/B-amp-E-INVITATIONAL-2015---6min-HIGHLIGHTS
A UNIQUE CONCEPT FOR A UNIQUE EVENT
In 2014, Phil Casabon (CAN) and Henrik Harlaut (SWE), an indivisible pair of freeskiing stars, created a never before seen concept by building a completely original course and inviting the world's best freeskiers to join them for an epic shred session. After a successful second edition in 2015, with over 5,000 spectators onsite and 50,000 unique viewers online, B&E Invitational is back with another incredible roster of riders, a bigger feature and even more epic live-music acts.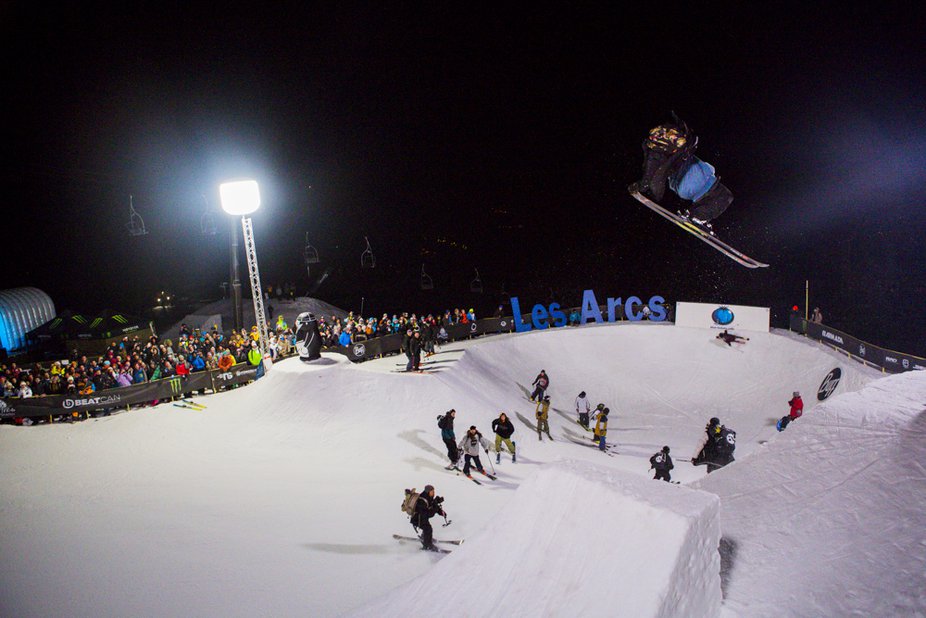 AN EVEN MORE CREATIVE SHAPE
A true «skatepark on snow», the 2016 B&E Invitational course is one of a kind and possibly the most creative snow feature ever built. Famous for its massive size and its innumerable options, this year's course will only be revealed to the athletes and spectators during the event's first training session.
Last year's incredible course.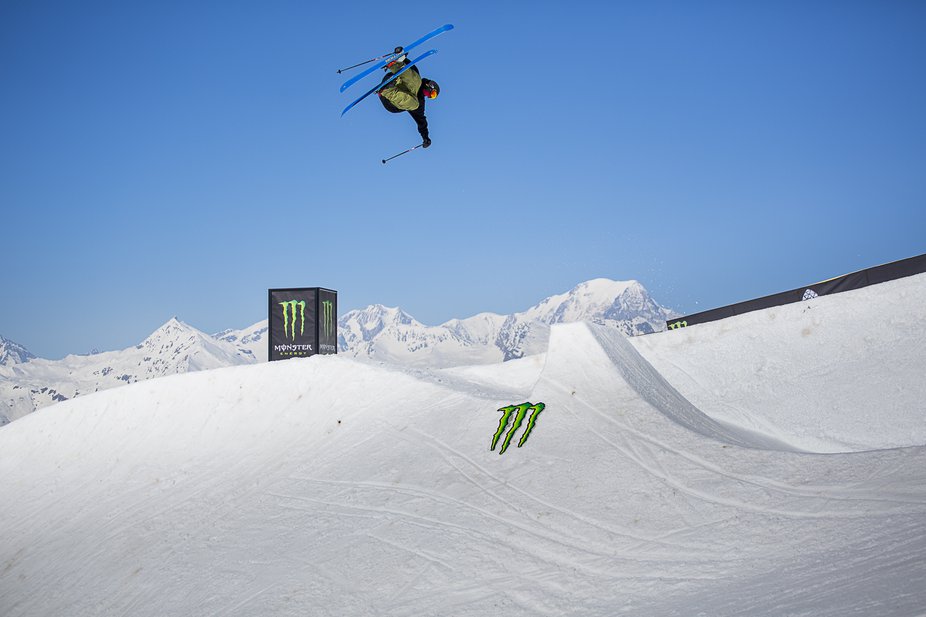 MORE MUSIC FOR TWICE THE FUN
To highlight the important link between freeskiing and music, the B&E Invitational will be hosting internationally renowned artists such as Walshy Fire from Major Lazer and, following Masta Killa's incredible performance in 2015, another member of the Wu-Tang Clan for a series of unforgettable concerts.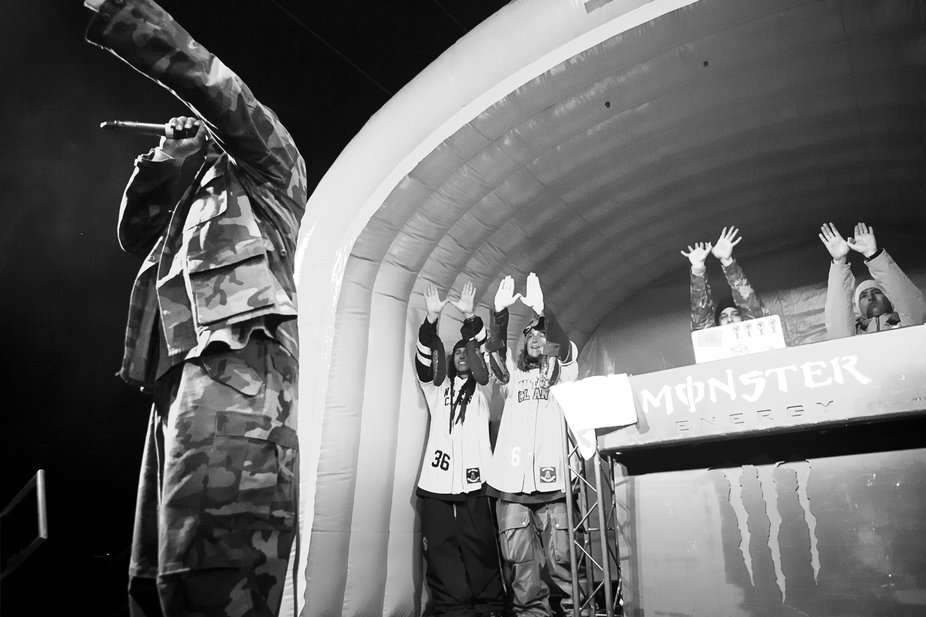 A LIST OF INTERNATIONAL RIDERS: LEGENDS AND MEDALLISTS
Joining Henrik & Phil in the first group of invited riders are Tom Wallisch, Jossi Wells, Noah Albaladejo, and the American freeski legend Tanner Hall. More information about the riders in the Media Kit linked blow and in the Press release available for download below.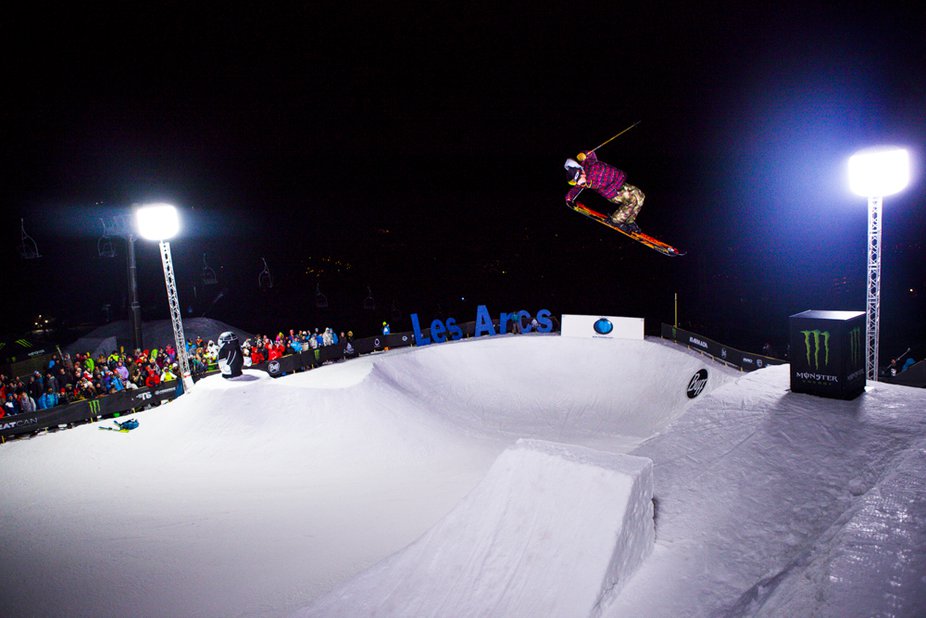 2 WILD CARDS TO WIN A TICKET TO RIDE WITH THE PROS
Following the success of the 2015 edition, Henrik and Phil wanted to give the chance again for two riders (amateur or pro) the opportunity to win a wildcard to the event and ride with the pros. The Be @ B&E Invitational online video comp will take place on the web from Dec 1st, 2015 to Feb 1st, 2016.