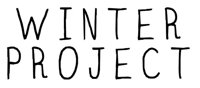 Winter Project proudly present the trailer for their upcoming film, ANIMA, featuring Adam Falk, Anton Silvola, Emanuel Hedvall, Mattias Axelsson, Jacob Wester, Jesper Tjäder, Noa Gadelius, Oscar Harlaut, Leo Crawford, Olof Larsson, Jesper Björnlund, Adam Widen, Wille Lindberg, Henrik Windstedt, Simon Ericson, Morten Grape, Sebastian Landmark, Johan Jonsson, Tom-Oliver Hedvall, Janette Hargin, Christine Hargin, Per Spett, Joel Andersson and more.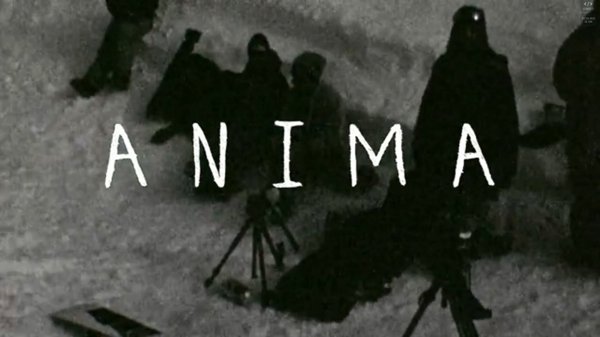 ANIMA is supported by Sweet Protection, SOS, Burn Energy, Freeride.se, Alpin Garaget, Transition, Spatziba.com, Newschoolers.com, Downdays.eu and Åka Skidor.
ANIMA Trailer - Winter Project from Winter Project on Vimeo.
For more information on Winter Project, check out http://www.facebook.com/winterproject.