Today was the first day of summer camp and it could not have started on a better day. The lift was spinning from 11:00-4:00 for a full solid day of riding, the kids were full of excitement after most of them being off snow for a at least a few weeks and longer.
Alot of the Alyeska Freeride Team kids were up shredding today, some that I met earlier this year while I was skiing at Alyeska while there was tons of March Powder to be had.
The Media crew was out too, Drew Petrie and Carson will be taking photos all week and filming some follow cams. I don't think I hiked once today which is unusual for a summer camp but anyways here are some photos from today thanks to the Media Crew!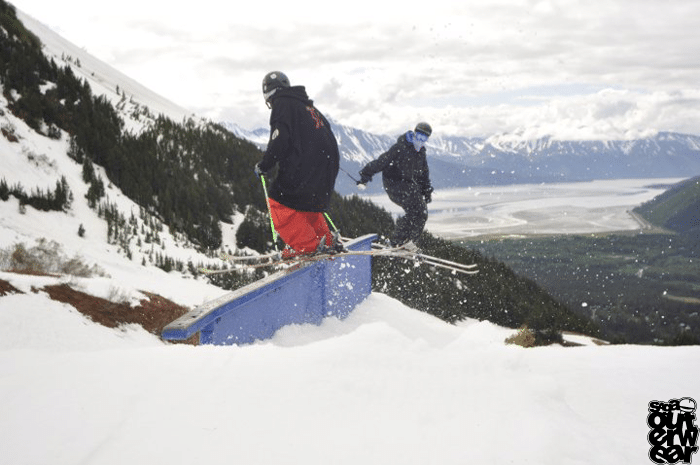 My cousin Max Durtschi and I on the rail.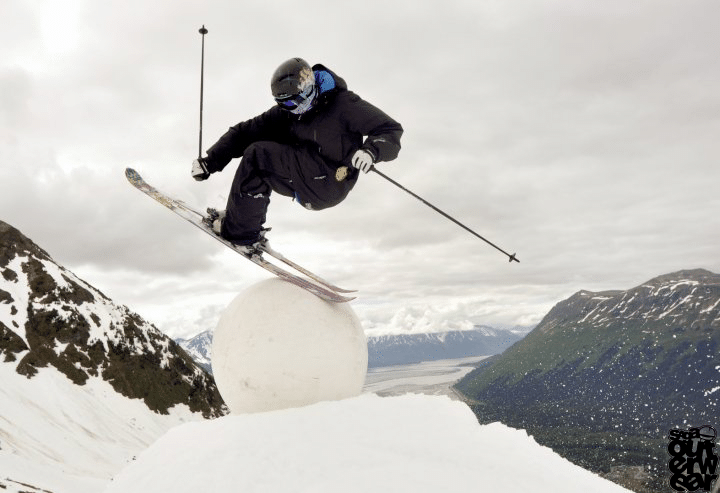 The Buoy tap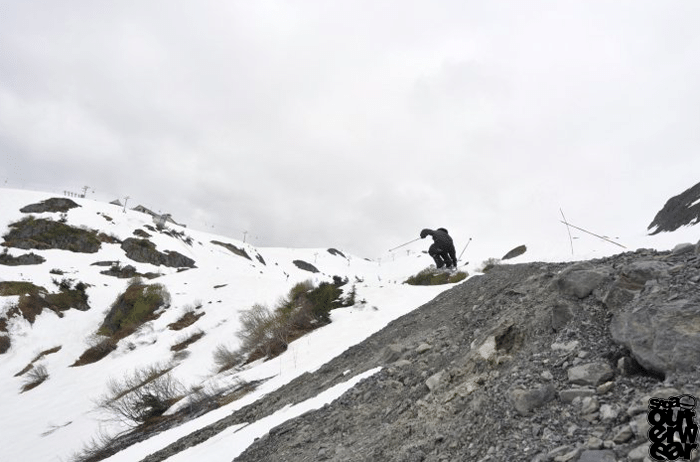 The rock gap gets bigger and bigger every day, it is going to be impossible soon, who will test it?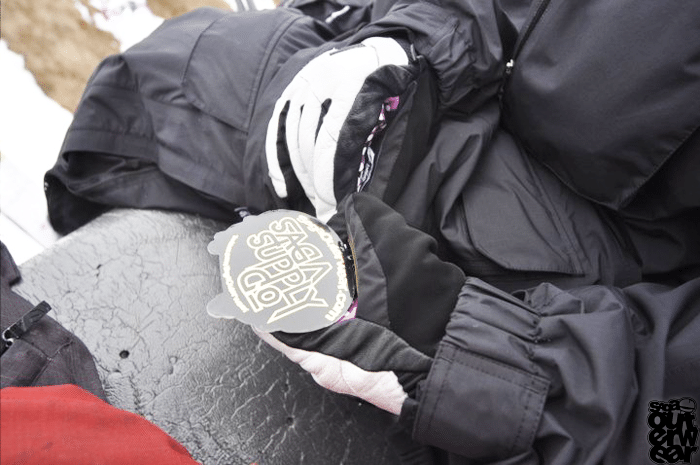 The summer line tag on my jacket
Trying out some new Outerwear
The middle section of Camp, some Kickers, quarterpipe, rails, we got it all and full mountain riding!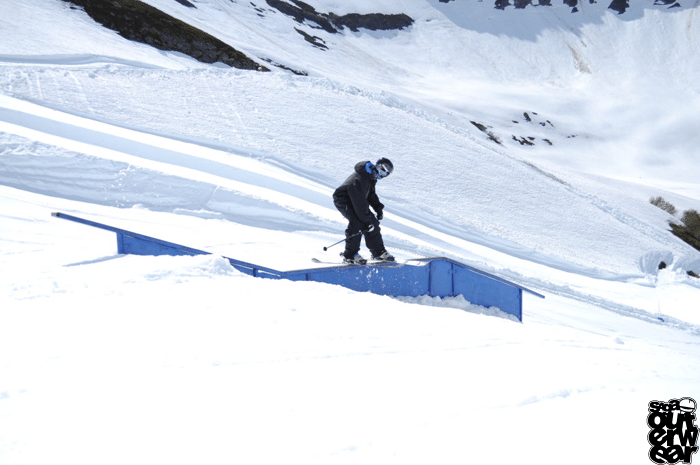 Double kink with the halfpipe in the back ground.
No related posts.