Alyeska is on everyones Radar right now, after Bobby Brown did a triple thingy at the Matchstick shoot there a week ago. Well here is more good news about Alyeska Resort, tucked away in the small town of Girdwood in the last frontier that is Alaska.
The ski and snowboard camp that has been missing in Action for 2 years is now back and sponsored by the mountain itself. Here is some photos, and info about the event, it is going to be fun for sure. I will be guest coaching and hanging out, filming some Durtschi Diaries, and happy to be back in my home state of AK!
Session 1: June 7 – 11, 2010
Session 2: June 14 – 18, 2010*
Camp Hours: 11 am – 4 pm
5 Day Camp Package – $500 per person
Includes 5 lift tickets, 5 lunches and coaching for 5 days
3 Day Camp Package – $330 per person
Includes 3 lift tickets, 3 lunches and coaching for 3 days
1 Day Camp Package – $125 per person
Includes 1 lift ticket, 1 lunch and coaching for 1 day
1 Day Freeride Ticket – $75
Includes 1 lift ticket only
Season Passes are not valid at Summer Camp
The camp has not happened in 2 years so here are some shots from the last Summer Camp at Alyeska in 2007!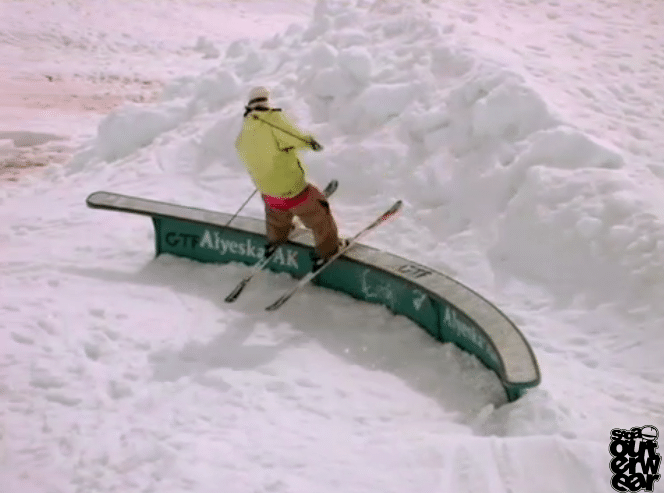 There are a ton of sick rail features at the Camp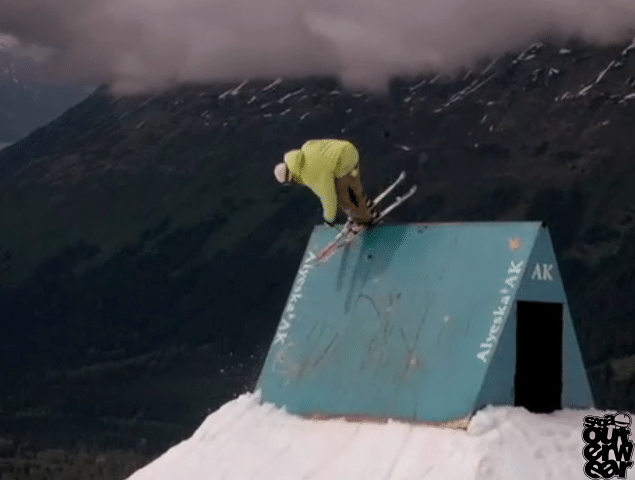 The Wedge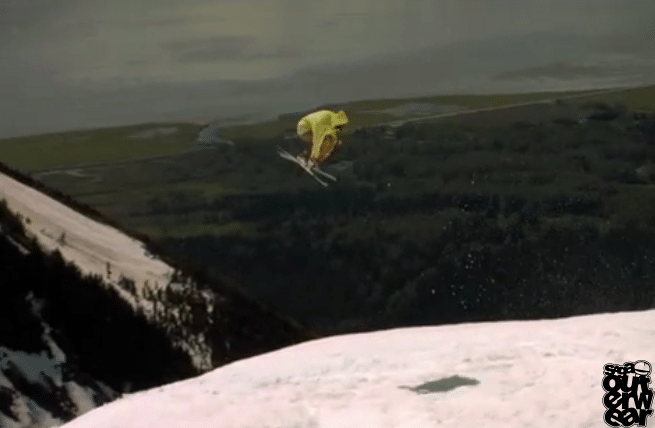 Usually the whole mountain is open and there are natural hits everywhere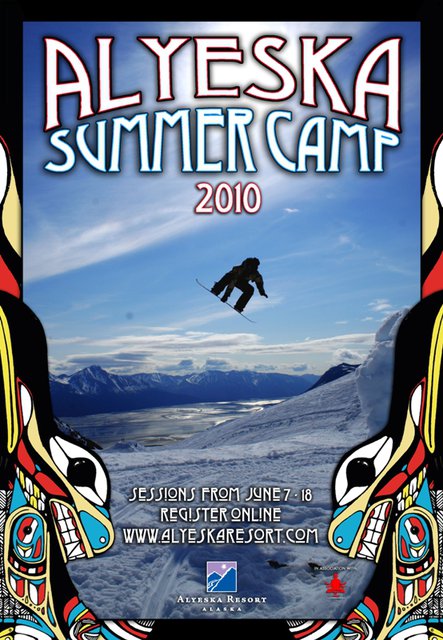 You can register here, and get more information.
No related posts.