Words: Jeff Schmuck
Photos: Matt Stauble
In the midst of a fog of ski porn, alcohol, strippers and poutine during this year's IF3, I had the pleasure of meeting and hanging out with the rapper we've all come to know over the past few months, Jared 'All Star' Haynes. I had been well aware of Jared for a while after Mike Rogge introduced me to his music last winter and he graciously hooked us up with some beats for NSTV, and then heard and loved his unique and personable track in the final episode of last season's Salomon Freeski TV. We finally pumped fists at the NSX Party and over many a bottles began discussing our mutual love for skiing, New York City, and chicks, and shared too many good times to remember over the course of the weekend.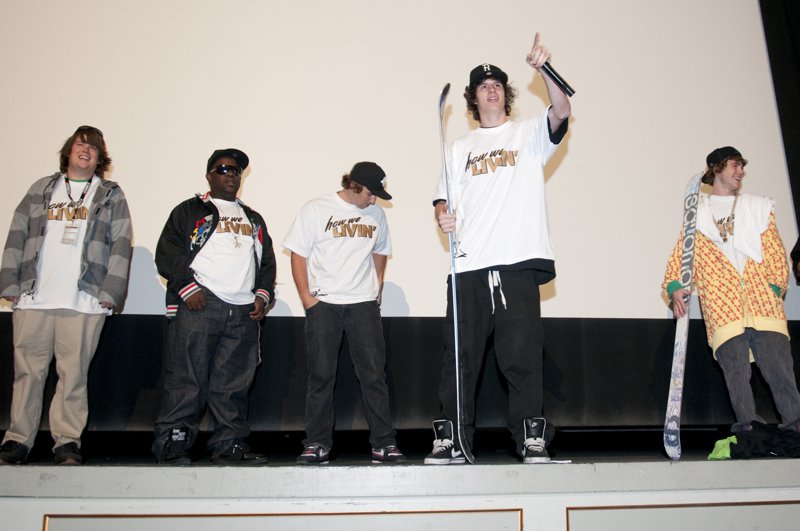 It was easy to detect right off the bat that All Star is passionate about everything he does, and that he loves skiing. This became further evident throughout the festival when he excitedly joined many of the top athletes on stage to help introduce their films, and then sat wide-eyed and slack-jawed as he gazed in amazement at the images on screen. It was obvious that he was both stoked and inspired on our sport, as shortly after his time in Montreal he dropped a skiing mix tape that included numerous call outs to many in the industry, and then later engaged in a hilarious battle with the notorious Lilhorsey that we all enjoyed.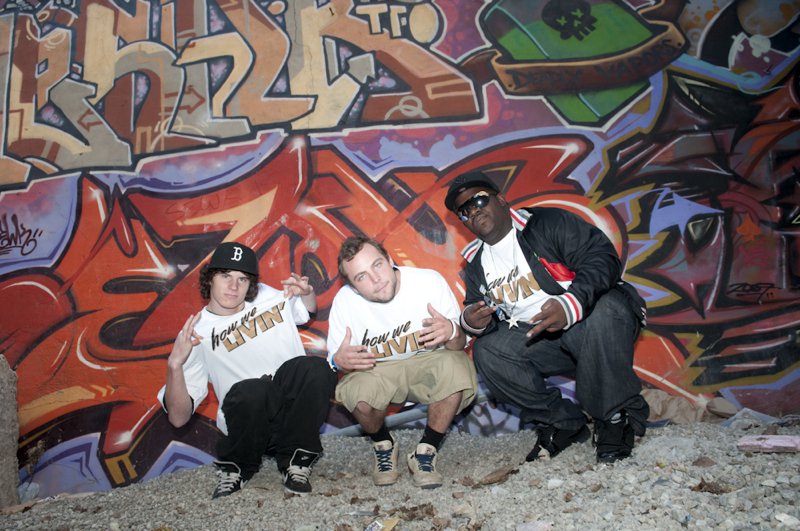 After five unofficial releases that he sold out of his dorm room in college (Life's Music, M.E. Music Evolution, Tabula Rasa, The Best Kept Secret, and Live, Lyrics and Love) and numerous mixtapes between 2002 and now, a few weeks ago All Star dropped his first official album, Genre, which he had been tirelessly working on for the last year to put the right amount of cherries on top. Shortly after its release, he gave me a call and asked if I would review it on Newschoolers. And despite my flagrant obsession with 80's hair metal, I happily obliged. All Star then sent me the album, which I promptly blasted in an effort to get my annoyed neighbors to sick their blinged-out Chihuahua on me.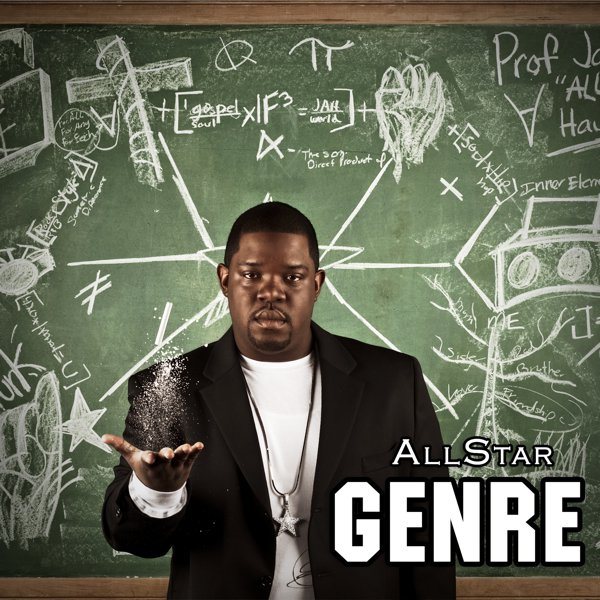 The album kicks off with a skit where All Star is acting as a professor attempting to explain the different genres of music to his inattentive students, who quickly subside when he starts spitting on Born To Be Me.
The opening number is followed by a series of hard-hitting tracks that delve into All Star's upbringing and the long and winding road to where he is now, highlighted by the single Space Man, which is coming soon to a ski edit near you if it hasn't already.
Two of the catchier tracks, Jelly and Go To Work, could heat up any dance floor at a club, while Waiting and the closing track, White Light, bring out the throat-grabbing passion in the Long Island rapper's rhymes, and Sinners Prayer gives a glimpse at his religious side.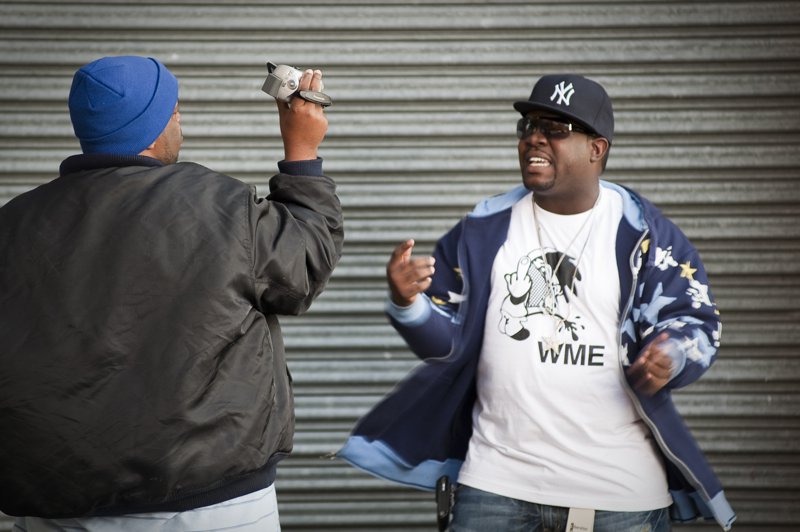 But the track that all skiers will undoubtedly be most stoked on from a nostalgic standpoint is International Freeskiing Freestyler, where All Star colorfully compares some of skiing's best to X-Men characters, and addresses Newschoolers directly by proclaiming that it doesn't matter if you're black or white, anyone and everyone can love, embrace and represent hip-hop.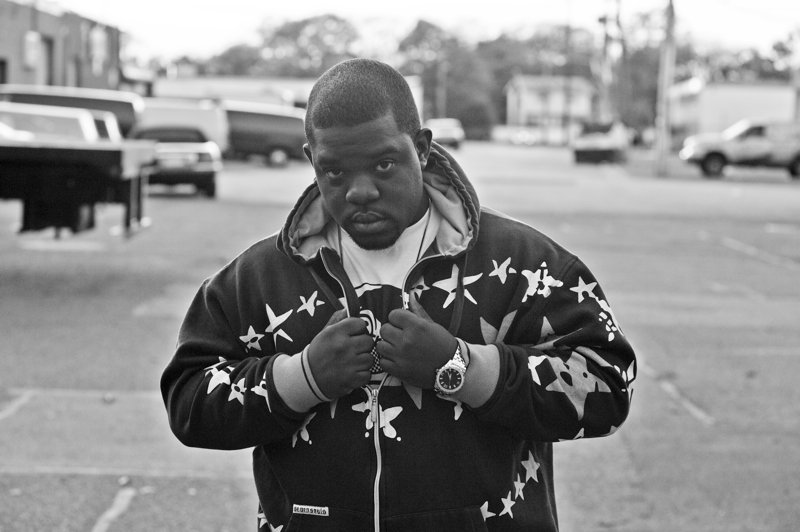 So if you're one of those people, and I'm going to go out on a short limb here and assume that most of you are based on all the bird signs and Lil' Wayne tracks in the video section, then you should check out Genre. Because on top of it being one hell of an album to bump in your headphones while shredding with friends on the hill or partying with chicks at your pad, what other legit rapper out there is as stoked on the sport we all love.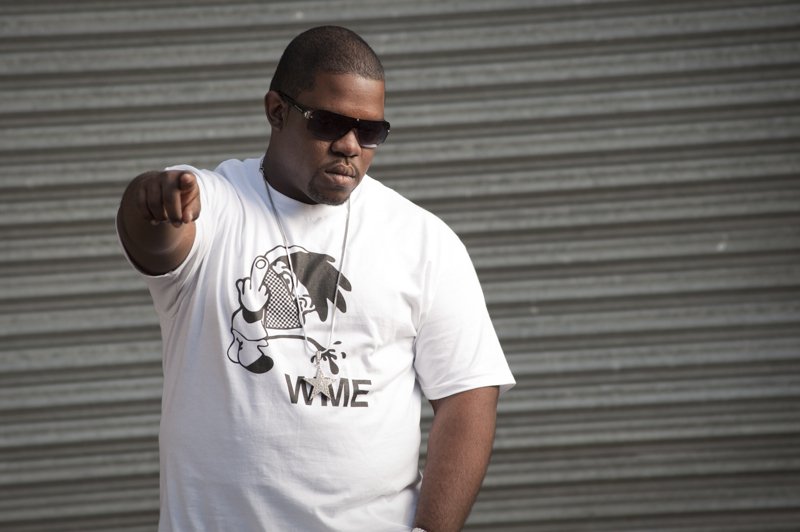 To purchase Genre on iTunes, go to http://itunes.apple.com/us/album/genre/id344759925,
or if you're looking to get your hands on a hard copy, you can grab one over at our good friends at Ski The East's site at http://www.skitheeast.net/shop/product/Genre-CD-by-All-Star-
To keep up to date on All Star and listen to samples of his music, check out his website at http://www.theallstar.net, Myspace profile at http://www.myspace.com/adotstar, or follow him on Twitter at twitter.com/Adotstar.