This past Sunday the Bonfire Pipe 2 Pipe contest went down at Windells camp, this day is also the one day that Windells is an open campus for all to shred. The Pipe 2 Pipe is hands down one of the best comps going right now, the mixture of snow and skate make for the perfect storm of shred(fun). I wasn't able to make it up to the on snow portion of the event because Saga Fam member John Morgan and I got to stack clips in a wide open park prior to the skate madness that was to unfold later that day. Thanks to M.Ingram for running some stills.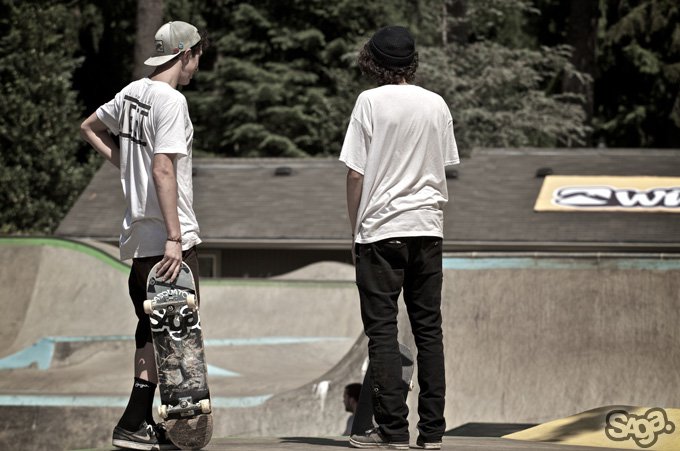 J Mo hustling back up the bank for another.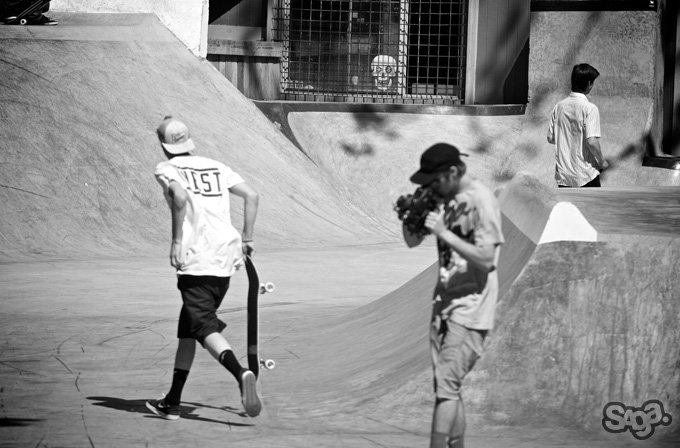 Nosepick on the bank wall and another clip in the bag.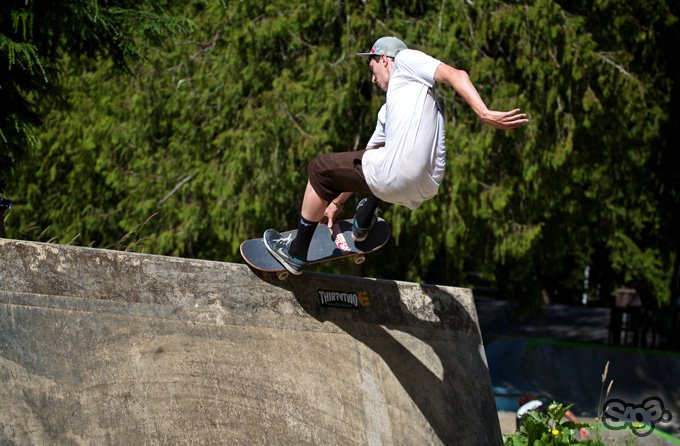 When the Pipe 2 pipe comp got underway it was a every man for himself battle on the Windells skatepark, registration was free and there was no shortage of skaters. Even the young groms in 15 and under division killed it, skating is just insane these days.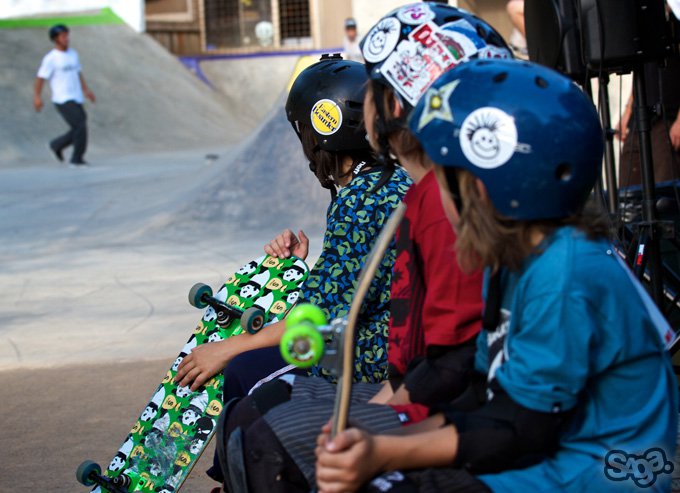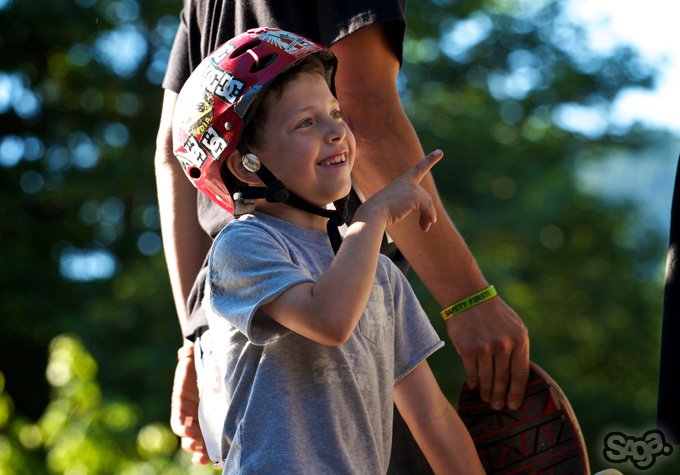 The great thing about the Portland area and whole skate scene in general is the sense of community and respect that everyone has for one another. Even though your in the middle of the woods in Welches, OR you still know that some of your closest friends will be there and you didn't even have to call to know that, that's just the way it is.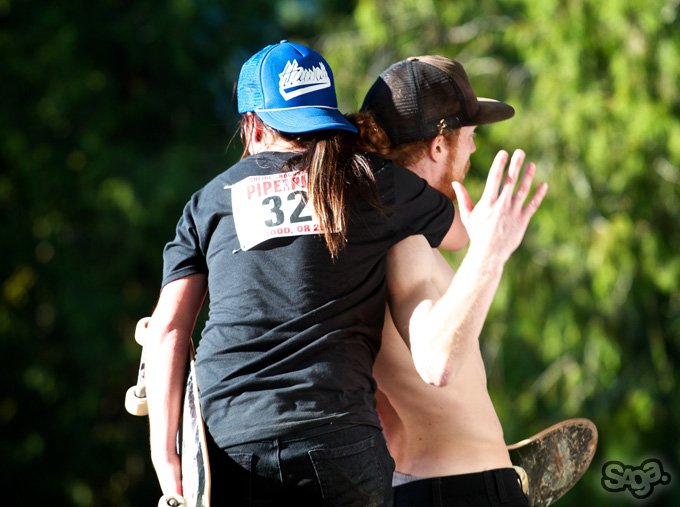 Nick from Sasquatch skateboards holds it down with a Madonna on the pool wall.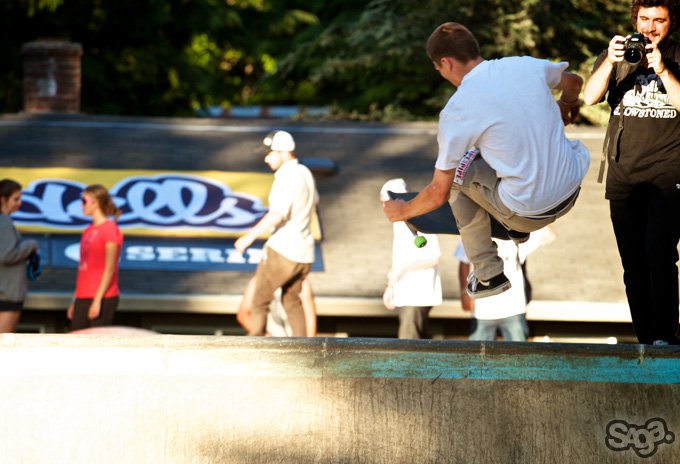 J Mo surfs a front feeble.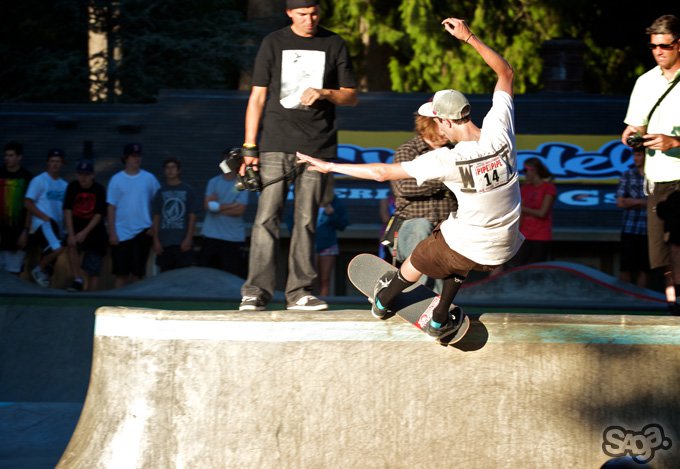 Kevin Kowalski, didn't he get 3rd in the x games or something?
J Mo, Crail Slide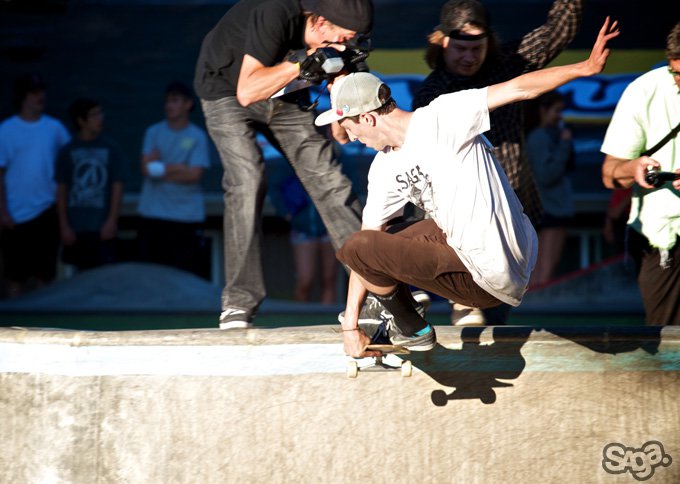 This photo perfectly sums up the madness of the contest.
Rider unknown but that's a mighty fine smith grind on the pool wall.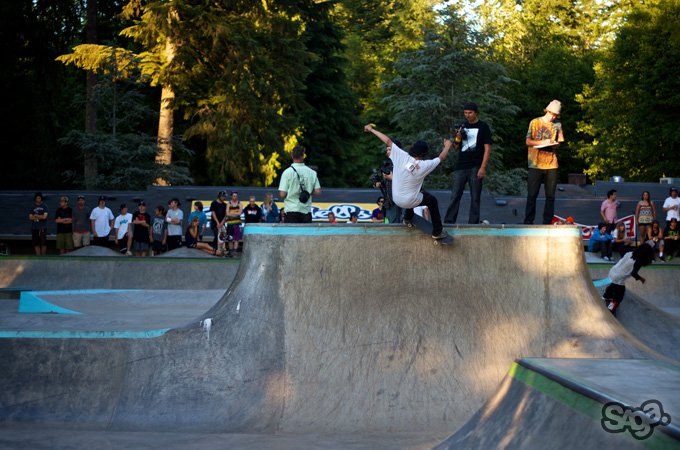 Bruised and battered from a full day on the cement he finally took a break.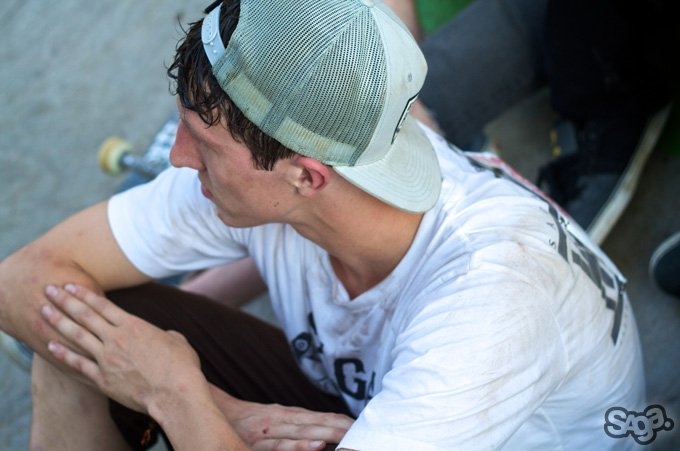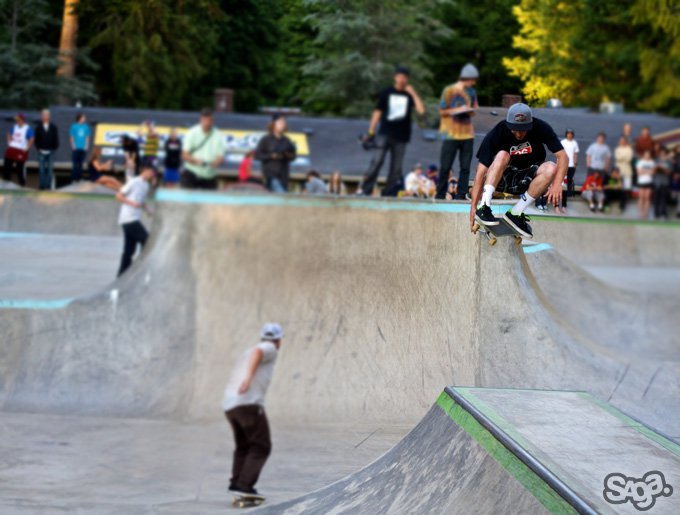 And every nostalgic blog post has to end with a crew shot, duh. Thanks to Windells Camp and Bonfire for putting on the best summer comp year after year, I think this was number 14 to be precise.