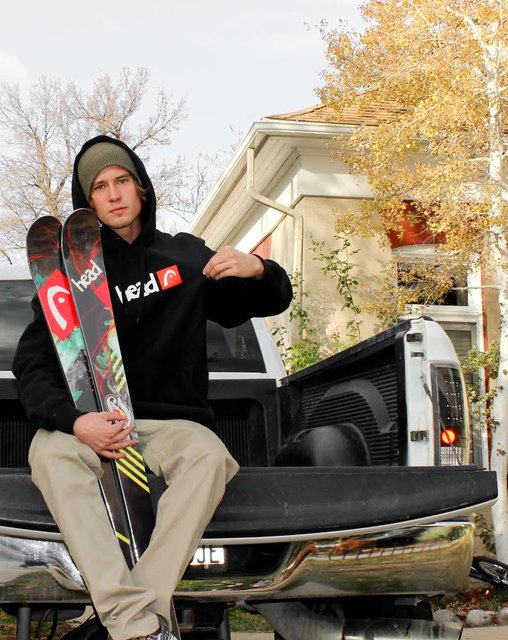 HEAD Wintersports is thrilled to announce its partnership with American freeskier Alex Schlopy. Known for his gigantic spin variations and taking his jumps to the bottom of the hill, Schlopy is a double-threat in both big air and slopestyle.
"I'm really stoked to be a part of the HEAD team," says Schlopy. "To partner up with a company that makes such solid products and has a huge history in skiing is really exciting. Now I just want some snow to fall."
"We are excited to have Alex join the team," says Jake Largess, Global Freeskiing Team Manager at HEAD Wintersports. "Alex consistently comes up with new tricks and has his own unique style that always makes him exciting to watch. We look forward to growing with Alex over the next several years to see what he comes up with next."
Schlopy's quiver will include the HEAD Caddy ski, Tyrolia Attack bindings, and the HEAD Raptor Overkill boot.
Schlopy joins the HEAD team alongside a stacked list of freeskiers, including Simon Dumont, Jesper Tjäder, Aaron Blunck, Robby Franco, Jon Olsson, James Heim, PK Hunder, Luca Schuler, Kaya Turski, and Keri Herman.
For more information on Alex Schlopy's partnership with HEAD Wintersports please visit: