Just some shots from my iPhone from this weekend's travel to San Jose for Ski Dazzle.
Leaving Denver on another craptastic day of weather.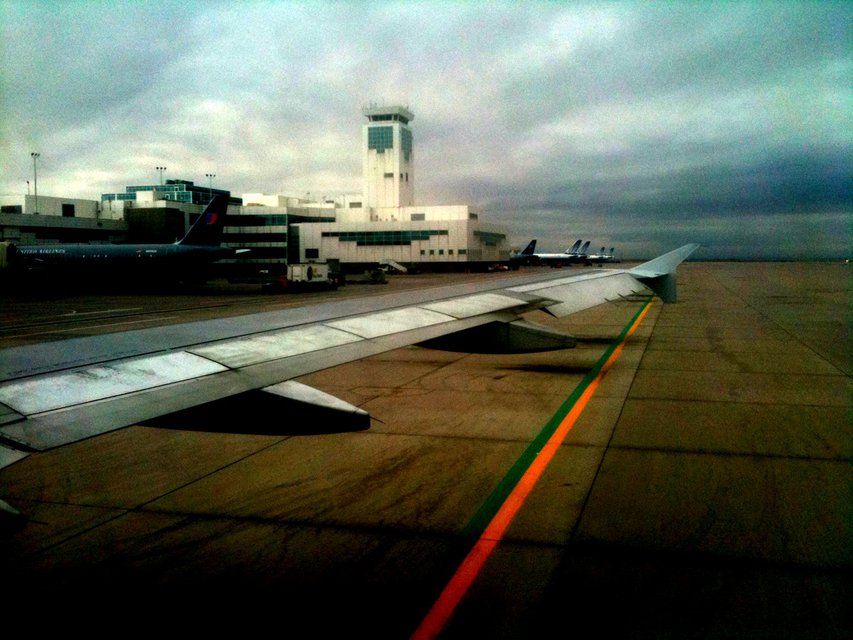 Another weekend of excitement on United Airlines.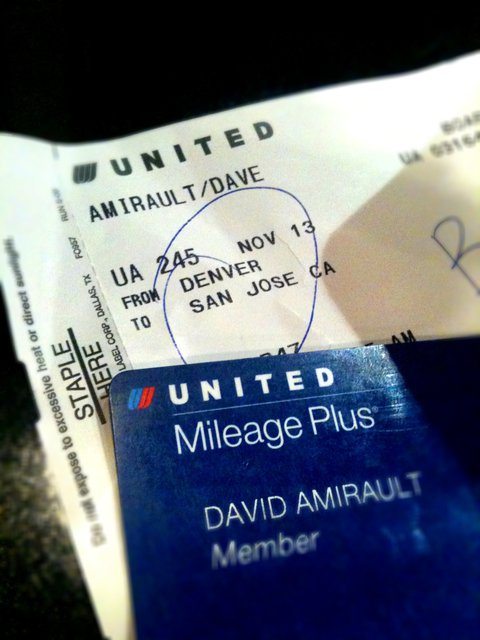 Somewhere over Nevada / California. It's a beautiful day.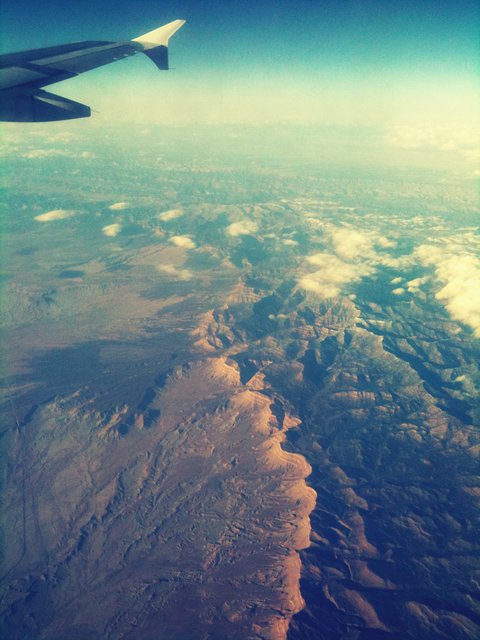 San Jose airport feels like a bus terminal.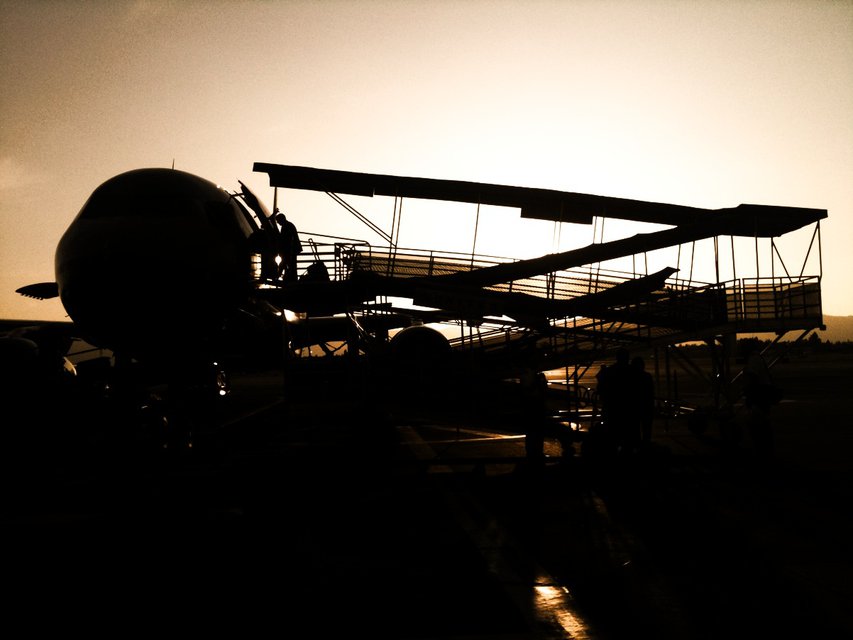 Float this.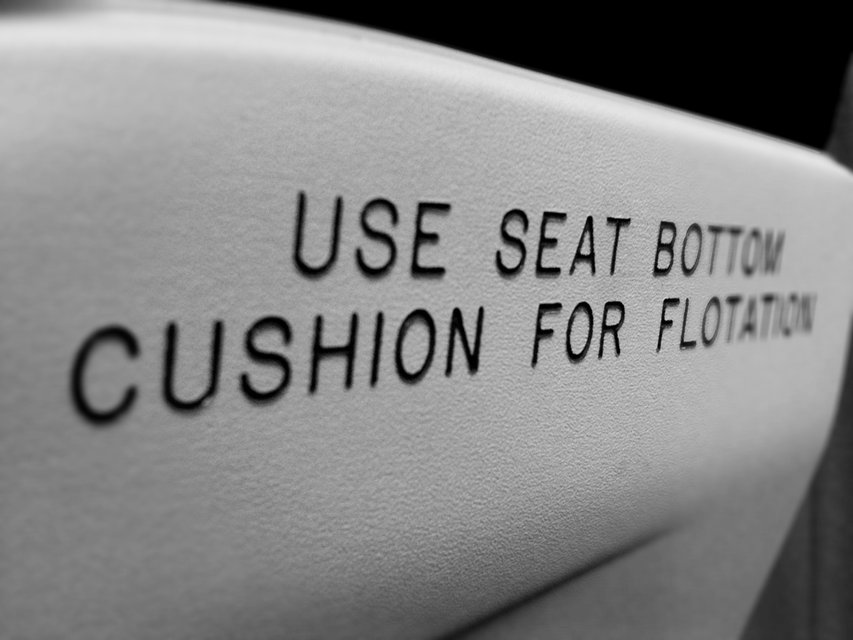 People-moving in Phoenix.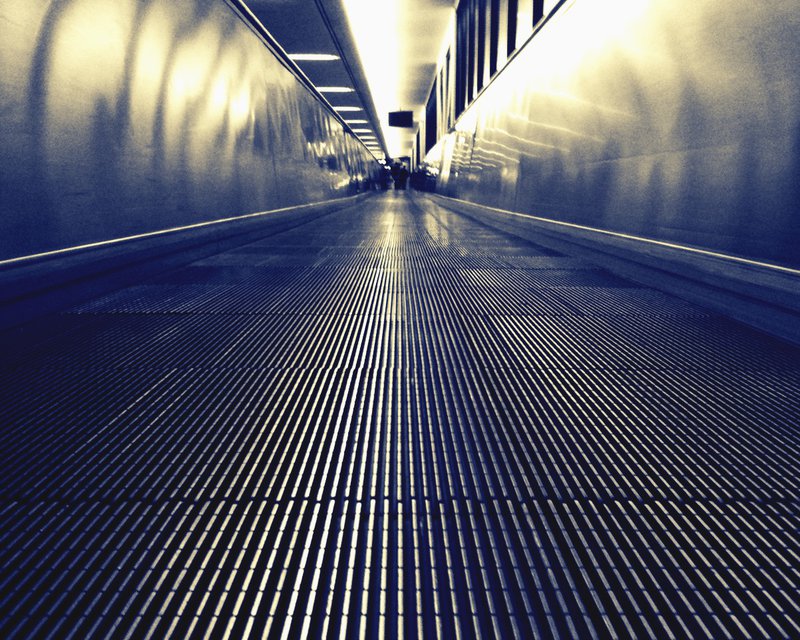 I'm a Star Alliance whore.