Airbag fun from PK Hunder on Vimeo.We hit the Airbag a couple of days ago! Alltough it was really small it was a lot of fun. Hit it like 6 times then we got kinda over it cause you had to huck everything you had to do doubles. I did a double flat, that didn´t work out that well,a switch Bio 9. Belive it or not I never done that before, at least not on purpose. Turns out that trick is really simple. I did land on my skis on the airbag though, something I don´t reccomend, I just flew right over the aribag and landed on my head on the other side. I also did a sw double, you can see my second try on the clip above and it felt pretty good, just a little to small to make it all the way around.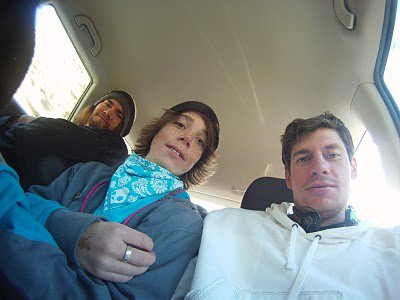 Backseat bitches. Stack, Little Beau Wells and Drew.I haven´t been able to document these last couple of days beacause I lost my phone. But turns out I just left it at Jossi´s house and he found it. So stoked, my trip back to Norway would suck without my iphone.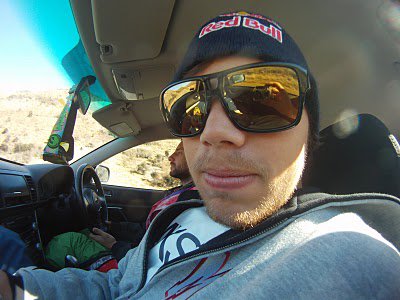 This is just some photo´s that we happened to take trying to figure out the Go Pro.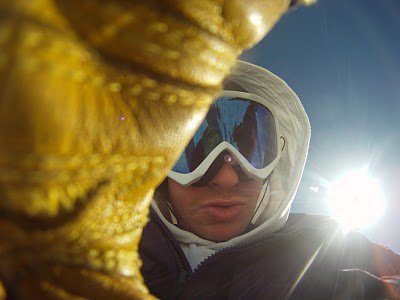 Stack getting a lucky shot trying to turn on the camera!