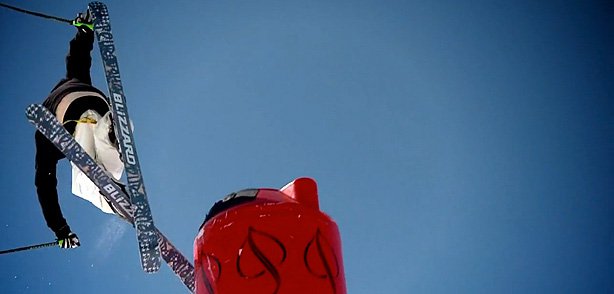 There's a lot of talk around the internet for the Nike Chosen Series. It spans snowboarding as well as skiing but I'm only going to feature one of them on here. I'm sure you can figure out which one!
Aidan Sheahan is throwing in his hat for a chance to compete in the Nike Chosen Sessions with this edit from Vital Films and I reckon he's got a good chance. It's going to be judged by riders like TJ Schiller, Sammy Carlson, Jossi Wells, Andreas Håtveit and Kaya Turski. It's up to these guys who will take home $10k, free gear from Nike and a trip for two to Keystone Colorado. Question is, do you think, like I do, that Aidan has a chance?
Related posts:Torin Yater-Wallace X Aidan Sheahan – Snoop Dogg HD Torin Yater-Wallace and Aidan Sheahan head to SNowmass for a...
Head – Black Jack 80 This ski looks like it came from the same mould...
Black Diamond – Velvet This is a good mid-fat ski which is suitable for...