More photos from the Portland Area.
The most important part of taking a picture to me is the art that can be created afterward.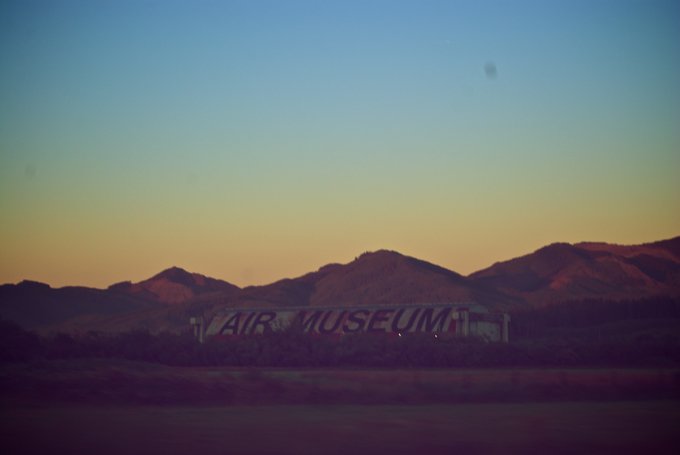 Up with the birds.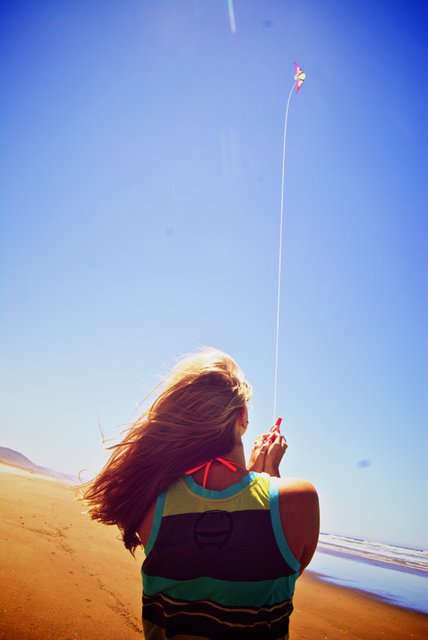 Kite flying weather.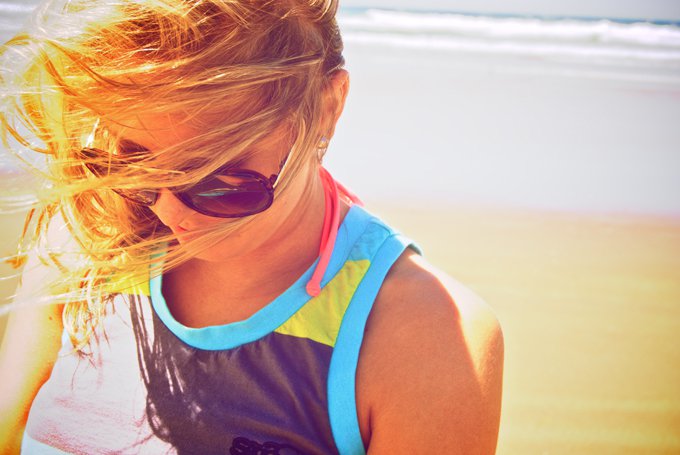 From the Pittock Mansion, the view of Portland to Mt Hood.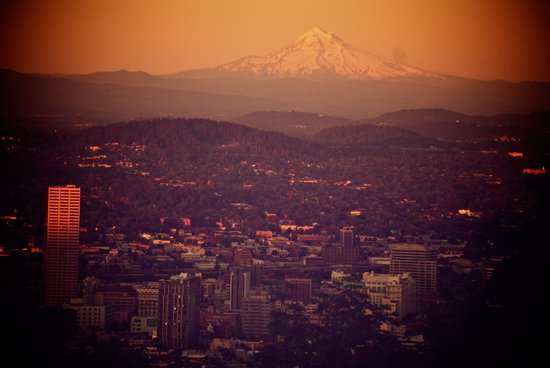 The Mansion, looks like an intro to a horror movie.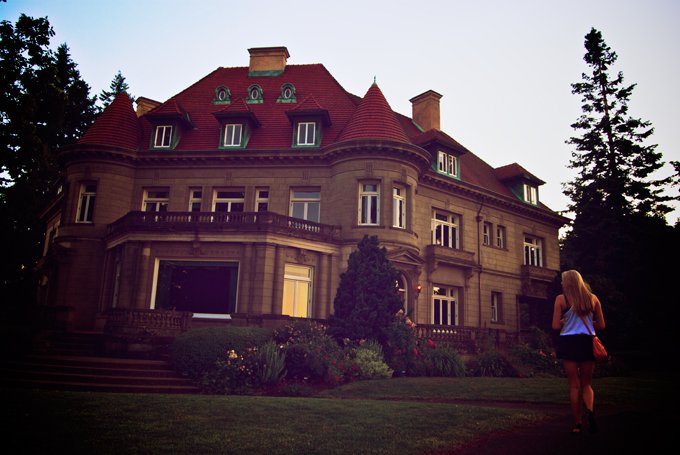 The sunset lasted forever.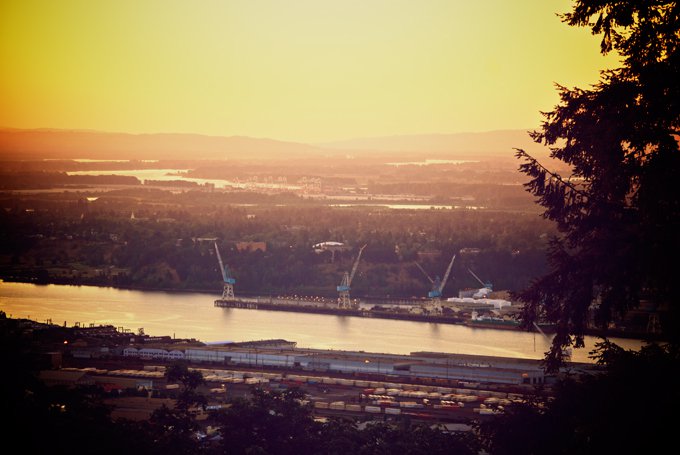 No related posts.