The first stop of inaugural AcroBag Progression Tour stop went down at Calabogie Peaks, Ontario last weekend, and allowed for so many skiers and snowboarders to progress. Pure and raw talent was demonstrated, because with the bag you can just go for it and live for the moment!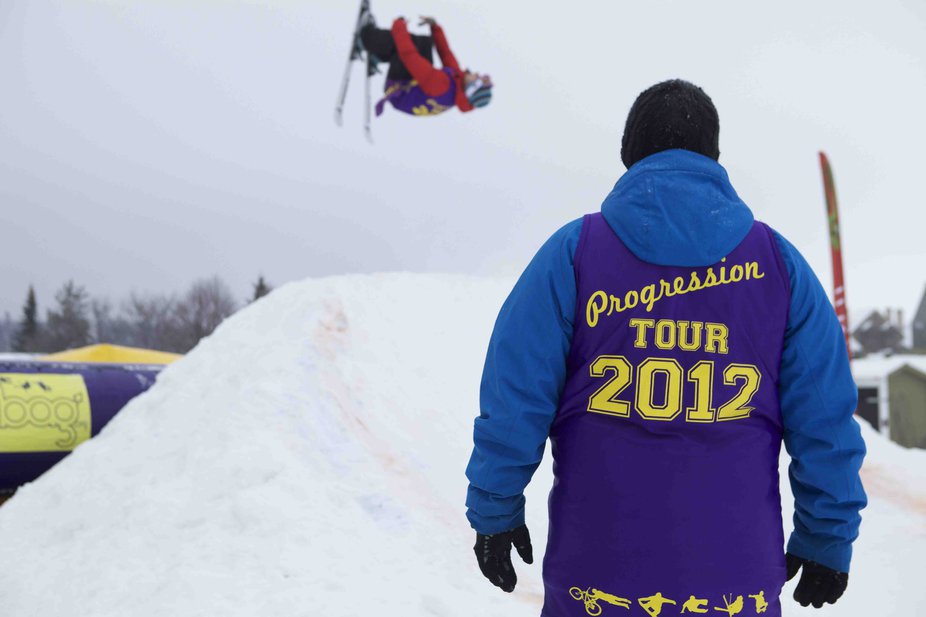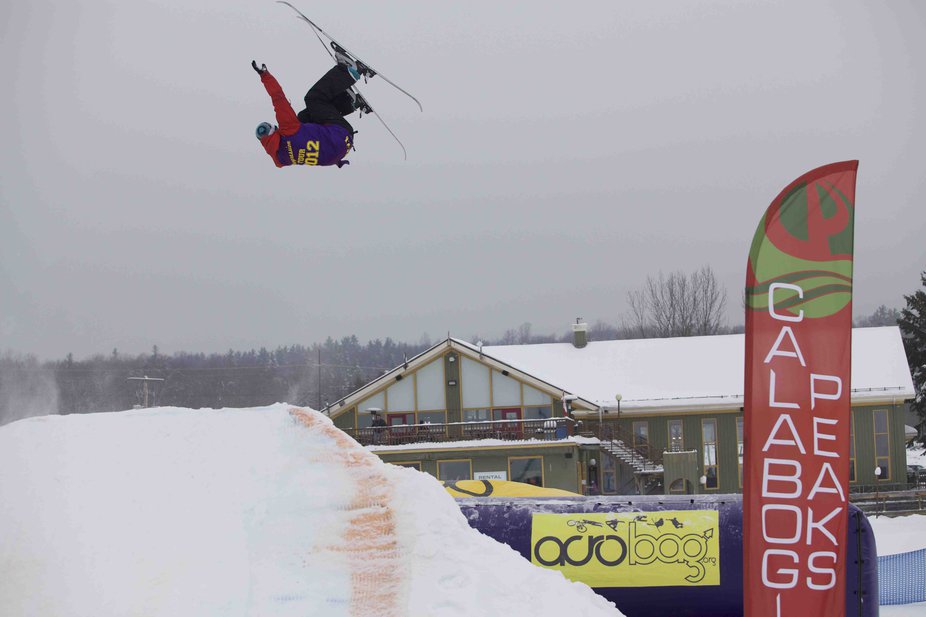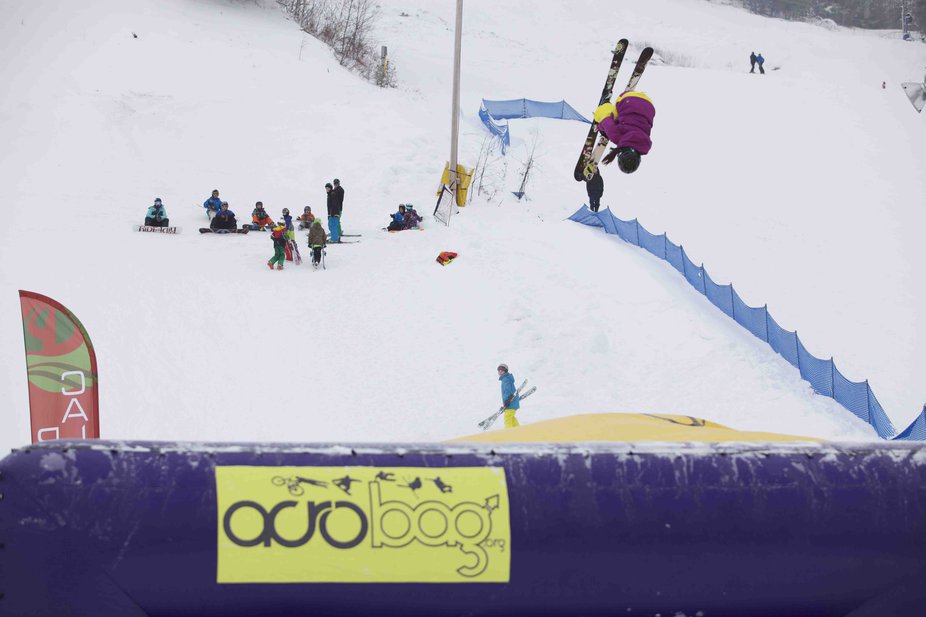 There was a solid AcroBag crew on hand every day, which made the Progression Session on Saturday feel like a family event. Everyone hitting the AcroBag went outside of their comfort zone in the P.I.G. Air, where Marc-André Tarte lead the competition with a backflip and switch rodeo tail grab on a snowboard and a front flip and cork 7 on skis, before eventually doing a double backflip that only Patrick Lindsay was able to stomp!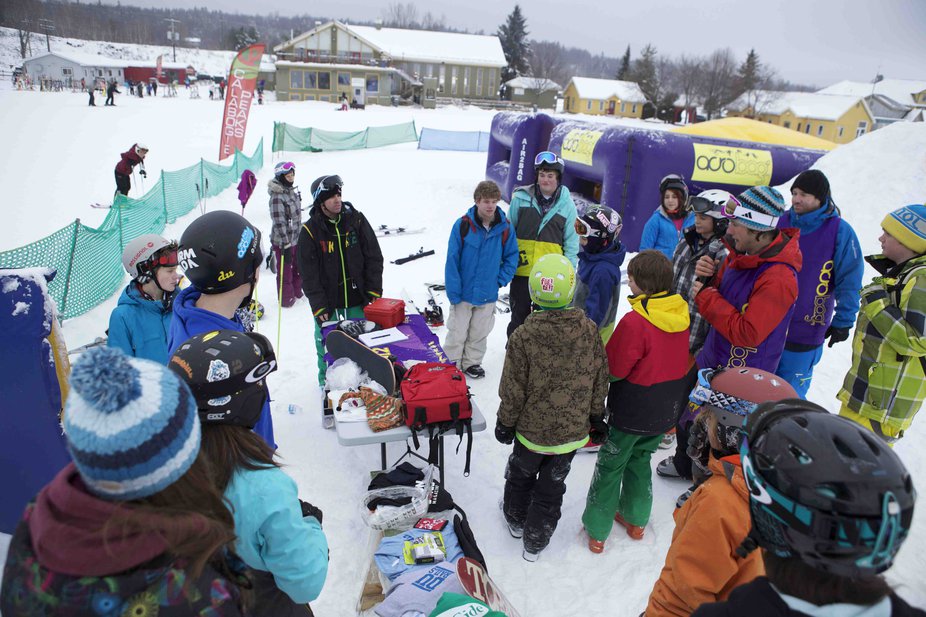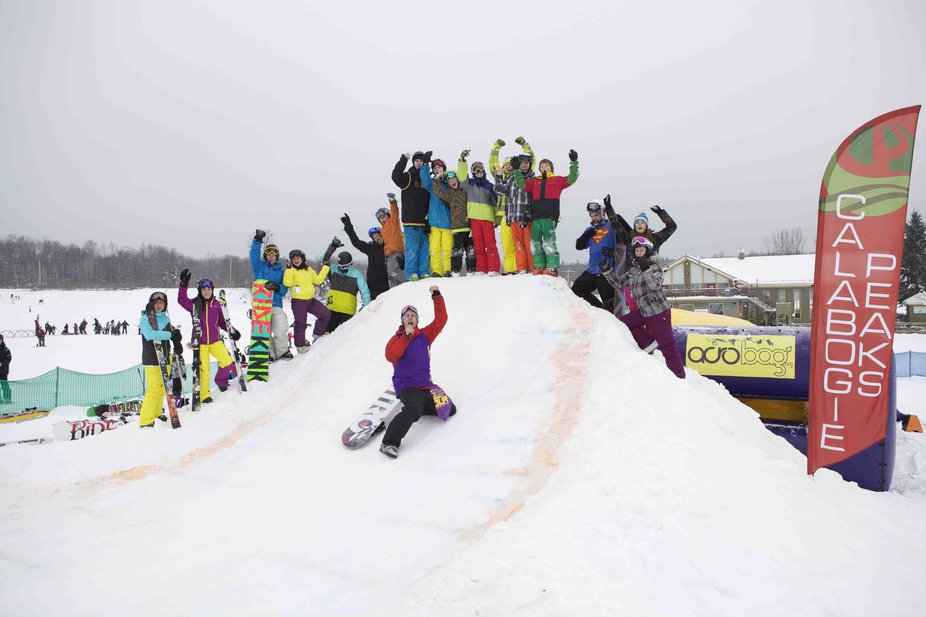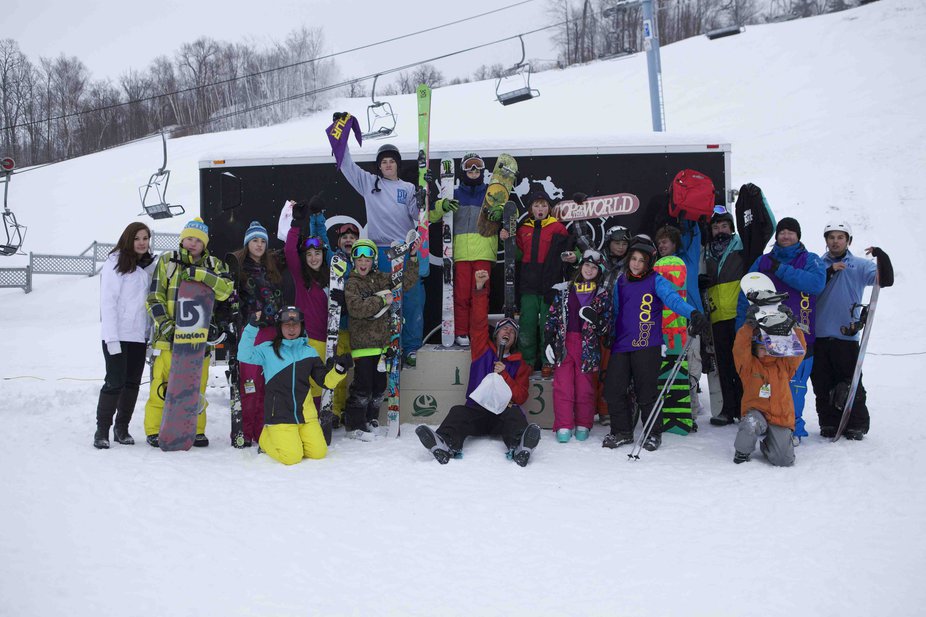 Here's a video recap of what went down, and be sure to stay tuned to http://www.AcroBag.org and AcroBag's Facebook and Twitter pages for more updates on the tour!
Calabogie Peaks Progression Session Saturday Edit