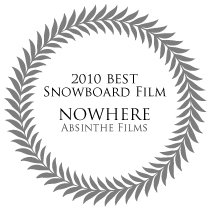 Absinthe Film's NoWhere European Tour sold out city by city. The crew was out in NYC November 20th at the Snow Film Festival to much acclaim and fanfare, winning BEST SNOWBOARD FILM OF 2010. Slytech is hugely stoked to be supporting such a solid cast and crew of the movie and to be touring with them, doing our part in making it all come together.
The tour has wound down, but anyone who's looking to get a shot of stoke before heading out to the mountains for the winter should buy the Nowhere Snowboard Blu-Ray DVD by Absinthe Films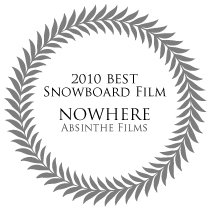 (or regular DVD: Nowhere Snowboard DVD by Absinthe Films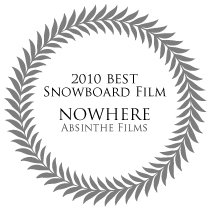 )
'NowHere' European Premiere Zürich (Tour 2010) from Absinthe Films on Vimeo.