On July 22nd, a community of friends came together at the top of Mt. Hood and showed their respect to Aaron Robinson. After a few words from Brandon Cocard, Tim Eddy, and a moment of silence, the group descended on what would be a memorable run for all.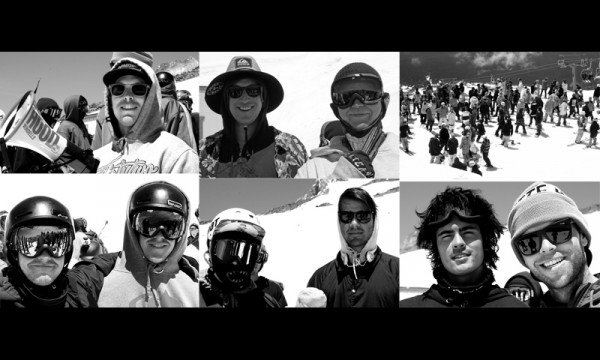 Friends from all over came together to take a lap for Aaron.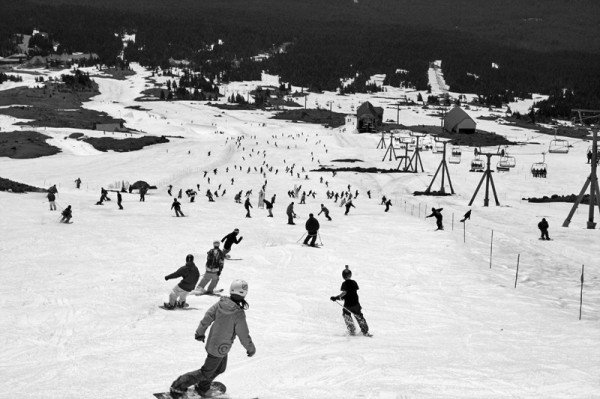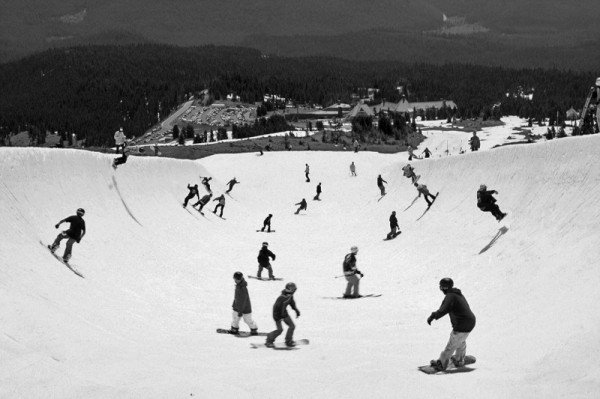 The group rode through the public park as they screamed at the top of their lungs with joy.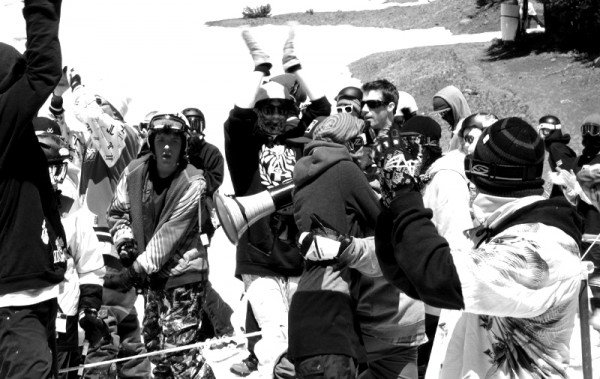 Brandon Cocard was welcomed with warm embraces, applause and high fives in the lift line after the lap.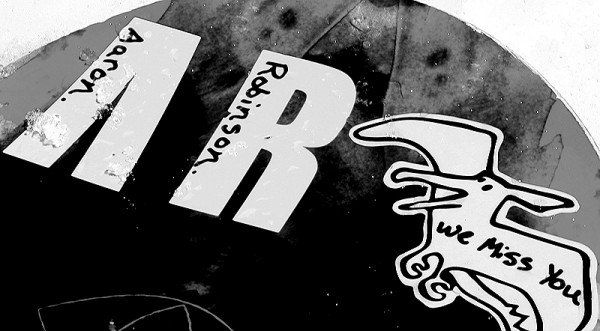 " Smash Life." – Aaron Robinson
 
 
Windells - BMX. Skiing. Skateboarding. Snowboarding.