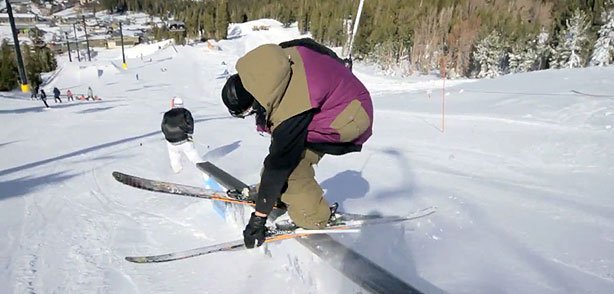 RESURRECTED is the ARcast Early Season Series and here's part 1. Phil Casabon puts on a style clinic during the waking hours of Mammoth Mountain's opening week.
Featuring:
Phil Casabon
Sean Logan
Maude Raymond
MPORA Action Sports
Related posts:Early Season Check-in…Davos Around this time every year, it?s the same old story…you?re...
Bobby Brown early season Shred Spend a day with Bobby Brown in his home resort...
Winter of Wells: Early Season New Zealand Winter of Wells celebrates its first year in style while...