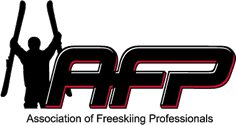 The Association of Freeskiing Professionals and producers of the 16th annual TELUS World Ski and Snowboard Festival, Watermark, are proud and excited to announce the elevation of the AFP World Championships, hosted by WSI, to Platinum level on the AFP hierarchy of competitions. The AFP, who strives to be "proactive in the future direction for events, judging, growth and evolution of the sport as well as fostering opportunities for emerging riders to climb a clear ladder to higher levels of competition," announced the success of WSI today, with Watermark President Sue Eckersley noting that "the AFP and WSI World Championships has reached this incredible level, in an effort to create the best athlete experience, by garnering over $125,000 in cash and prizing, almost doubling the prize pool from past years."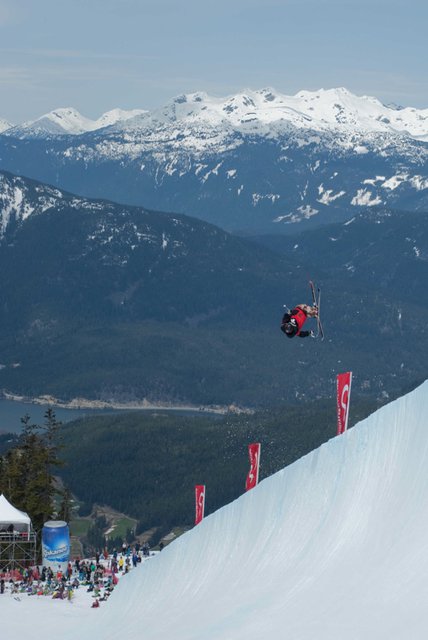 Whistler
The AFP is the recognized global freeskiing ranking system that strategically and consistently awards points to skiers competing in the 50 events around the world. The Platinum level of competitions is the highest possible achievement for events that award points going towards the ultimate World Champion title. The AFP website explains that, "the AFP World Ranking is created with the results from all competitions listed on the AFP Event Calendar. A competitor's top 5 results in each discipline generate the competitors point score. The Overall Ranking takes competitors top 2 results in each discipline, halfpipe, slopestyle & big air, which cumulatively creates each competitors score for Overall World Champion."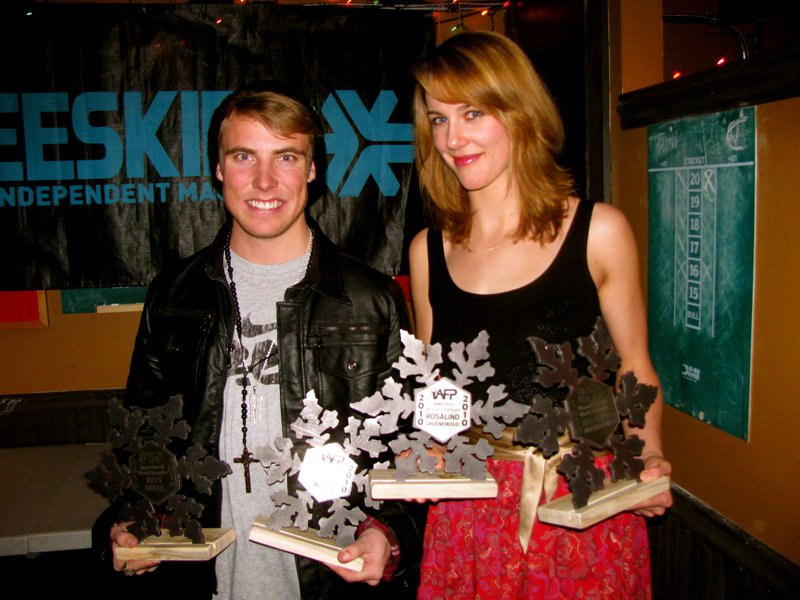 2010 AFP Overall World Champions Jossi Wells and Rosalind Groenewoud.
The AFP World Championships at WSI joins the ranks of only two other major events, the Winter X Games and the Dew Tour, increasing its overall points allocation and providing an additional incentive for athletes to compete at WSI.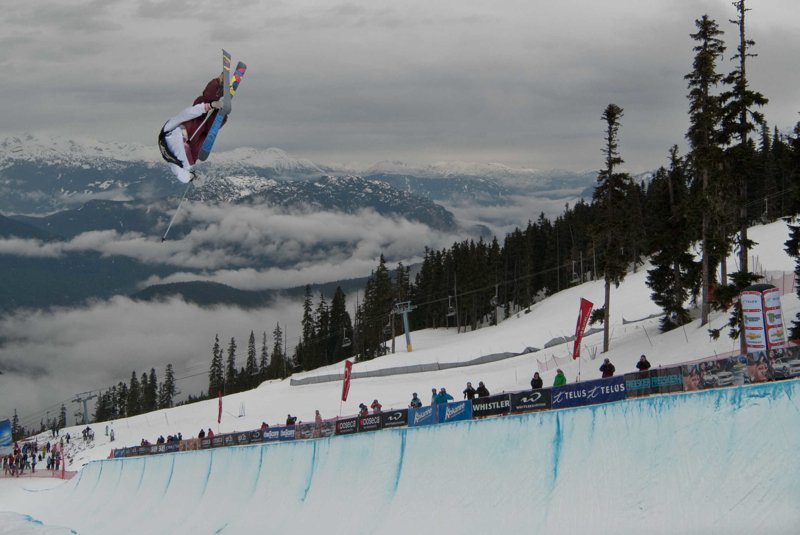 Rob Heule at last year's World Skiing Invitational.
"All roads lead to the AFP World Championships this year in Whistler. We're super stoked that the WSI stepped up big time and earned a Platinum ranking. The 300 day race for a World Championship will likely come down to this one event for many disciplines. An event of this caliber is what the athletes deserve and a great way for our sport to celebrate a long season of competition. The World Champs will be crowned in center village up on the stage they deserve in front of the well-known Festival crowds. It's going to be historic for our sport." says AFP Co-Founder Christopher Jerard.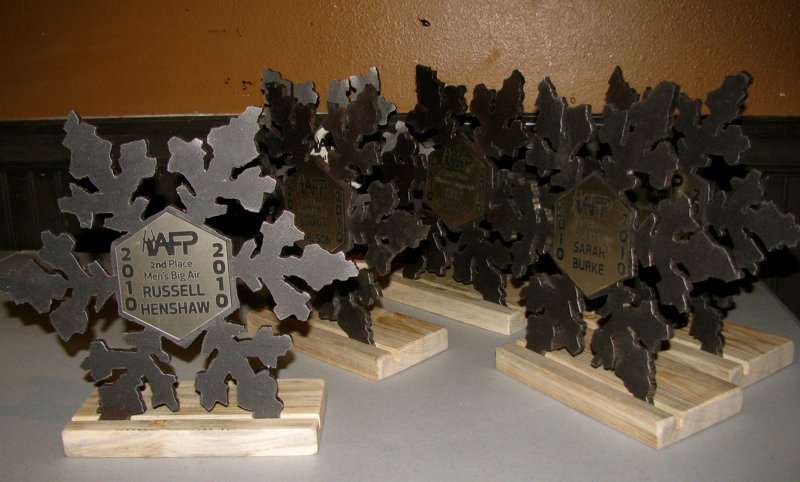 The 2011 AFP World Champions will be crowned in Whistler during The World Ski & Snowboard Festival.
WSI is the most well-rounded event on the AFP scheduling, along with X Games, by offering all three components of the freeskiing program, big air, slopestyle and superpipe. The event was also in the position to increase its standing in the overall events ranking through a number of means and WSI 2011 is happy to announce a motivating prize pool increase for athletes. For big air, the prize pool includes a brand new $24,900 fully loaded Chevrolet Cruze as first prize and a total of almost $38,000 in prizing across the board. Superpipe is offering $15,000 for men's first prize and a total of $47,500 in cash and prizes for men and women, and slopestyle is offering up a grand total of $25,000 in cash and prizes.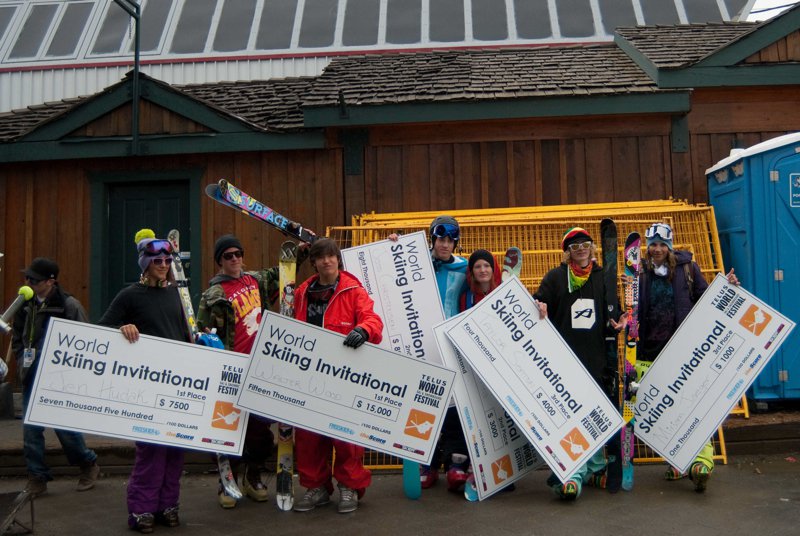 The 2010 World Skiing Invitational winners.
Communications Manager for the TELUS World Ski and Snowboard Festival, Jess Smith enthuses, "the WSI is proud to be part of the Platinum level of competitions and even prouder to be hosting and crowning the AFP World Championships on home soil."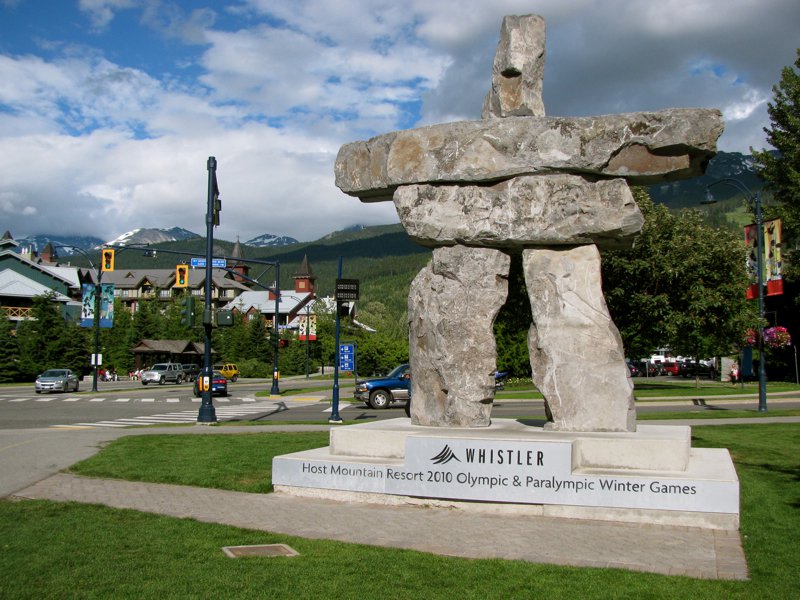 To view the full AFP World Championships at the World Skiing Invitational schedule click here, and be sure to visit http://www.wssf.com/event/world-skiing-invitational-afp-world-championship or http://www.afpworldtour.com for more information about the current rankings and athlete profiles...and for more information on the 2011 TELUS World Ski and Snowboard Festival, April 15‐24, visit http://www.wssf.com, or follow us on twitter @wssf.