I was a little tired after yesterday's icy skiing, but I stayed out for a long day of skiing.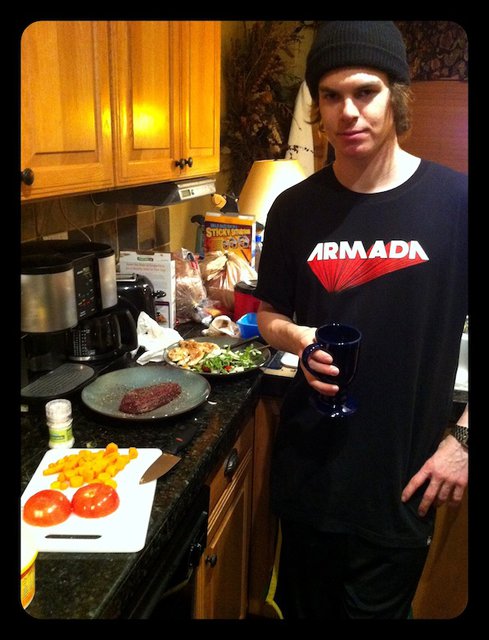 Kim making his special steak-dinner last night.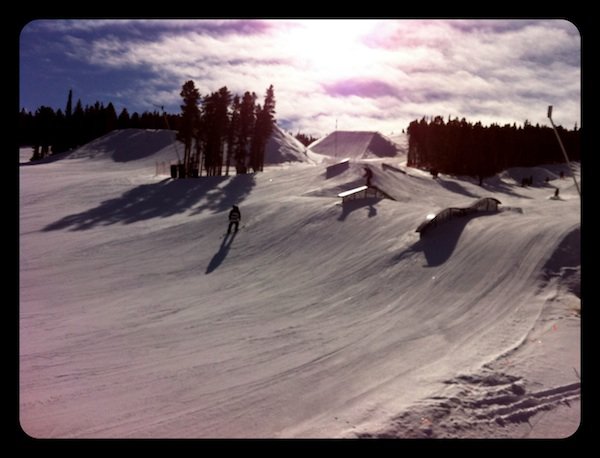 Perfect weather today. A little icy and hard landings, but all in all a great day for skiing.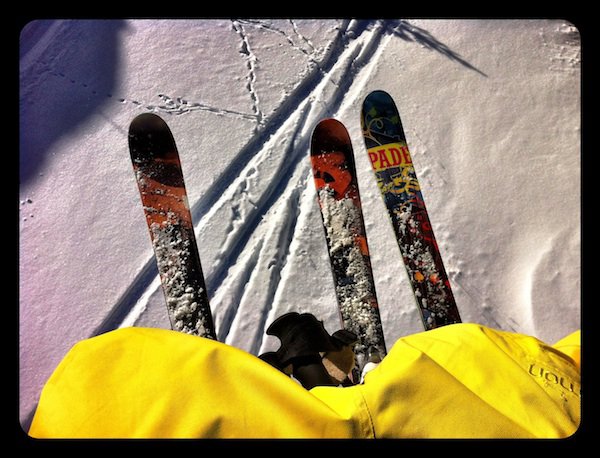 Hamre vs Hafsal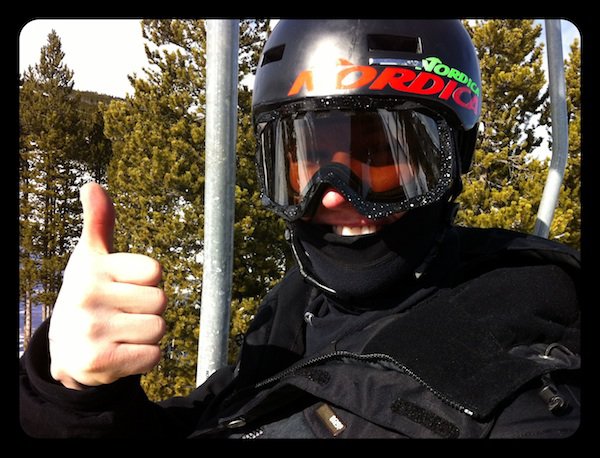 Lars.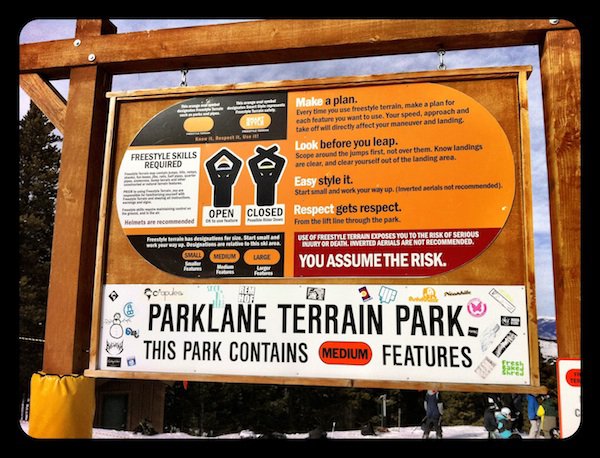 Have you read and understood the rules of American park-skiing? Nope, we Scandinavians ski as we do back home.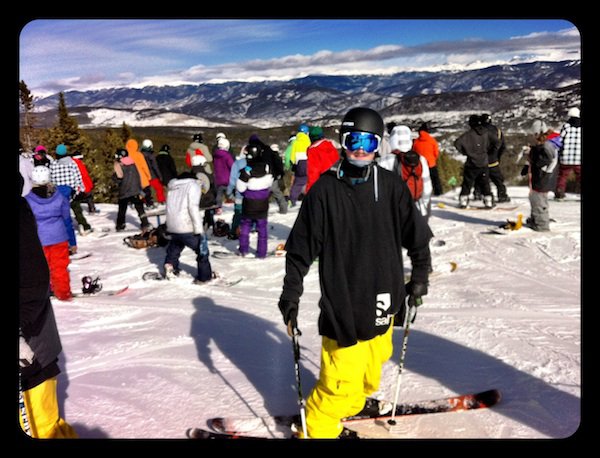 Sunny and warm Breck! Stokeness.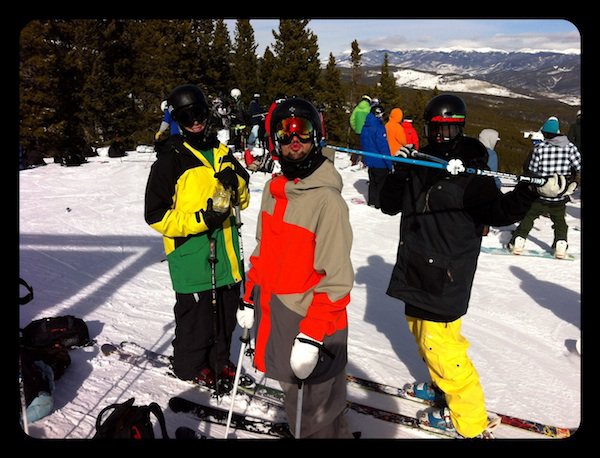 And let me introduce to you, the flying circus, or Shred'n Breakfast if you will. Kim, Lasse & Lars.
 
Many hours later….dead skier found at the doorstep. It takes it's toll skiing 5 hours a day on these high altitudes with insanely many features in one park-lap.