Words by Jeff Schmuck
Photos by Daniel Hansen
In early May 4bi9, Clown School and Traveling Circus decided to head out to Mammoth, California to make some late season edits. Upon contacting the good people at Mammoth, it was decided that it'd be fun to combine all the crews for a fun video contest and instigate a low-budget JOSS type of deal.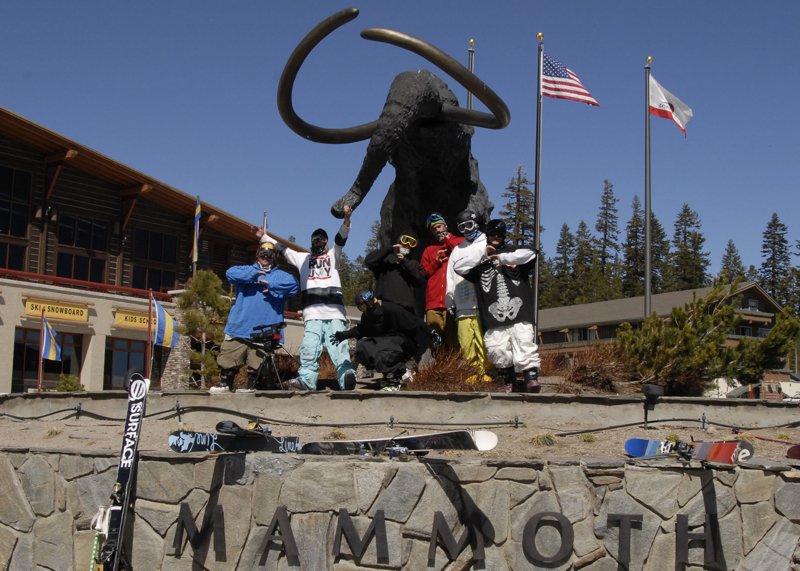 Clown School
Each crew would have one week to film and edit a video at Mammoth, and then release them on Newschoolers, where you, the NS community, would then vote for your favorite.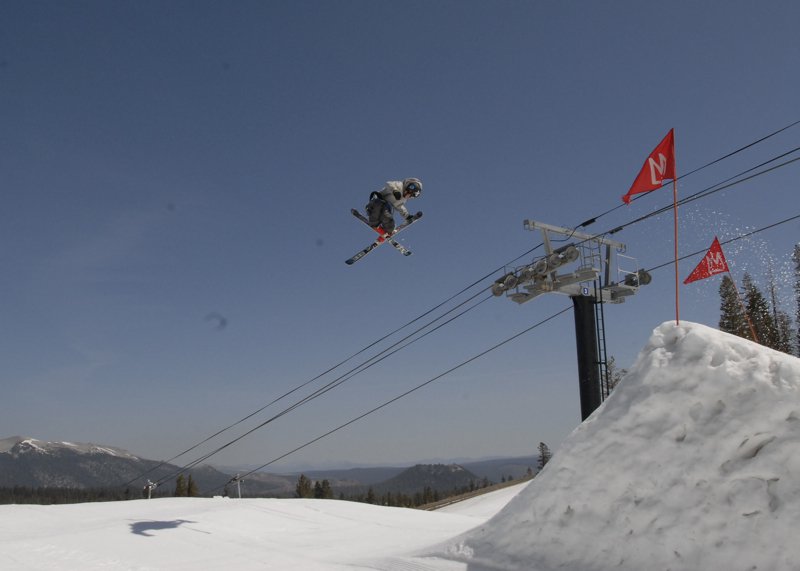 Traveling Circus' Andy Perry...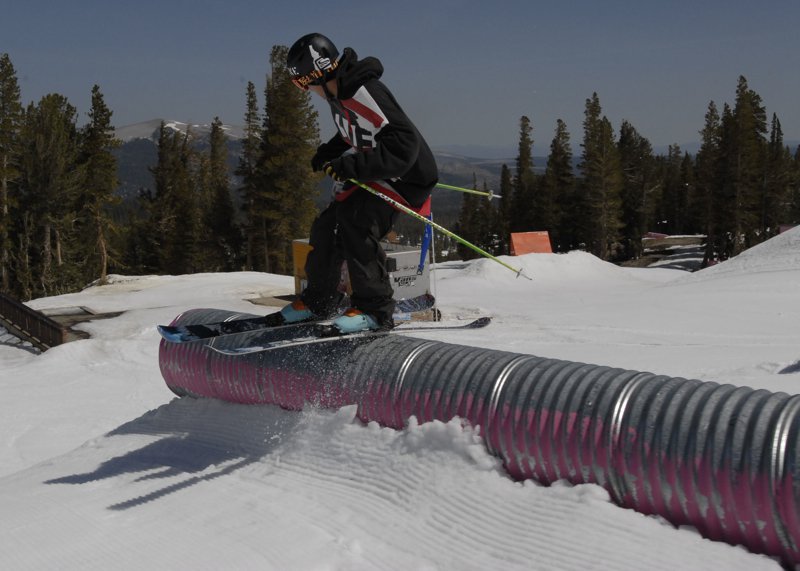 ...and Will Wesson
Shortly after the three crews arrived, local boys Montage Inc. got in on the act as well, and due to the filmer from 4bi9 not being able to attend they decided to join forces with Clown School.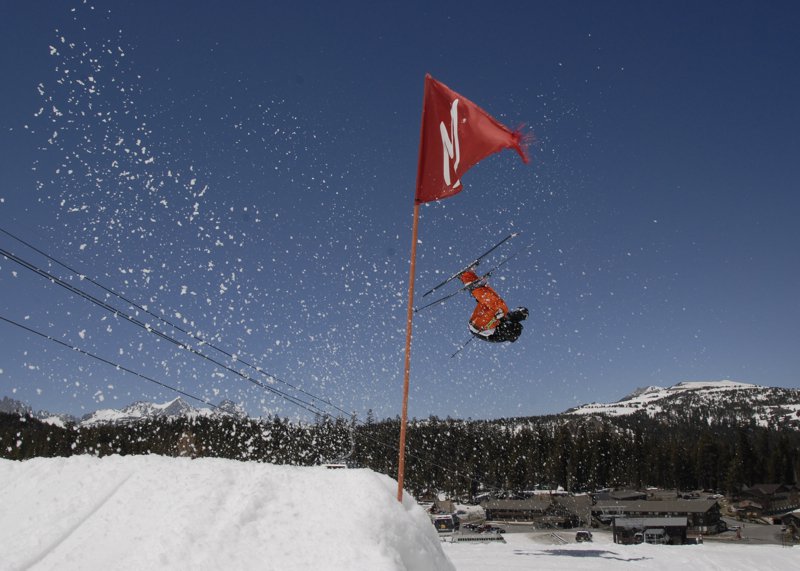 Montage Inc.'s Sean Logan
We'll be releasing the three edits right here on NS next Monday, May 25th, and once they're dropped, you'll have one week to vote for your favorite in the poll system and we'll announce the winner the following week.
Here's a loose list of some of the people who are participating...
4bi9/Clown School
Vinny Mauro
Matt Pothier
John Ware
Evan Heath
LJ Strenio
Ryan Wyble
Kyle Luckas
Nick Keefer
Ian Compton
Sean Kaldhusdal
Giray Dadali
Luke Perin
Snowboard Dave
Sean Jordan
Tim McChesney
Traveling Circus
Will Wesson
Andy Parry
Garrett Russell
Montage Inc.
Sean Logan
Chris Logan
Parker White
Nick Miles
Bernie Rossow
Each of the crews have been there for the last few days shredding and filming, so join us in wishing all of them the best of luck, and here's some juicy photo highlights from the always sunny Mammoth...