Interview by Jeff Schmuck
Photos courtesy of Saga
Hey Sean, how's it going?
Good. It is really heating up in Salt Lake but hopefully I will be able to make a trip up to Windells for a week and stay at the Saga Hood House.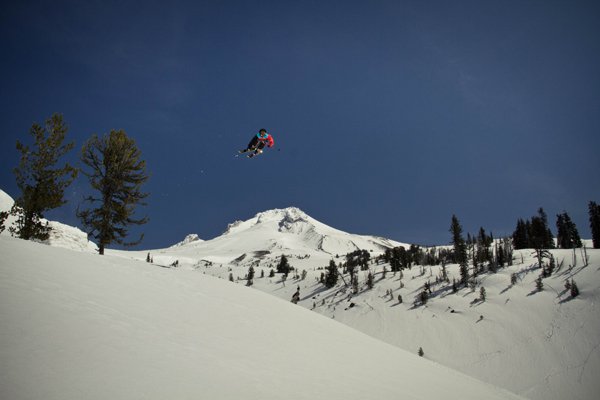 Collin Collins at The West Coast Session.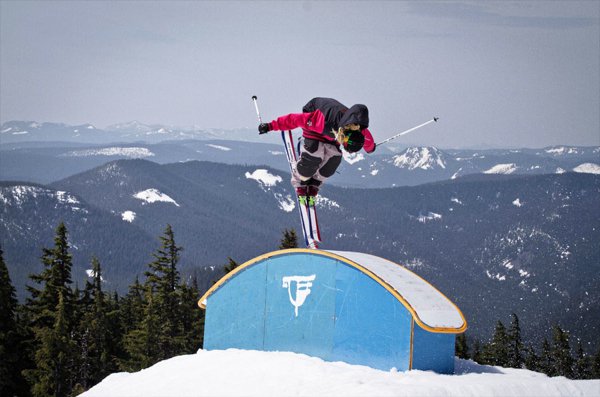 Winter is now over and summer is upon us, so before we get into the exciting new things Saga has in store for the future, how did the winter go for you guys, both ski-wise and sales-wise?
Like most of North America, Utah had below average snow fall. The Saga Fam still managed to make Park City and Brighton home; mainly for cruising park laps, but did sneak in a few pow days when it snowed. Tim Durtschi and Wiley Miller spent their winters in Alaska and the Northwest, so expect them to still put together solid segments for TGR and Level 1. In regards to sales, 2011 was a great year. We recognized high growth and set some in-house sales records.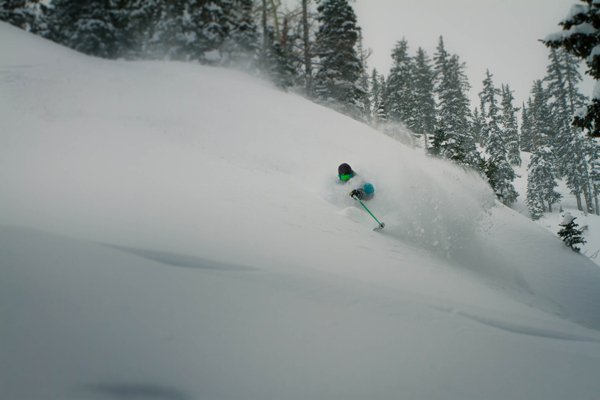 Dylan Natale at Brighton, Utah.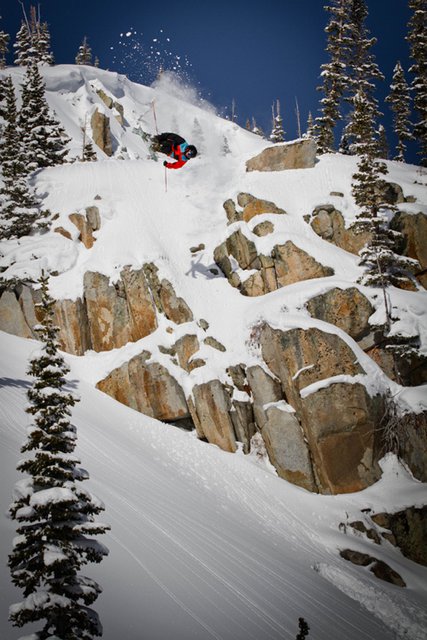 Dave Euler misty 7's over some rocks at Brighton, Utah.
Since its inception in 2005, Saga has grown into a highly revered and marquee brand in the world of freeskiing. What would you attribute the brand's success to?
We still feel like the underdog in the big picture but that is what lights the fire that keeps us motivated to move forward. It is really all about our connectivity with our customers and team athletes. Their loyalty and feedback inspire us to build the products they demand.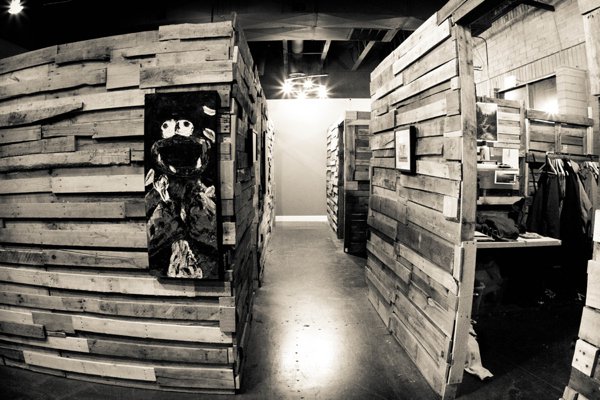 Saga Head Office
I know you've got some exciting things happening right now, starting with the recent release of your Summer 2012 Cook Book. Tell us all about it, along with the growing expansion of your street wear line.
We are excited about the diversity of our line this year. We developed a balanced range of products for the mountain lifestyle, from technical outerwear to premium apparel that blends seamlessly into your everyday life. This winter's product offering is above anything thing that we have ever released.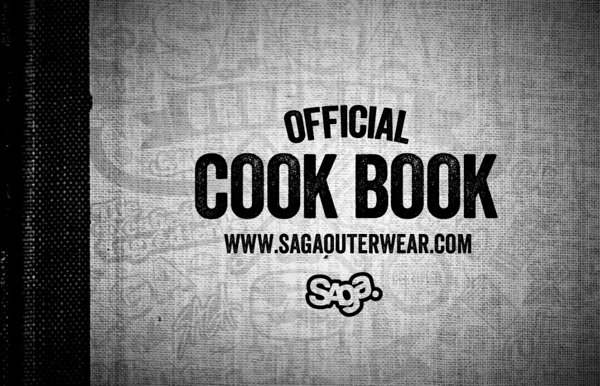 In addition to that, although you guys have always only done online direct sales, I've heard that you're taking the plunge this coming winter and are going to be available in retail outlets around the world. Give us the scoop.
We hand-picked local retailers across 15 different countries that would best represent Saga. Being an independent brand, we are excited to see how we do next to the mainstream companies and are confident that Saga will bring a new flavor to the retail world.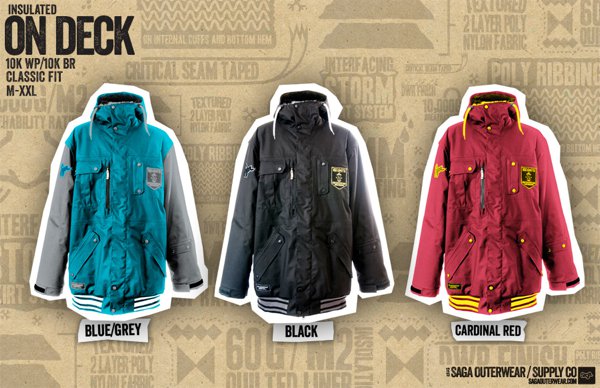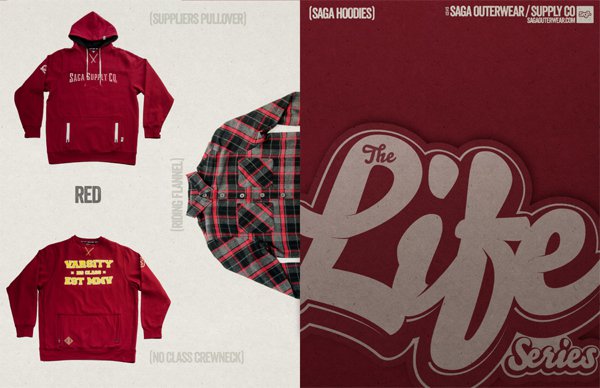 Now that you're going to be in shops, will you still do online sales? And if so, talk to us about this new distribution strategy, and the differences between ordering Saga online versus purchasing it in a shop.
We will still maintain a heavy focus on direct sales, but also support and promote sales at retail locations. We have decided to enter the retail market because it has become our belief that some may be better served in the retail atmosphere; the experience of touching and trying on products delivers a satisfaction that we want to provide to our customers. As far as the differences between the Saga Online Store and local retailers, our Online Store will always have exclusive offerings.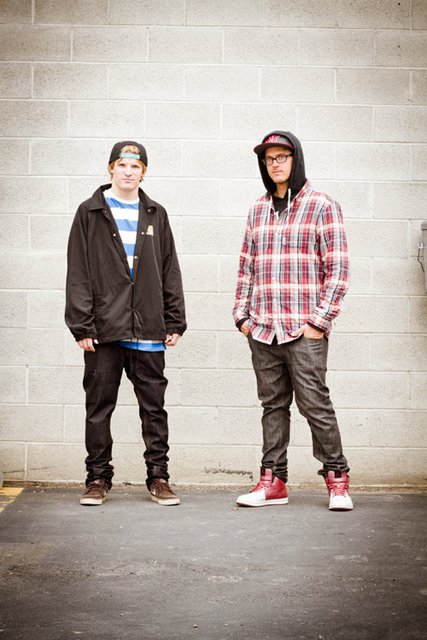 LJ Strenio & John Kutcher
Looking a little further ahead, what does Saga have in store over the next couple of years?
We are probably going out of business on April 1st.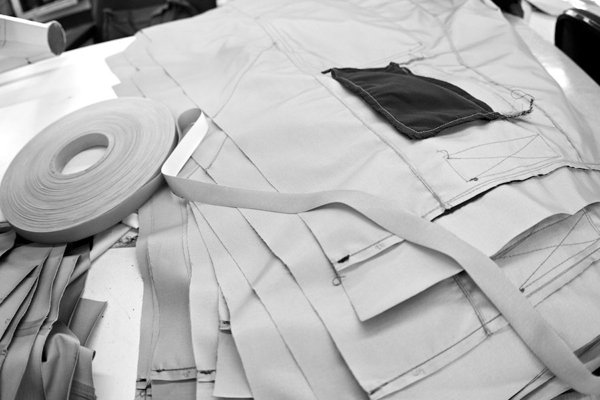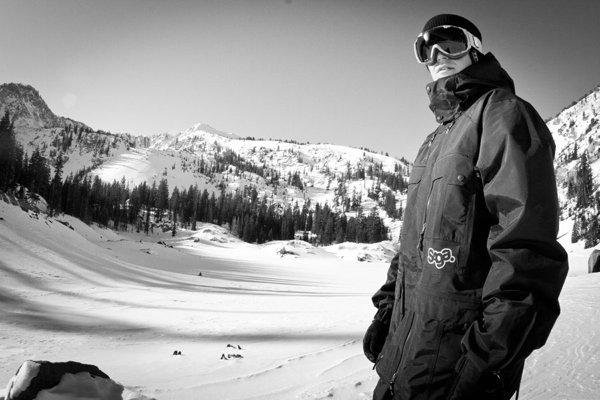 Tim Durtschi in the Wasatch Backcountry in Utah.
(laughs) And lastly, now that you guys have been around for seven years, did you ever think it was going to go so far and get as big as it has?
Absolutely not. In the beginning we wanted to be a brand that could engage our friends and athletes, and now Saga has taken on a culture of its own.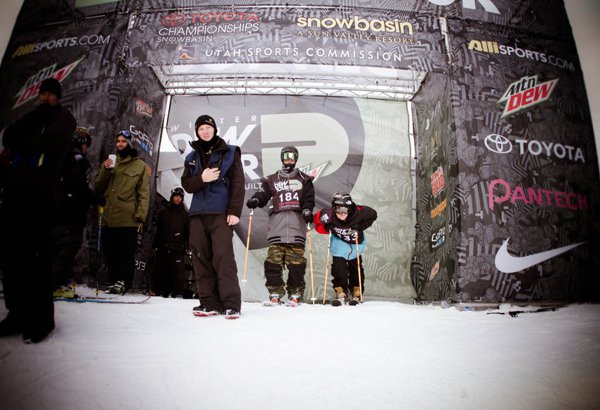 Tim McChesney at Dew Tour.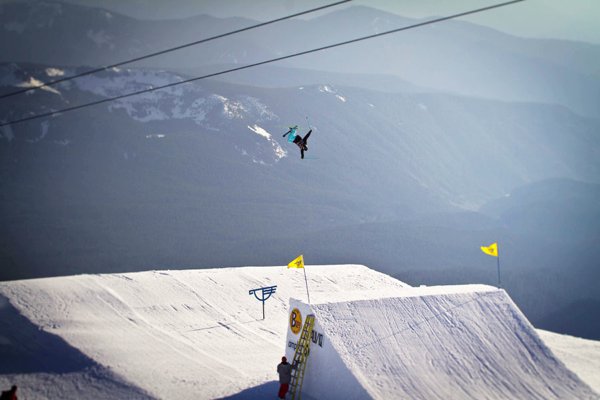 Nick Keefer at The West Coast Session.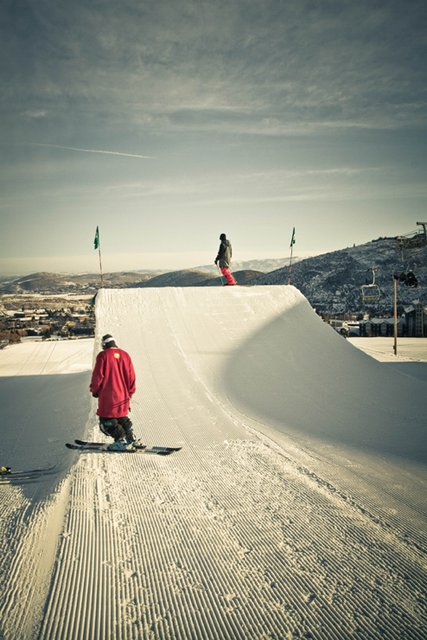 Steve Stepp and Tyler Barnes at Park City, Utah.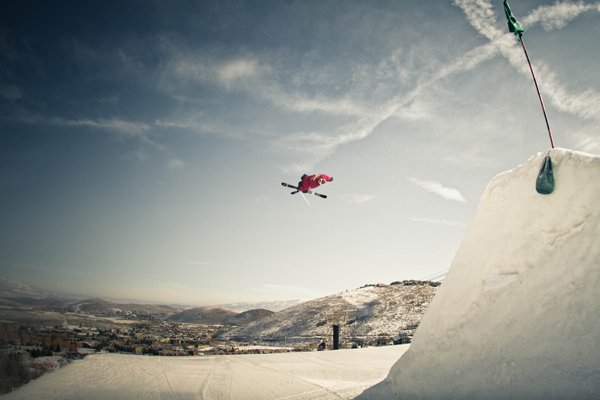 Steve Stepp at Park City, Utah.
Any last words for all your loyal customers out there?
Family First.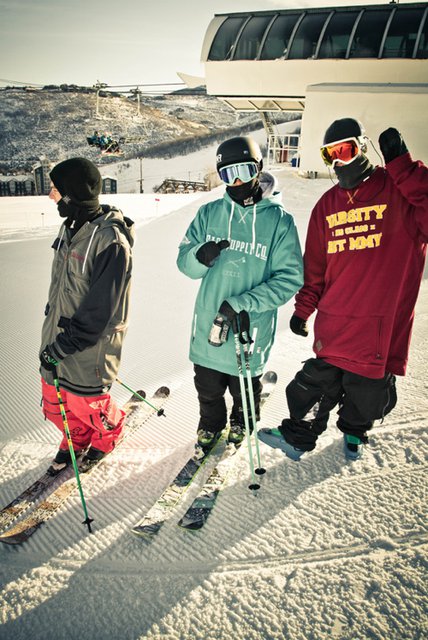 Saga Team Riders Tyler Barnes, Nicky Keefer and Steve Stepp.