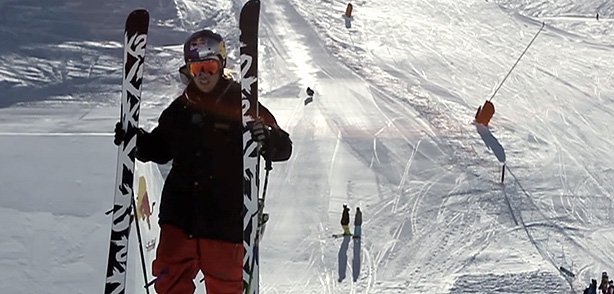 With the Frostgun Invitational recently finished we get to take a look behind the proceedings with PK Hunder and Russ Henshaw. It's a nice look into the lives of these skiers as they talk about how the help each other out and we hear how Russ's mum deals with his skiing. Special thanks to SaunaCigar for creating it and I recommend it to everyone.
More Ski Videos
Related posts:Frostgun Invitational 2012: Results! Val Thorens was host to the Frostgun Invitational 2012 and...
Winter of Well: Behind the Scenes of the Documentary what is it that they're actually up to? I don't...
Winter of Wells: The Documentary trailer Holy sh*t! Now I knew that this was coming soon...