Spring was in the air today.
Temperatures were in the mid 70's, a cool wind was blowing from the west and the sun was glowing high in the sky. Days like this are the reasons why I live in Colorado. Gazing westward, you're greeted by a wall of 14,000 foot peaks glazed with heavy spring snow. To the east, the plains show the initial signs of spring thanks to the welcomed rainfall we've seen in the last week.
What a perfect day to ride my bike.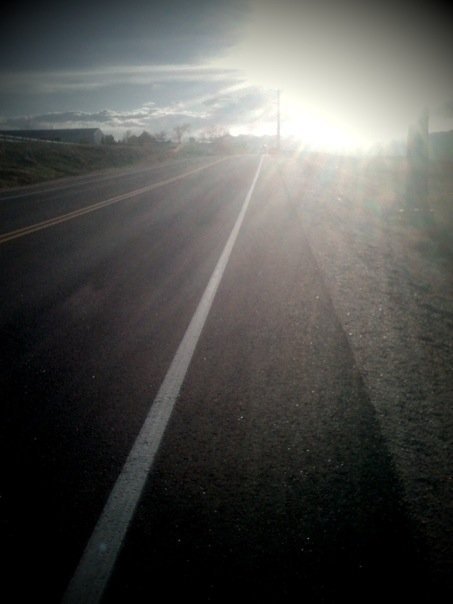 Just outside the city limits of Boulder, the plains are finally budding with color.