What do you get when you throw four guys from Idaho in a Subaru Outback for 9 days, 5 resorts, 1,818 miles and approximately 12,763 sour gummy worms? I'm not actually sure, but we are about to find out.
Starting January 1st we will be kicking off the first ever Ski Sock Subaru Roadtrip. A product of collaboration between Newschoolers and the Powder Alliance, this trip will explore the boundaries of the human spirit and driving abilities.
We're not pros, or big name skiers, we're just guys that love skiing and sharing the stoke we get from it. We've talked about this kind of trip for years and figured it was finally time to do it. As we ski different resorts we'd love to meet up and shred with as many Newschoolers as possible, so hit us up! If you see a gaper with a fanny pack chasing three other skiers it's probably us.
The Powder Alliance (@powderalliance)
The Powder Alliance is a group of 13 resorts who have teamed up to offer three free tickets to season pass holders at any resort, along with a slew of other discounts and deals. This makes the Alliance perfect for a road trip or two. With resorts scattered through some of the best mountains the nation has to offer we're stoked to check it out!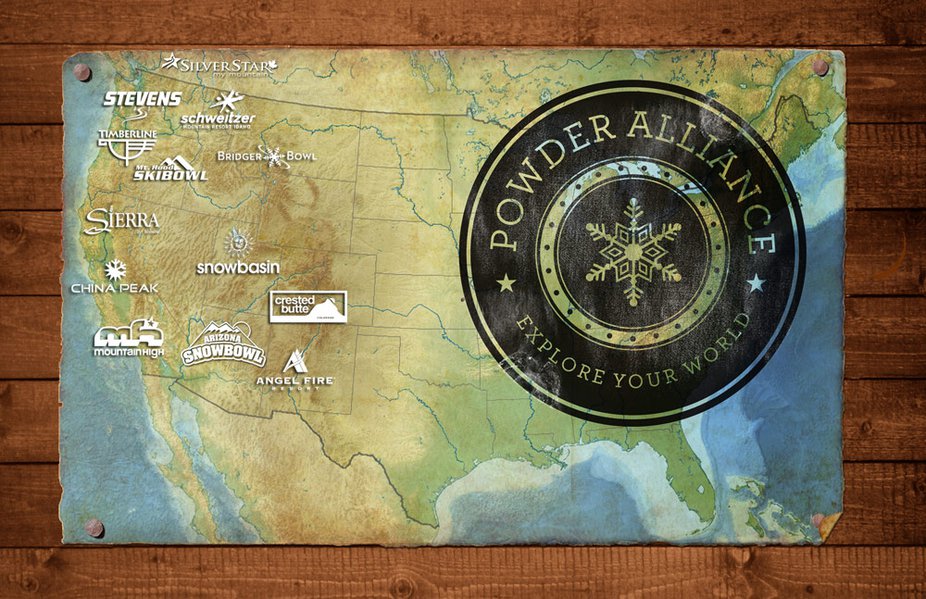 (Image from the Powder Alliance Website)
Where:
Tentatively we'll be visiting these resorts at these times. Call us out, we'd love to shred with you!
January 1,2 Stevens Pass
January 3,4,5 Mount Hood Ski Bowl/Timberline Lodge
January 7,8 Sierra at Tahoe
Who:
Roxanne, my trusty Subaru Outback, she has a used, backyard mechanic engine and a constantly glowing check engine light. Read more about her here: http://www.newschoolers.com/membernewsread/Roxanne-Review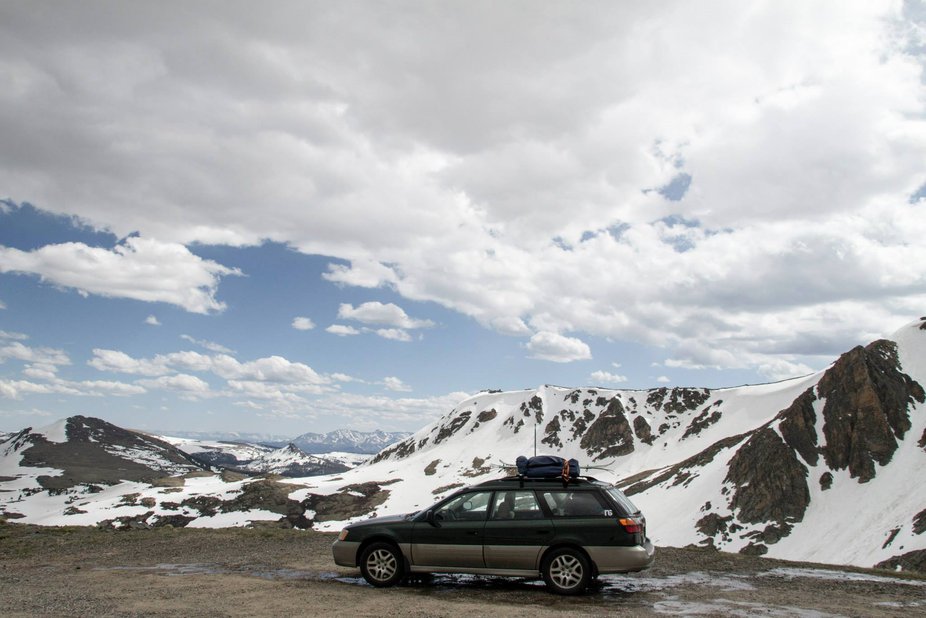 Caleb Ehly (@caleb_ehly)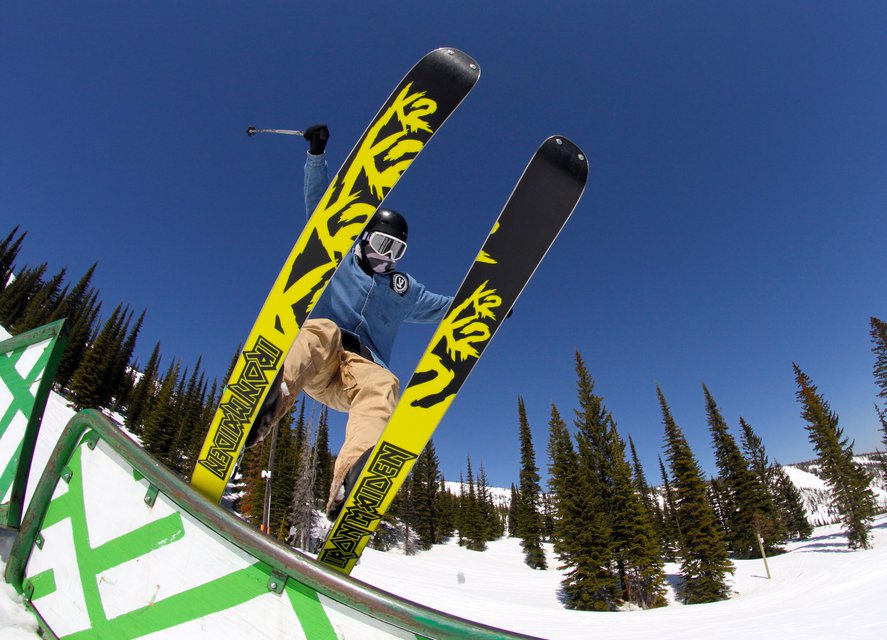 https://www.newschoolers.com/videos/watch/710865/Caleb-Ehly-2013-2014
Ian Engerbretson (@ianengerbretson)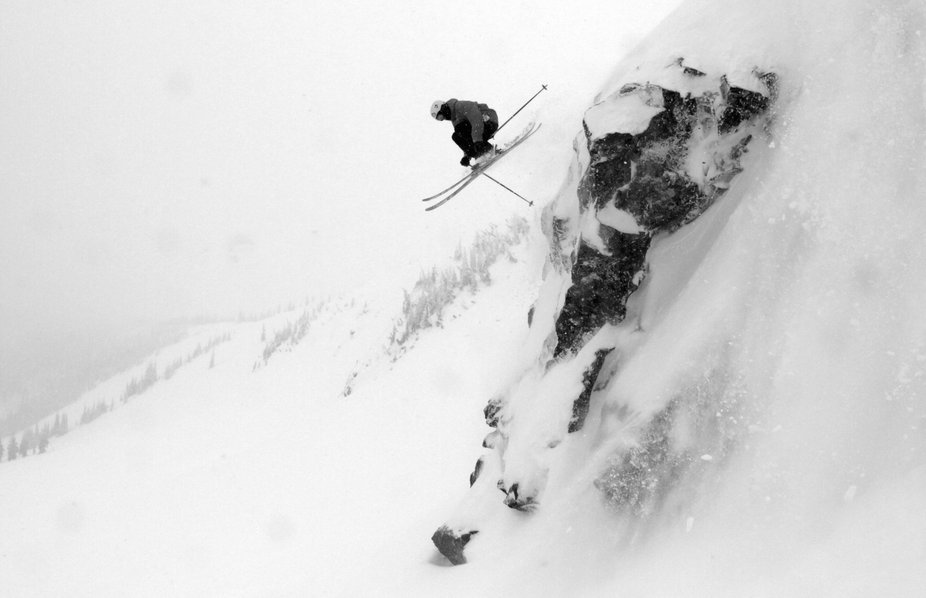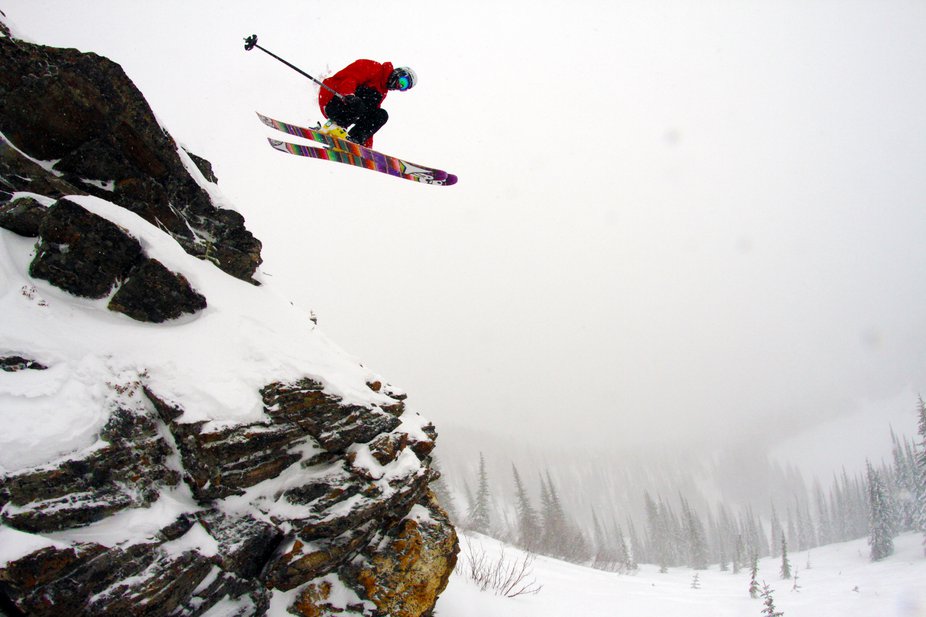 James Engerbretson (@jamesengerbretson)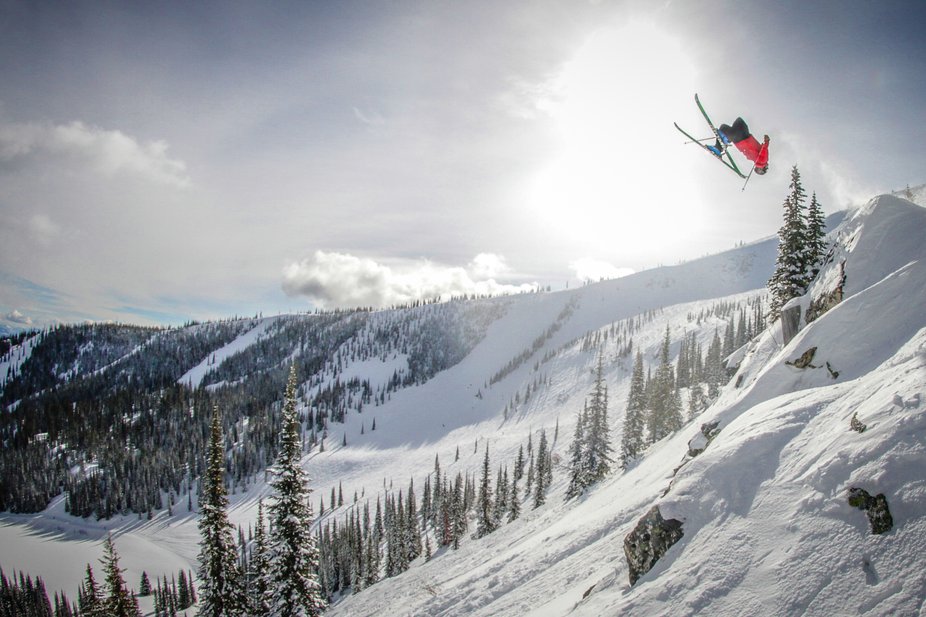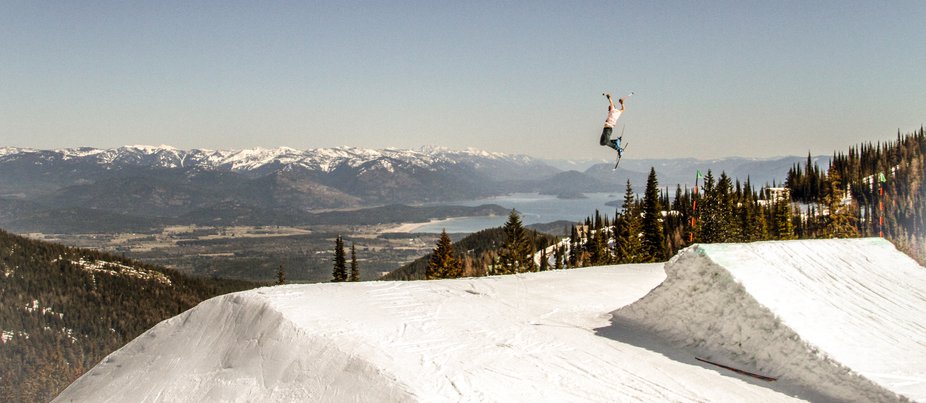 Cy Whitling (@cywhitling)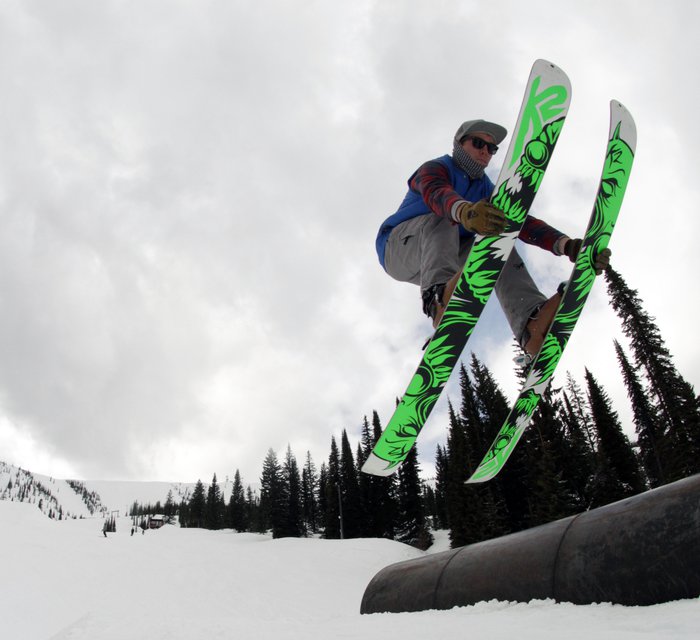 http://www.newschoolers.com/watch/705170.0/Slushy-Backflips
Stay tuned, we'll be dropping articles, photos and videos as the trip kicks off!