The 3rd Annual PBR Session is going down March 20th-22nd at Banff Sunshine Village.
The PBR (Pro Bowl Riding) brings a unique and creative course to the Canadian Rockies. With 3 days, skiers have the chance to learn and ride the private set up. The SSV park crew along with team rider Curt Hiller have been designing a set up that builds off of the 2 previous years, focused on transfers and rails scattered around the bowl-style set up.
The event is ski-only and invites men and women of all ages to join in.
Supported by Banff Sunshine Village, Spy Optic, Newschoolers, 4west Co, Nordica, Rockstar Energy Canada, 686, and Techno Sport Ski Shop.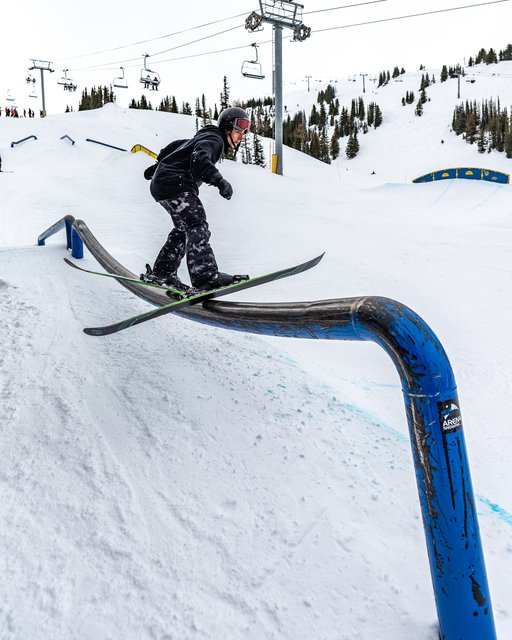 Format:
Friday/Saturday- The first two days of the event the course will be open for practice and filming. Riders will have the chance to learn the set up and meet other skiers in a non-competitive environment. This also gives riders an opportunity to film on one of a kind features exclusive to the event.
Sunday- On the final day of the event there will be a judged jam session. Riders will be given a 1-hour practice before the 3-hour jam. The top men and women will be rewarded with over $2000 in prizes from our sponsors.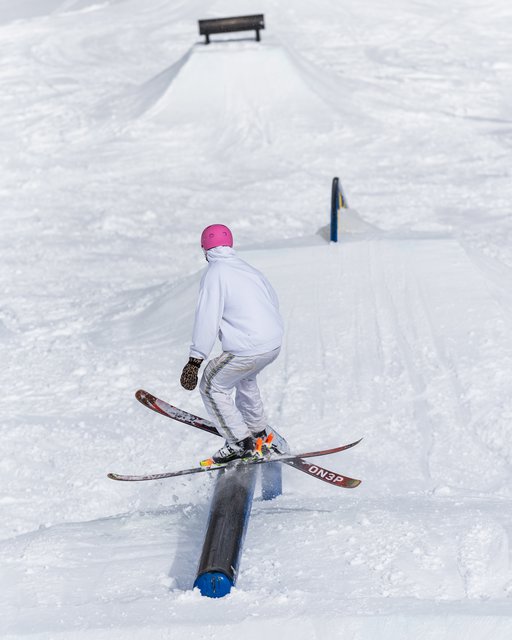 Schedule:
Friday March 20/ Saturday March 21:
9AM-10AM Registration in front of Trappers
10AM-3PM Open Course
Sunday March 22:
9AM-10AM Registration in front of Trappers
10AM-11AM Practice
11AM-2PM Open Jam
3PM Awards
Info:
Entry Fee: $40 for full event
Helmets Mandatory
Parent/ Guardian required for skiers under 18 years of age
$2000+ in Prizing
Categories: Mens, Womens, Grom(15 & Under)
For more info and online registration visit : https://www.facebook.com/events/477462099786842/
Check out the 4West Co Recap from 2019
2019 Gallery: