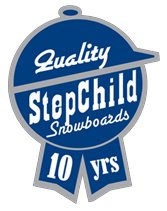 Big White is proud to announce two new features from Stepchild
Snowboards to be introduced into TELUS Park this upcoming season. Built
by Darrin Schmitz, owner of Snow Park Solutions.
Stepchild
snowboards founders, Brad Richmond and Sean Johnson, have deep roots at
Big White going back to the early early days. Second wave local
rippers.
Heavy supporters of The Neil Edgeworth Memorial Banked Slalom since
its conception, Stepchild has expanded their on going support to Big
White's TELUS Park.
"We are very proud to have a relationship with this core company" Flynn Seddon comments.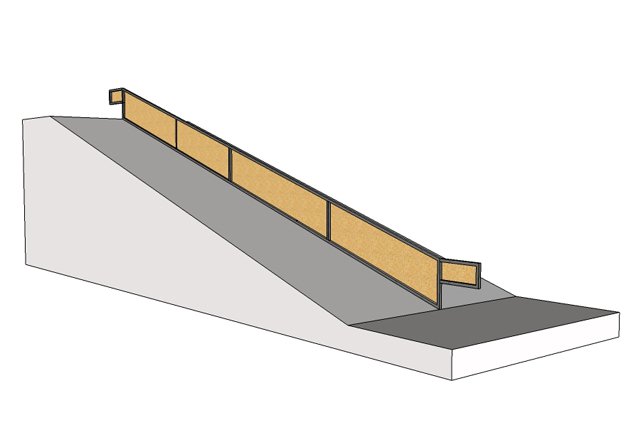 Joe Sexton and the Stepchild team designed this handrail to the be the perfect park handrail.
2' flat donkey x 30' down x 2' flat donkey at 2' high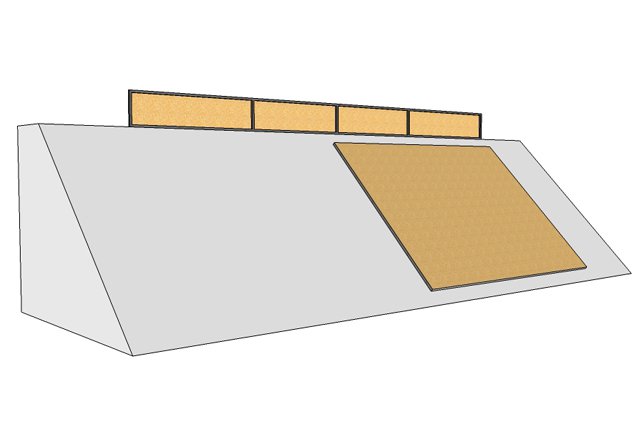 E-man helped Neff design a 2 piece feature that can be setup in many ways for endless possibilities.
8' x 16' x 3" deep