Motivation and inspiration are like a roller coaster, and there is no doubt that we all have been in different "stages" of the ride.Sometimes you feel like just grabbing the camera and shooting anything, not only that it seems easy but it is a lot of fun.  Other times you just can't get yourself to go out and shoot even when you think you feel like it.  This happens when the lack of motivation and/or inspiration hits you!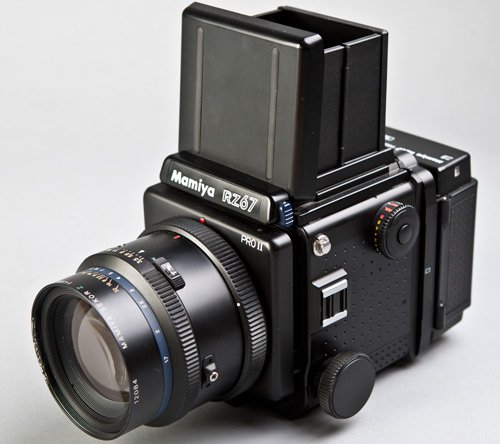 There could be many reasons for this, one of the worst ones is when you are anticipating a new gear piece.  You can set your mind to think that you can't get a specific shot that you saw on the net unless you get some really expensive lens, camera body, flash, or accessory.  This mindset limits your creativity, and takes you to the bottom of the roller coaster.The good news is that if you are at the bottom of the roller coaster you are going to start climbing again soon.  We have a great idea for you, in case you don't want to waste a ton of money or wait until you start climbing, you can always give yourself a little inspiration boost, and your inspiration is going to boost your motivation too.We suggest that you look into getting an old film camera.  When you first think about it, it may seem lame, but an old film camera can do a lot for your motivation, inspiration, and gear appreciation.  Being able to focus in an instant of a second, shoot 10 frames per second and take thousands of shots at unbelievable ISOs make us spoiled!  We forget to look around and see all the cool "toys" that we already have and get stoked on them again.  So by getting old film camera you are going to get a new toy at a great price, that will be really cool and make you want to shoot right away.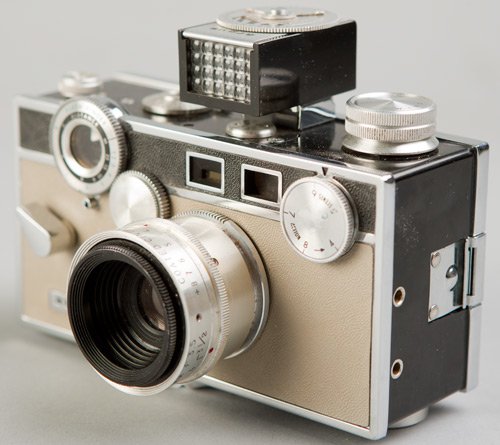 With an old camera, you are going to face a few major differences when compared with your awesome DSLR.  It is most likely that you are going to have one lens only, so you will have to move around more to compose your shots.  ISO will depend on the film you put in, and you are not going to be able to replace it on the spot.  Now your exposure has only two variables instead of three.  Instead of getting 10 photos every second, you will have only 10 photos to work with, and you have to be way more cautious with how you are going to spend them.  Another major difference is focusing, if you haven't used manual focus it could be pretty frustrating, but eventually you will get the hang of it.  Then you need to find a lab to develop your film and print it.All this seems like a lot of hassle, but wait until you get the first shot in your hands, that's when it all comes together.  Satisfaction from the shot you are holding in your hands will give you a huge motivation boost and inspiration.  All of this will make you appreciate your DSLR even more, and want to get out and shoot again!