THE POWER OF RED BULL AND 48 HOURS….BOREAL OCT 25TH AND 26THblog.thelevitationproject.com This past weekend Matty Mo, Bode Merrill, Phil Damiankes, Mitch Allen and Nico headed down to Tahoe for the Jibassic Pro and some early season shredding at BOREAL. We drove all night on Friday arriving in Elko,NV around 7 am and we decided to make sure the rest of our trip went smoothly by checking into a Holiday Inn Express.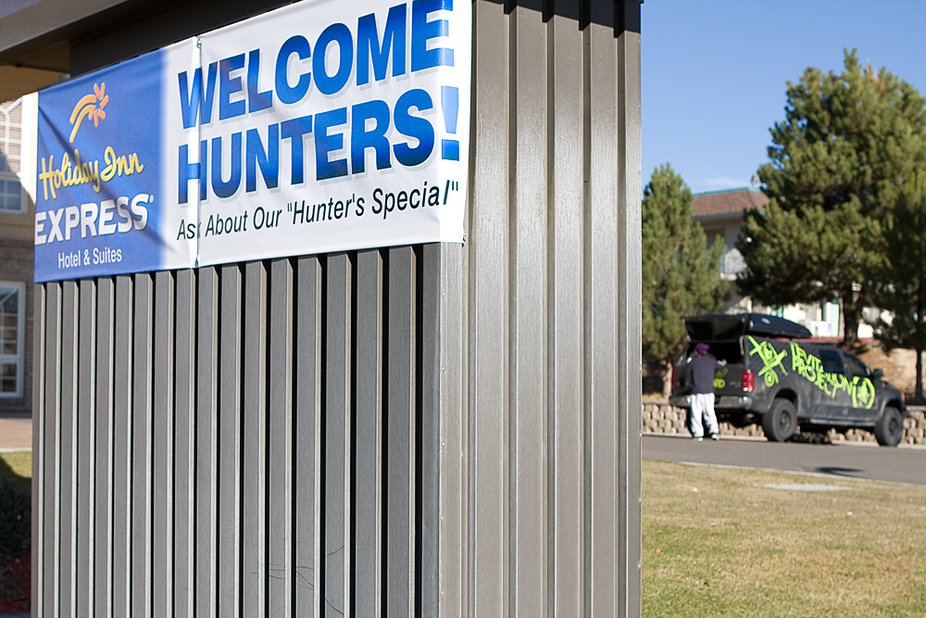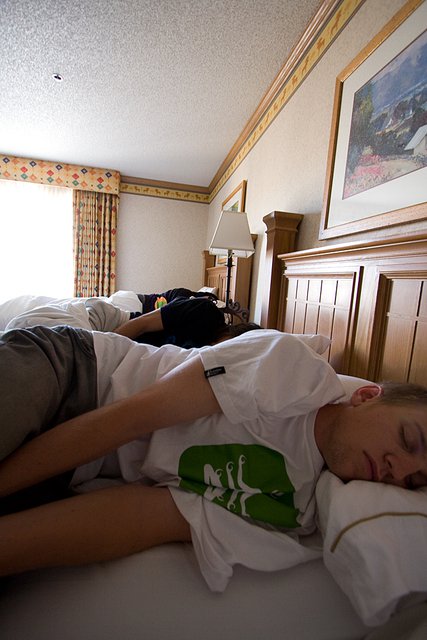 We only stayed for 2 hours for a nap and Breakfast. It was a good deal and we got the Hunters speacial which included rock hard biscuits and gravy,artificial eggs with cheese spread in the middle and some uncooked bacon. We ate every last bite and headed back on our way.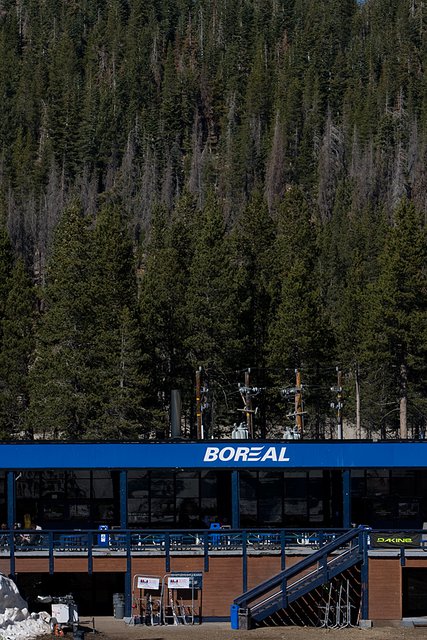 With no sleep and a damn near toxic breakfast we made it just in time for Bode to get to work. He had multiple hammers through out the night and even scored a few HUNDOS for some crowd pleasing moves including a BS-RODEO off the pipe and multiple 2-7 combos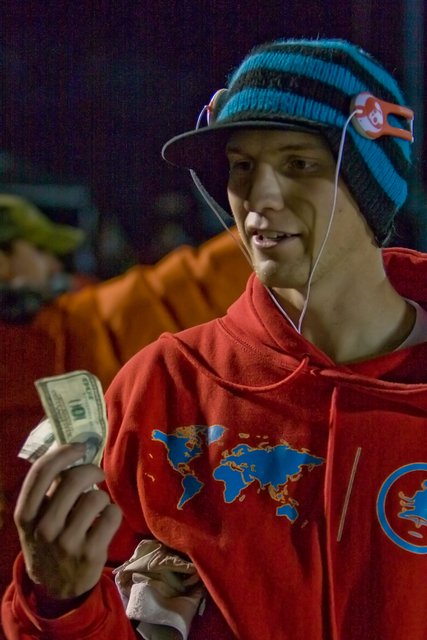 Bode had no problem getting the crowd of close to 3 thousand spectators stoked. The crowd was loud and psyched on the moves going down.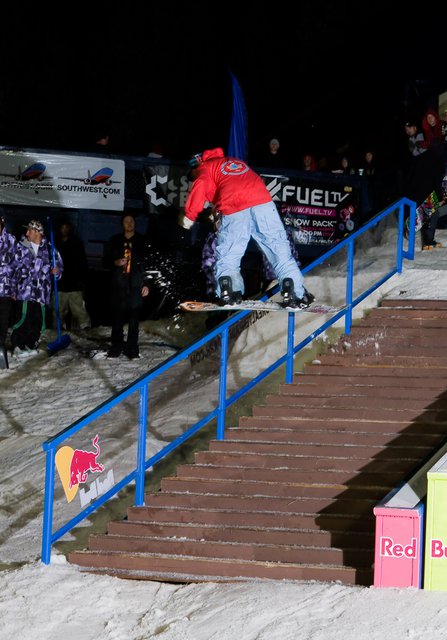 One of our homies Andy Brewer was the crowd favorite and walked away with 2 grand and a few extra HUNDOS. All in all the event was good….good set up…stoked crowd and its only Ocotober. Thanks to Boreal and Jon Slaughter for putting together the event. Its always good to hear the voice of Pat the EYE Bridges on the mic….NICE WORK BOREAL!!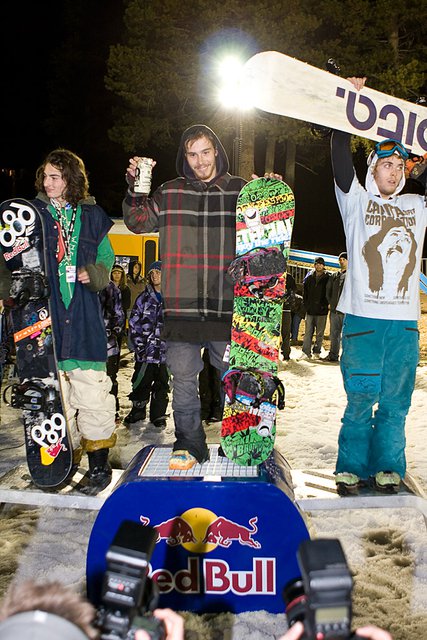 Unfortunately Matty Mo and Phil Damianakes were unable to get in to the comp so we opted to stay for another day for the whole crew to shred Boreal. It was a no brainer after seeing the weather forecast for Utah that said something about an October heat wave…..It would of been stupid not to stick around for another day. The set up on the public side was about 1/4 the size of a football field and had around 6 features to play on. The jump was crowded and it seemed like a total snake session getting into it but it was still enough for Phil to get a few kids yelling "did you see that guy" Here Phil probably threaded through 5 kids to get to the jump along with being chased down by another determined rider and this is not to mention the random kids and articles of clothing in the landing. Needless to say there was a ton of kids and all of them were having a awesome time shredding in October.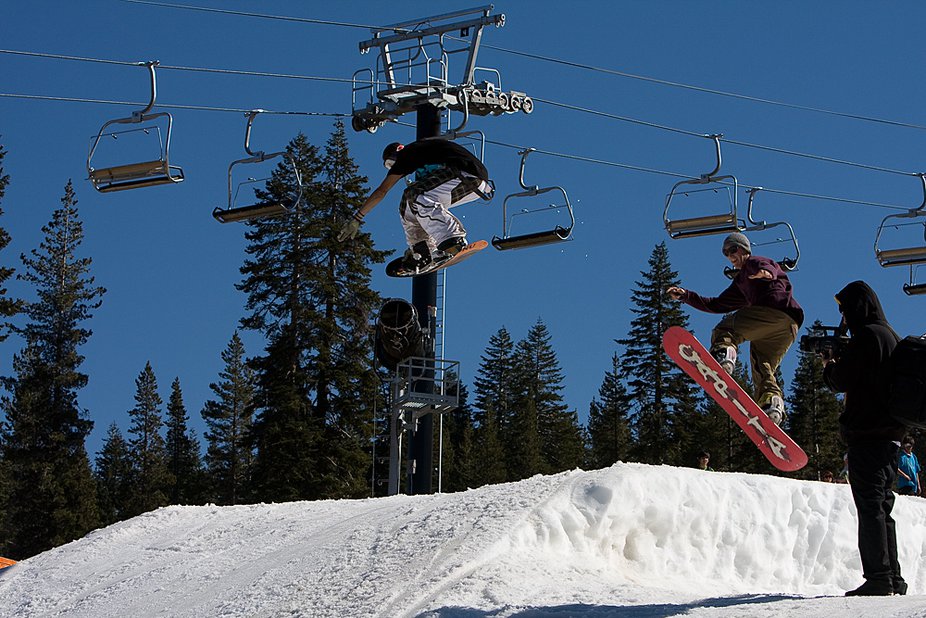 Matty Mo was pretty busy grinding steel and gapping the entire flat box. Matty seemed right at home on the stair set up and judging by his warm up day at Boreal he's going to be having a hell of a season.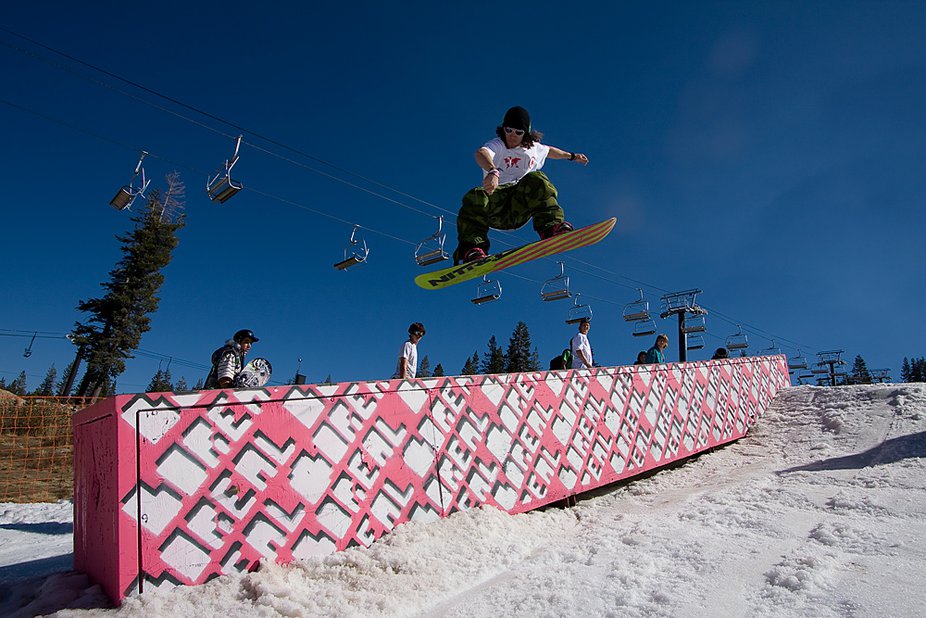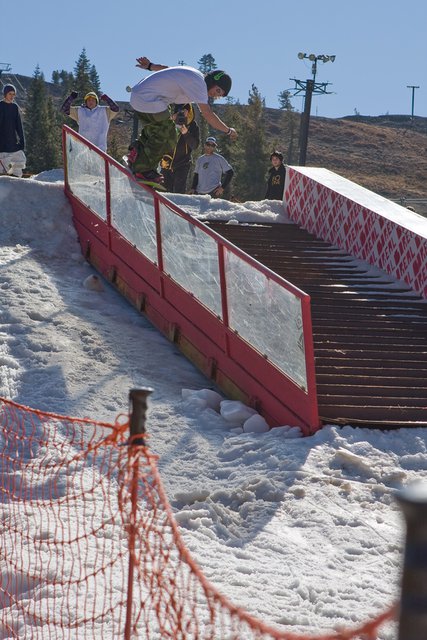 Bode worked his way through the crowd to pop off a few moves on the jump too. Even on a micro sized jump he was still able to get pretty rad.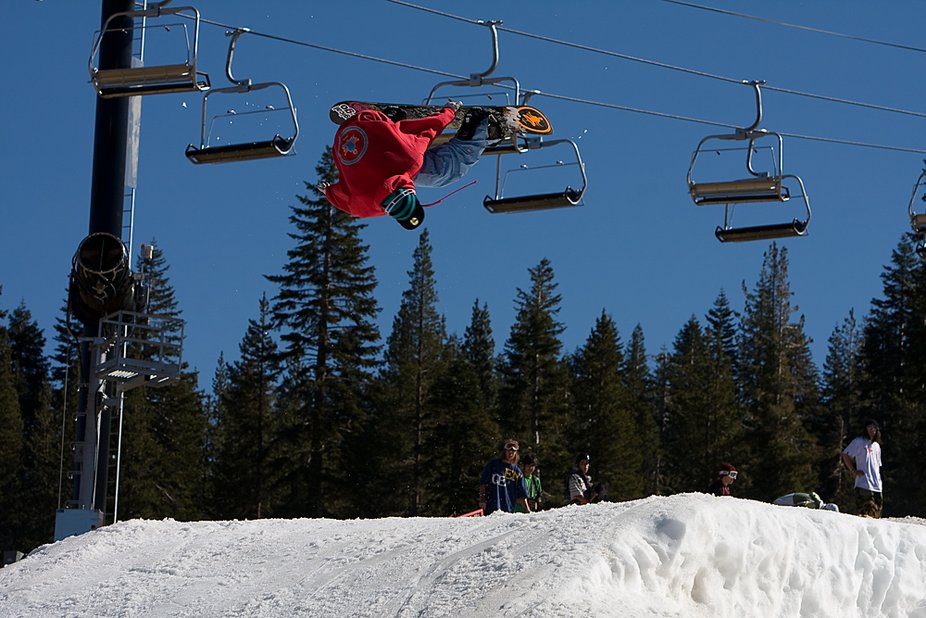 By bombing the whole hill and racing through the crowd of kids Bode and Matty Mo had a good session going across the monster green pipe at the end of the hill.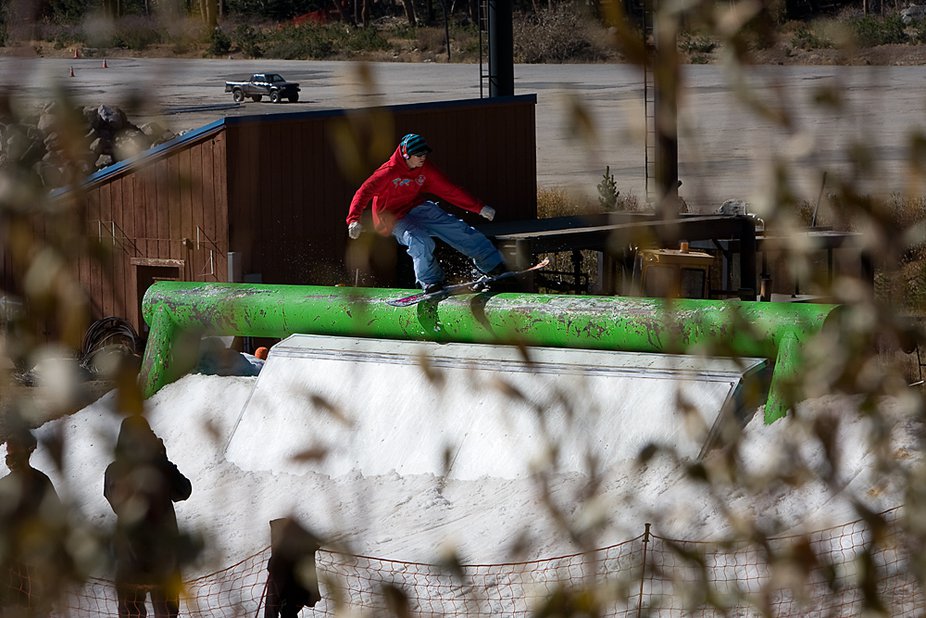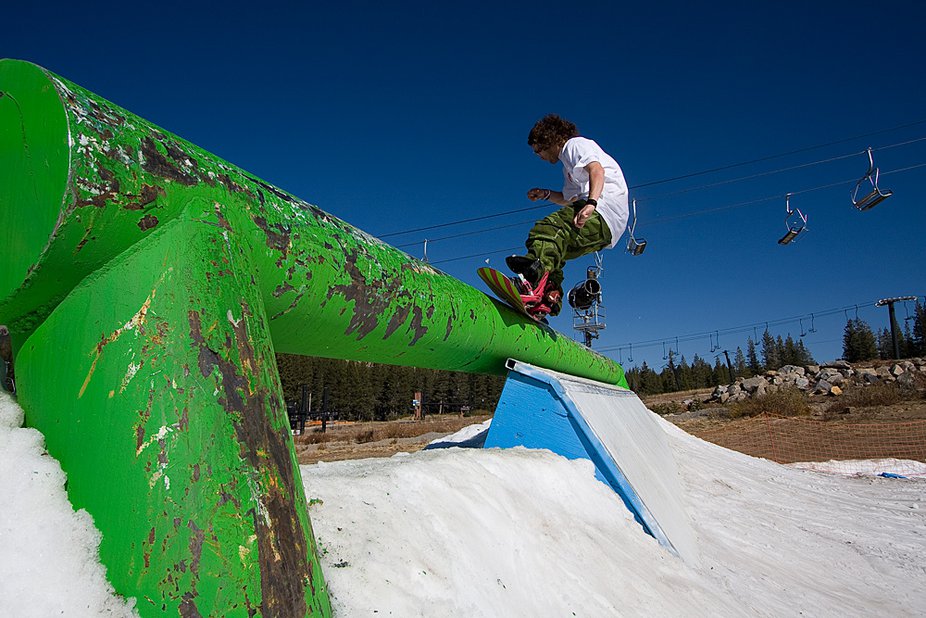 Phil and Bode had a little bit of a no boarding session right up until ski patrol shut the park down for the day.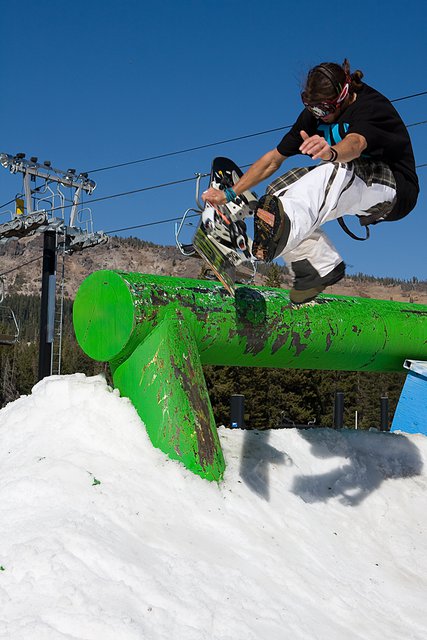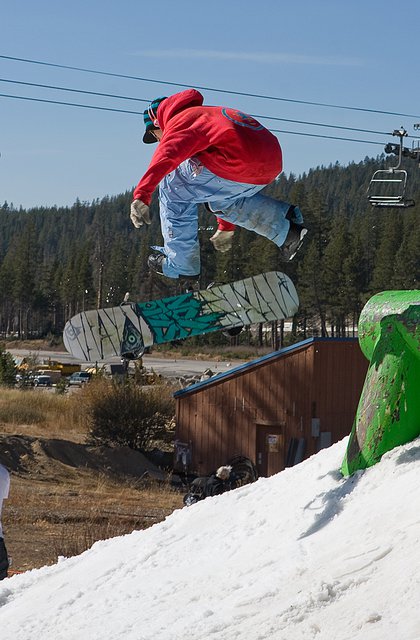 The drive home might of been the best part of the trip due to the humor of Phil "I'LL DO IT FOR FREE,CHICKEN!!!!" Damianakes. We made it back to Salt Lake late Sunday night and that was a wrap on a 48 hour mission to Tahoe. Hopefully the next shredding post is from Utah with tons of pow but if we have to we'll allow Phill to entertain for another road trip.PHOTOGRAPHY BY MITCH ALLEN ]]> http://blog.thelevitationproject.com/?feed=rss2&p=829