So I busted my edge pretty bad doing a switch lip. I was going quite fast and didn't lift my foot enough.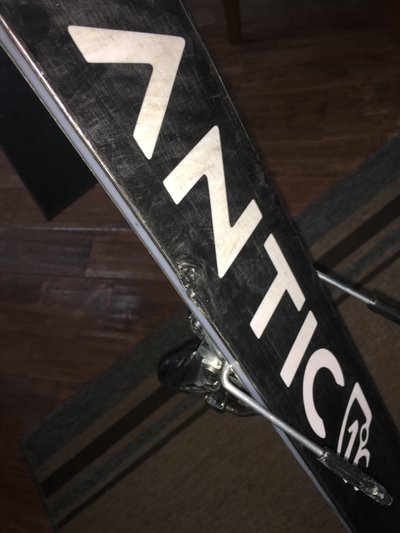 (Nothing a little JB weld and a blowtorch couldn't fix)
E-nailed icelantic about maybe getting them under warranty, full well knowing that I didn't fill out the forum within 30 days Of buying the skis and using them in the park, which violates their warranty agreement twice.
They still offered to replace them with next years model and even suggested to ski them another year because the warranty lasts 3 years.