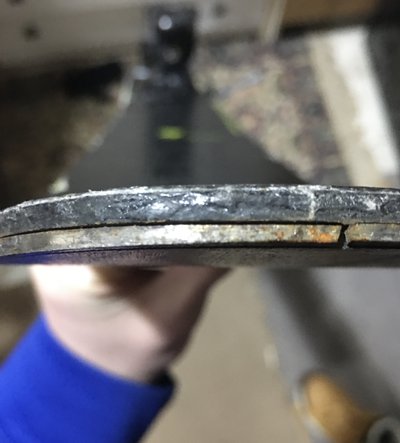 So basically the tail on one of my poacher is starting to split up and I wanted to know what's the best option I have to repair it.
I think maybe filling the thin gap with epoxy and then putting some rivets but I don't know what type of rivets to buy and from where.
I will probably also bring it to a shop to see what they can do to it and for what price and then I'll compare the options that I have.
Help would be really appreciated!