Pics below >>
Before you tell me to take it to a shop…. I already took it to 2 shops. Plus I'm stubborn
One of them would need to send it to a speciality shop down the road.. and the other would charge around $140 alone in labor for 2 hours.
I've tried fixing it about 4 times now with no success.
So of course, I come to Newschoolers with a broken heart and tearful eyes… looking for help from my fellow ski bums.
1st try - No epoxy, P-Tex wasn't hot enough. Oxidizing flame = not sticking to base. Base repair cracked as it was drying.
2nd try - Cleaned up edges a bit more, tried using propane torch. Repair spot cracked while it was drying. P-Tex chipped away with barely any effort.
3rd try - Applied epoxy on base first. Tried again. Forgot to wet epoxy, epoxy burnt and bubbled. 3rd attempt = fail :-(
4th try - Cleaned base with alcohol. Applied epoxy. Cleaned base again. Wet epoxy base so it wouldn't sizzle. Burnt P-Tex with propane torch until it was dripping quickly. Base repair cracked AGAIN.
So now I'm wondering why I can't just glob a shit load of epoxy in and call it a day? Will atleast keep water from getting to the base no?
I miss my park skis :(( My K2s are huge and I can barely whip them around in the park. I love these skis so much I refuse to let em go so easily lol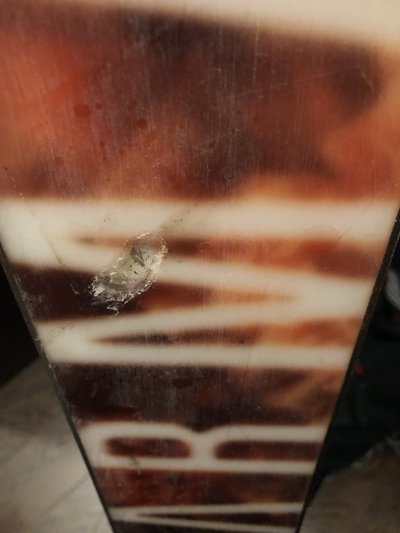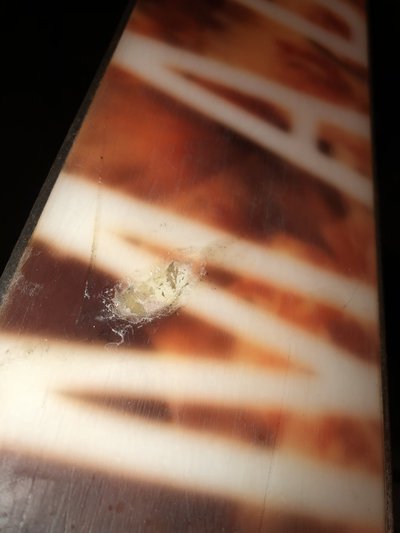 **This thread was edited on Feb 4th 2022 at 7:39:27pm