Snowing in WA now finally. Windy as hell and cold but were making snow.
We really need a bunch of heavy wet stuff for a base. Tahoe is always pretty good about that. Hopefully you get enough to get open.
Was just chattin to the friends on snowmaking at Northstar about how the east coast and midwest are looking better than anywhere else. Friggin mt snow posted this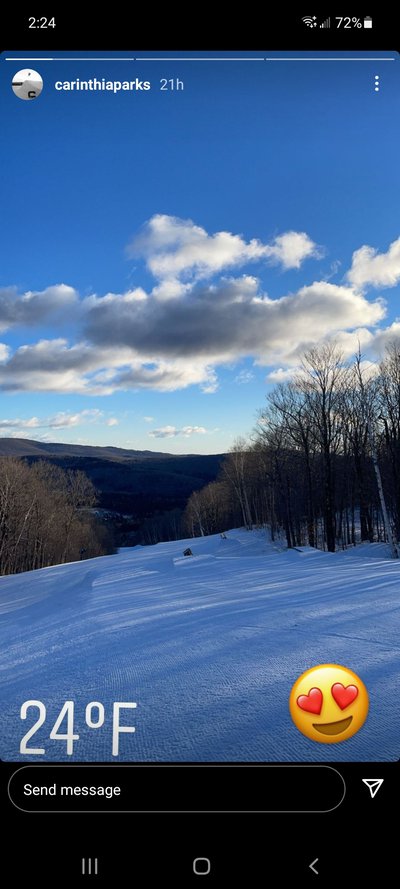 Like out here we can't get the temps to drop and people there lrolly going ro be wearing summer attire in the park at 25 "because its such a warm day".
One of the midwest spots was 11 degrees and cranking. Blew whales. And we're out here just out of snowmaking range.
Not today mother nature!!!! Let's winterize this mfer!