I bought Line Blends last summer and have used them for a few months, about 15 days of skiing. These are the results: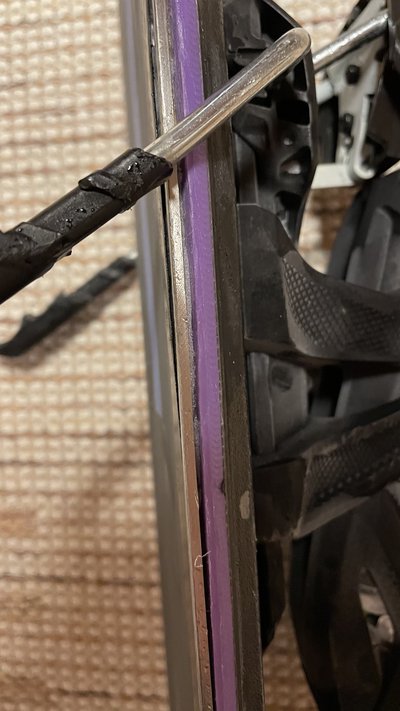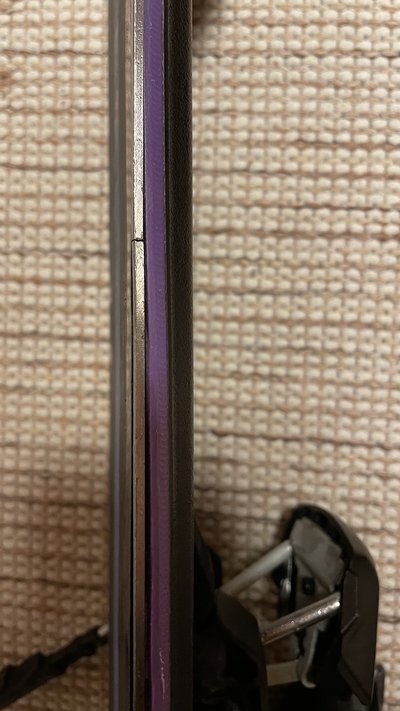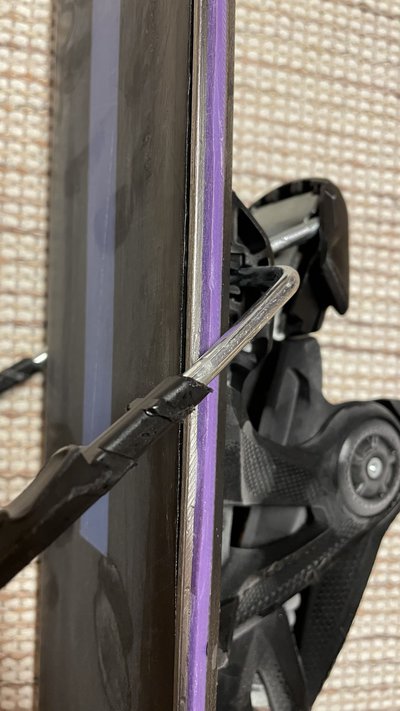 The other ski's bottom and sidewalls are completely disconnected from the edge under the boot. The edge crack is probably result of that because I did detune the edges heavily.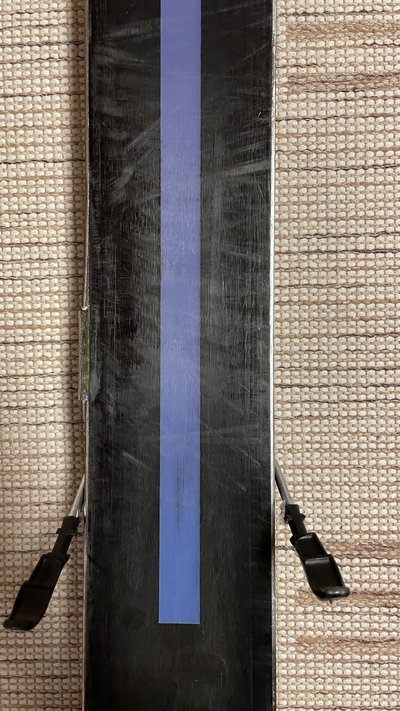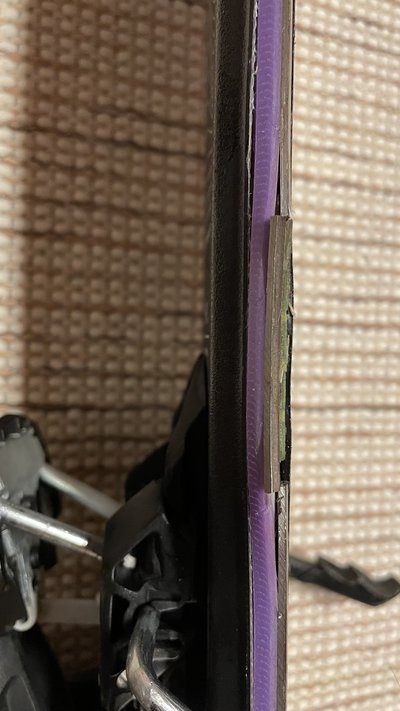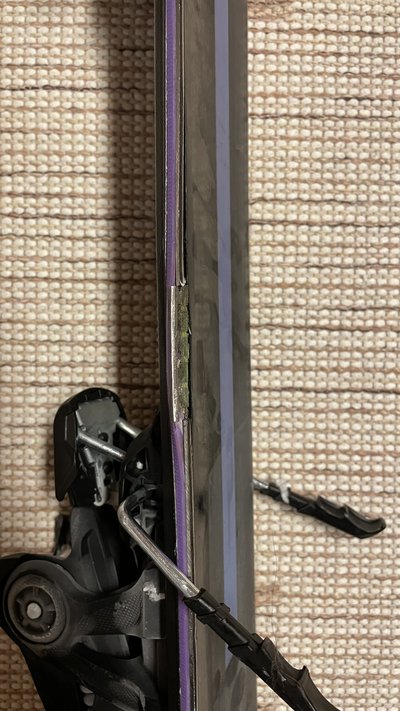 On the other ski it's pretty much the same story but here the edge has cracked completely, even after heavy detune. As seen on the photos, even the sidewall is bended.
I haven't done anything unusual that should cause this type of disconnecting of the base and the sidewall. I have had 6 pairs of Line Skis and they have all been in the same use as these Blends and this is the first time this has happened. Not going to lie, I don't think I will buy a pair of
park
skis
from Line anymore, my fanboying is done.
On the Line website they say that structural problems like sidewalls and bases disconnecting are acceptable for warranty. Do you guys think this is acceptable for warranty? I will definitely try.
At least I have my old Chronics as a back up…