I was just checking out ON3P's website because I was curious what their team looked like after Magnus and Hackel left to join 1000, and I couldn't find anything about their team listed on their website. Here's what their website looks like right now: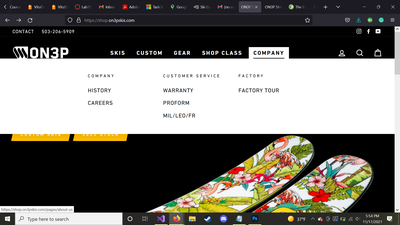 I looked at the Wayback Machine, and there was a snapshot in November 2020 that still had a "Pro Team" menu item listed: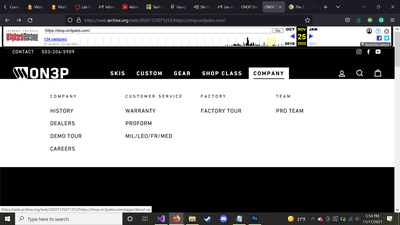 This is definitely just speculation, but it seemed weird that the pro team roster has been removed from the site. Anyone got any info on this?