What's up Newschoolers!
You may have seen our social posts but we wanted to source some questions from our core audience as well.
This episode of 5QW is with a crowd favourite & steeze master Noah Albaladejo. He's been in the scene for a while and knows a thing or two about our history.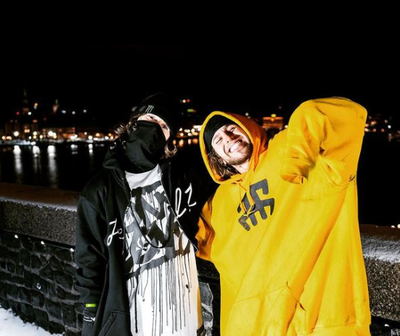 You all know the drill, the episode will consist of a whole bunch of bangers filmed next week up with a small interview featuring five of
your
questions.
Made Possible by Buff
**This thread was edited on Nov 8th 2021 at 1:42:00pm