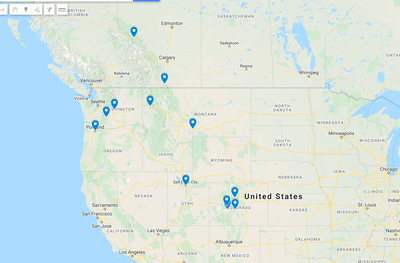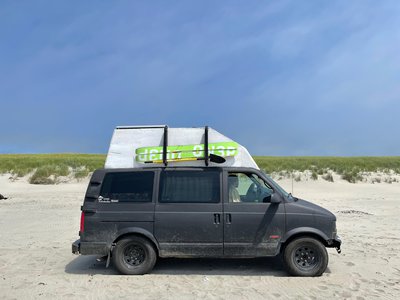 Hey NS! I am going to be taking a pretty big ski trip in my van this December. I would love to meet up with some of y'all along the way if at all possible! Here is where I will be going and approximately when.
White pass Washington
Dec 1-2
Mission ridge - Wenatchee
Dec 3-5
Silver Mountain Resort - Kellog , ID
Dec 6-7
Castle Mountain - Alberta
Dec 8-9, 12-13
Marmot basin = further north in Canada
Dec 10-11
Bridger Bowl - Bozeman
Dec 12-14
Salt Lake City (not sure where I'll ski)
Dec. 15-17
Monarch Mountain - Salida
Dec. 20-21
Loveland Pass - Dillon CO
Dec. 22
Let me know! I'll have my camera out there as well I am probably going to try and film a little video part as well just a bunch of b-roll from the trip.