Yo bois, i need some serious advice.
When I was younger I had a really bad crash on a flat box and since then I've always been pretty scared to slide them not in 5050: for this reason I never learned how to slide rails properly.
So I decided to buy 6 meters of synthetic grass and 2 PVC pipes of ∅11cm × 2 meters each. I'm planning to use them as a "portable rail setup" with my friends in parks around my city.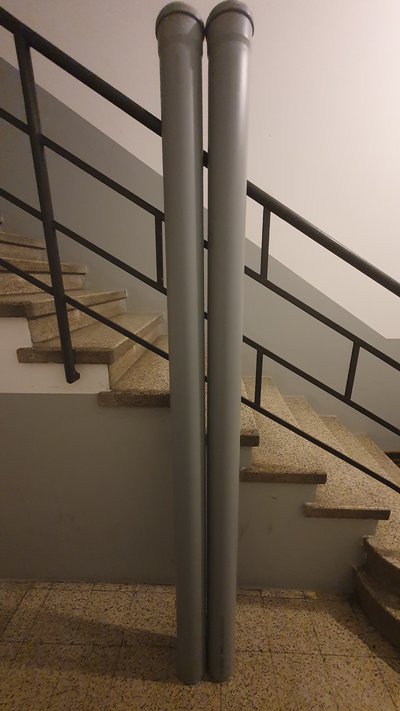 (the PVC I've just bought)
After the weekend I'm planning to try them with my old and heavy 158cm 2012 Volkl Alley but honestly I'm really scared to hurt myself, especially now that the ski season is about to start.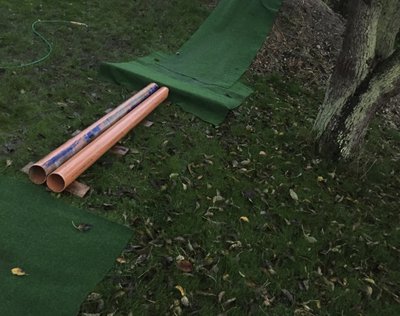 (planning to place rails like this)
Have you any advice to give me? Is railing a PVC too hard without experience? How can I reduce the risk of injury myself? Should I start trying to 5050 them? Is it necessary to detune the ski?
Thx!!