Recently, NS did a giveaway for a pair of Line Blends. I think a few years ago I made a thread asking if people actually win those or if they just collect emails and then go quiet and never actually give anything away. Well, a few weeks ago, I got an email from a homie with a NS domain, and he told me that I won the Blend giveaway!
So, just to let you guys know, these giveaways are legit and they follow thru, i guess the winners just don't always share that they won.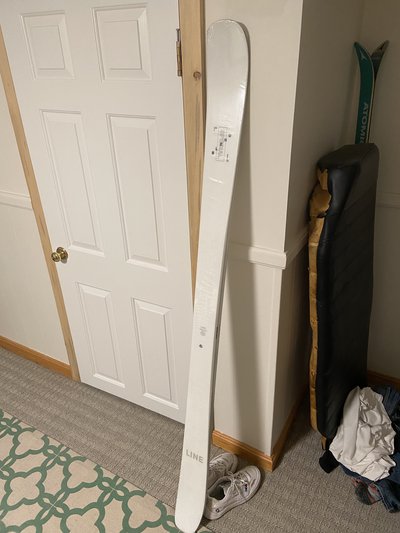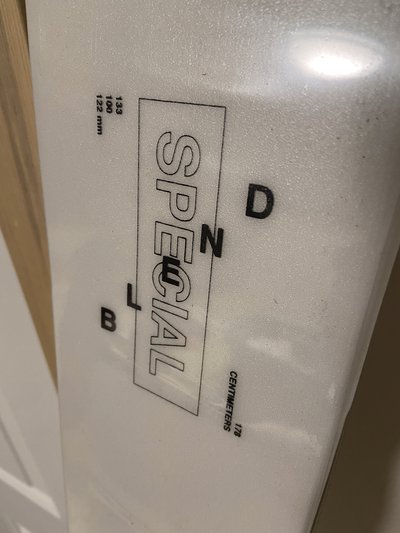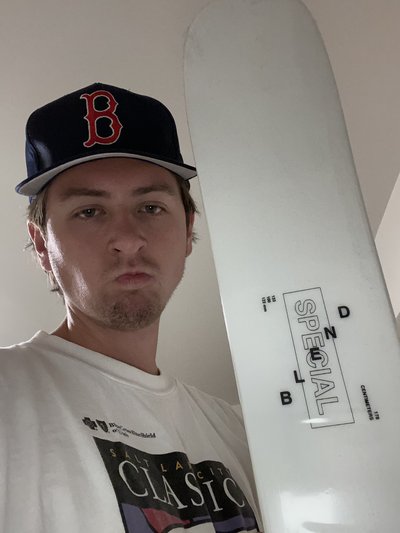 That being said, if anybody want 1/20 Line Special Blends in 178, hit my line. Selling to aid my sexual transition to snowboarding lol
Thanks again, NS and Line!!