Just when you thought you'd blocked them all, yet another bot is up in your explore tab stealing people's content to hawk cringey t-shirts. Help me expand this horrible collection!
Haha so fun and quirky :)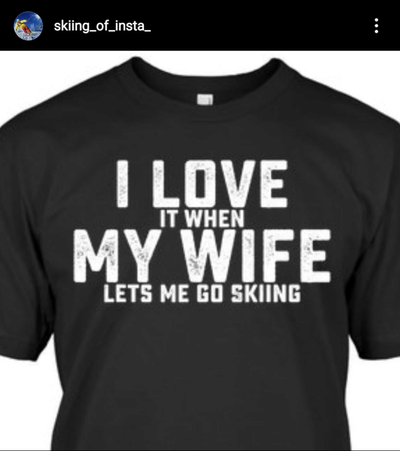 Not very core if you ask me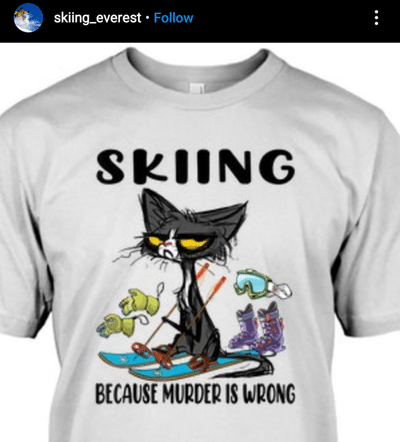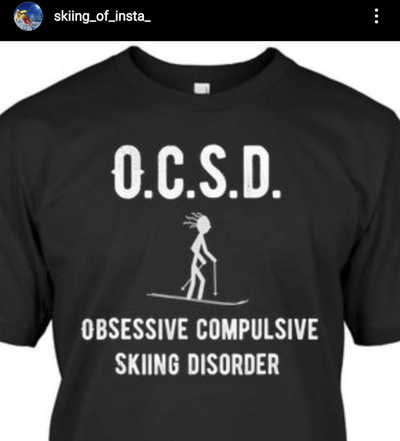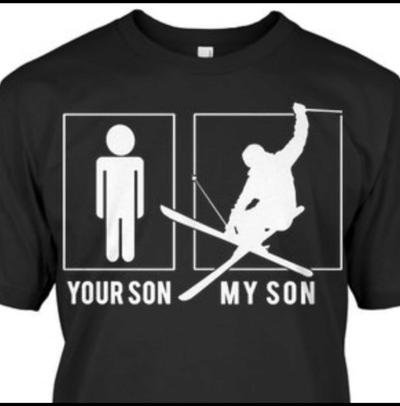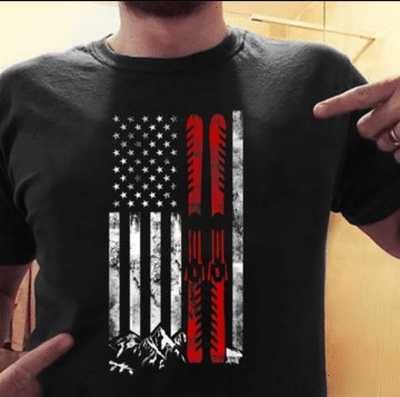 Who is he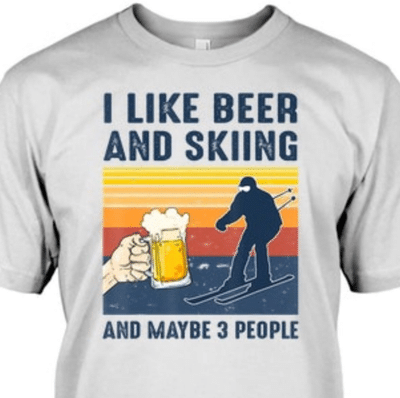 Deja vu
This gem lets everyone around you know you have never been within a 2.3km radius of cocaine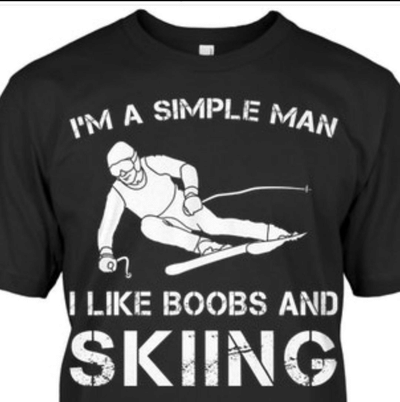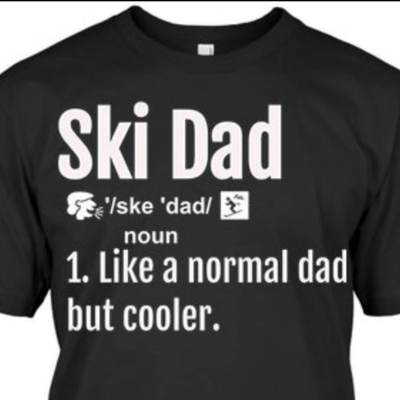 Daddy
Anyways I hope this kills as many of your brain cells as it did mine.
Which one you copping?