I used a high power wilson pro staff my whole life but switched to a low power head graphene touch speed mp a few yrs ago and its awesome.
my pro staff was like a baseball bat. Quite heavy, and only 95–similar to federers racquet.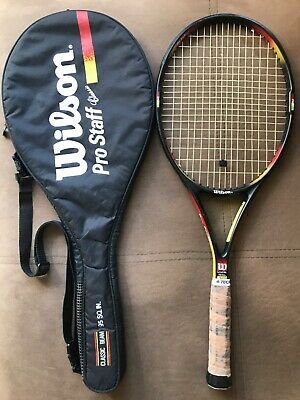 the reason i like head gtsmp so much is because of how soft and forgiving it is for a players racquet. If you hit the ball softly it will add power so the ball clears the net. If you crush the ball it will subtract power so the ball doesnt go long. Its an incredible racquet imo and it even won some tennis mag award for being the most forgiving players racquet or something.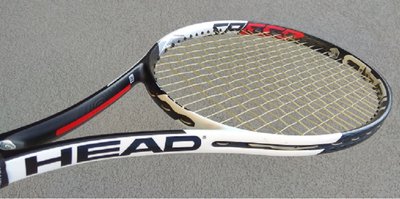 And the amount of spin you will put on the ball is insane. It almost feels like ping pong or badminton the way it makes the ball fly through the air as if it was lighter and more furry. Below is a video of a bespoke frenchman playing with it. The paintjob on his is from the previous yr but its the same racquet.
https://www.newschoolers.com/videos/watch/1008648/Head-Graphene-Touch-Speed-MP-2016---Test-par-Team-Tennis-fr
**This thread was edited on Aug 15th 2021 at 1:21:41am