So i bought some 2020 SFB demo skis and never fully inspected them until recently.
I decided I wanted to take off the marker griffon demo bindings and mount up some 22 designs outlaw x tele bindings. I took the demo plate off for the first time and found 25 HOLES in each ski from various mounts!!
heres a picture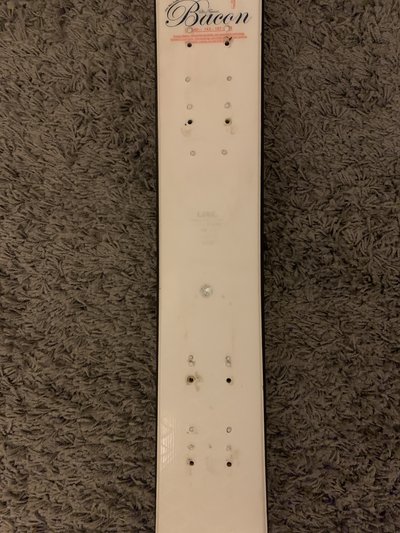 This made me kinda mad because I would need to be super careful in mounting those tele bindings so they won't rip out, and I dont have the mount point options I was anticipating, instead I only have 1 option of where to mount them.
is this common on most demo skis? I got these for a good deal so i dont regret it but it is a shame to have only one option for mounting the tele bindings.
oh well. I guess you get what you pay for