Went to my first dig day today building legal trails and features that is.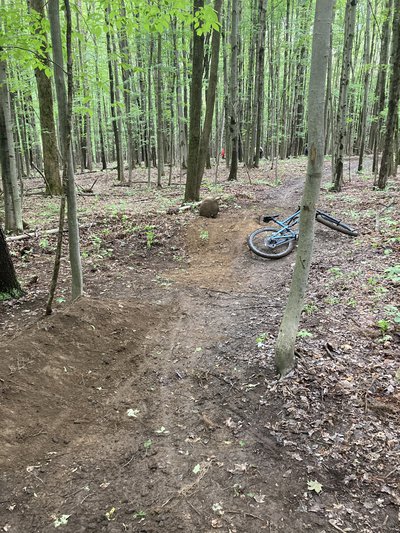 Little Rock jump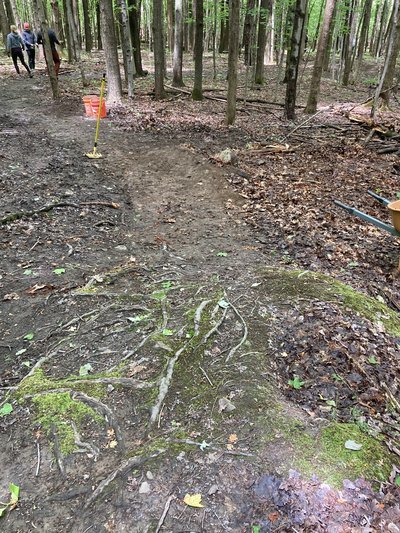 Catch berm me and my dad built just us 2 we built 3 more berms and I put a lip into one of them just didn't grab photos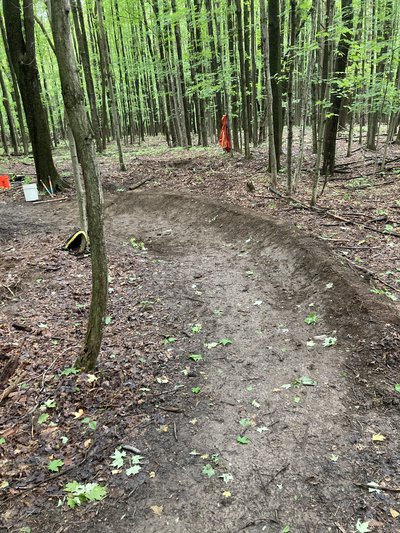 and that berm I also built part of and did some work on the part I didn't build. All around super fun day. Our little group built 5 berms total a rock jump and a lip into a berm/hip. Glad to be building some Legal trails other people can enjoy and not just me and my buddies. Super cool to meet older people who thought the stuff me and my friends have built or are building is cool and want and like that we helped them with their trails since non of them have really built jumps or berms.