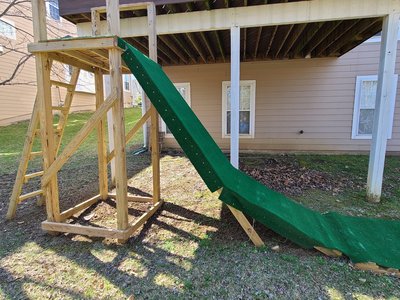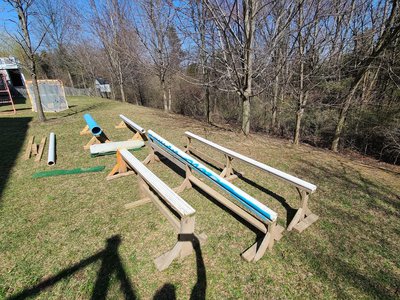 Wot up newschoolers!
My landlord recently passed away and we have to move out our house so I'm selling my backyard setup. It's brand new I built it during quarantine last May. I over engineered it so it's insanely strong and works like a treat :)
I live in northern Virginia about 30 minutes west of DC. It is not available for delivery, only pickup.
Whole setup including rails: 750 bucks
If you're interested in individual pieces please PM me :)