Like an angel getting his wings!
Rubber grip tape is totally whack: slippery when wet, falls apart, makes you look like a dork.
I highly recommend you go down to your nearest Vans outlet store. Make a fun bonding day of driving, shopping, and lunch with your momma or whoever.
Typically they have a bogo thing going on, so grab yourself 2 pairs:
Vans Sk8-hi MTE 2.0 DX Boot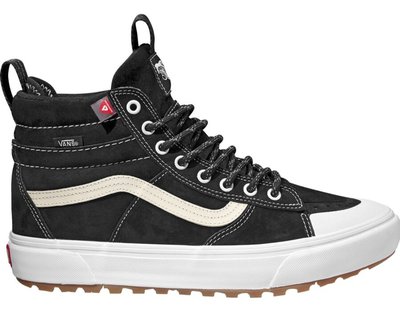 Cold weather/winter/rain shoe. It's what all the snowskaters wear. Perfectly fine to skateboard in too and wear around town.
Vans Sk8-Hi MTE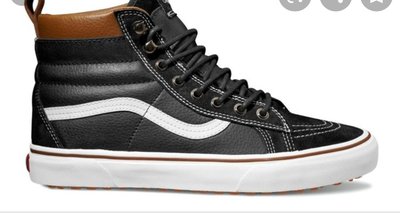 Summer shoe and best shoe imo for skating. Very durable and long lasting.
The MTEs come in a million styles and colors, and not all are created equally. Make sure to tell your sales rep that you're looking for durability and long use in your MTEs. I like the leather ones. I'd also recommend the tan suede and red plaid ones.
The black ones are good cuz you can dress em up if you want.
You'll get a year or two easy out of them.