In other words, if they told every team that fluoros were not allowed, then some teams could use fluoro waxes and not get detected. So to make it fair they just said that fluoro waxes were still allowed for the 21 season.
its funny though because swix and toko and holmenkol dont seem to be supplying the market with recently produced fluoro waxes. The persistently high prices for good fluorinated waxes seem to suggest this.
So are the wax companies like only selling their fluoro waxes to dh and xc race teams all hush hush and under the table?
if so, thats kind of an asshole move by swix et al.. If they are selling new fluoros to pro racing teams they should be selling to ordinary recreational customers too.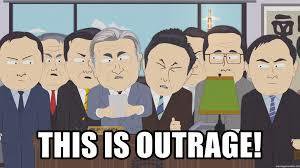 **This thread was edited on Mar 31st 2021 at 2:52:00am