Hi.
Since my 2021 dollos blew up only after 20 days with them, I will probably not continue with Armada at this point.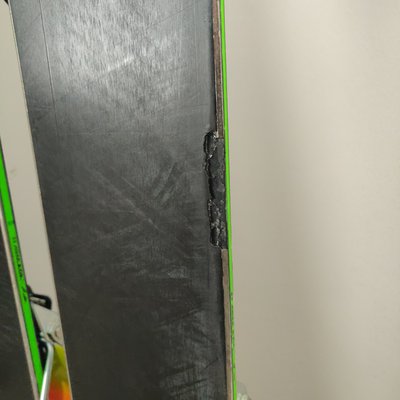 Is this normal?? Haven't had a ski break up on me in over 2 times of similar use.
All my skis before the dollos have been on the stiffer side, but after them I've kinda learned to love the mild softness they offer.
After reading tons of rooftop reviews I'm leaning towards K2 Reckoner 102 for my next ski. I'm 175cm tall and I ski only park. The Reckoner comes in 177 & 184cm and I can't make a decision between them. My skillset is fairly advanced, can do (on easy rails/tubes) all 270's out, a K-fed, and a wacky 270 in. 360 safety from a 26' kicker.
I loved 177cm ARV96 and 180cm Edollo, 171cm TW Pro felt too noodly.
Should I go for the 177cm? Is the 184cm Reckoner 102 too beefy for me? What are the pros and cons?
Thanks!
**This thread was edited on Mar 21st 2021 at 7:19:30am